Lately, I have been feeling a
little
blue... Maybe because my house might be a mess and I feel so unorganized at the moment. Ugh. Cannot wait for the days to be more calm and I can relax in my home without being annoyed that there are three dishes in the sink. Our laundry will be put away (at least we have clean clothes, right)? And I will have time to paint a pretty picture for my bestie... I know I should not complain, but it's taking a toll. And what can I say??? Let me vent, please.
However, when I look at the blue yet cloudy skies. . . It puts a big smile on my face and I get lost in them.......... =)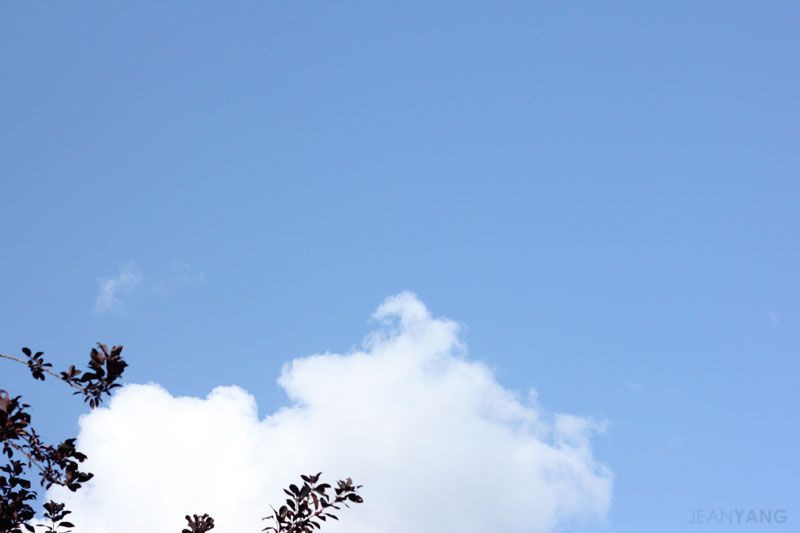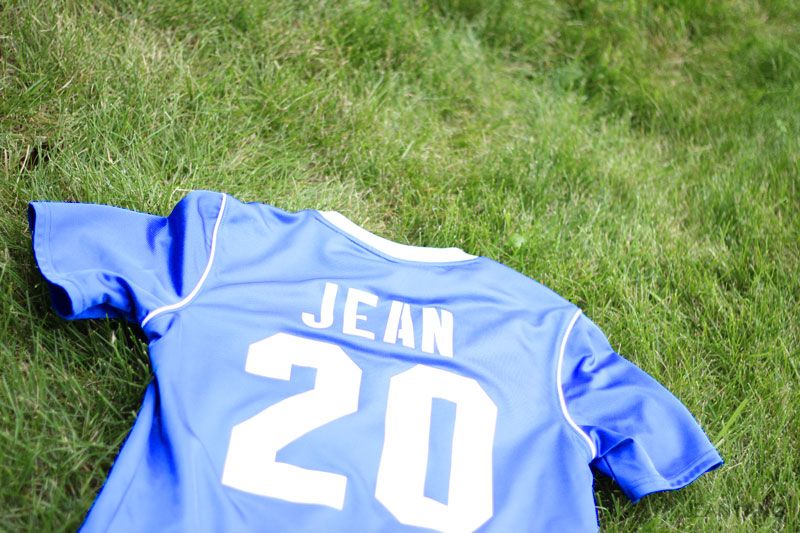 And then while putting away
some
laundry, I come across my old soccer jersey... Oh how I had a blast with team
Deceivers
. It was a great group of gals! And also, my nephew placed first for both of his soccer teams this summer. So proud of him ♥ And of course, walking into the home, I see Handsome's blue sneakers... The sneakers he wears to work on the yard. And then I forget why I was complaining in the first place........... =) I am no longer blue.
So, stop on over these ladies to see what they have for
blue
:
Jackie
,
Ellie
,
Hlee
.