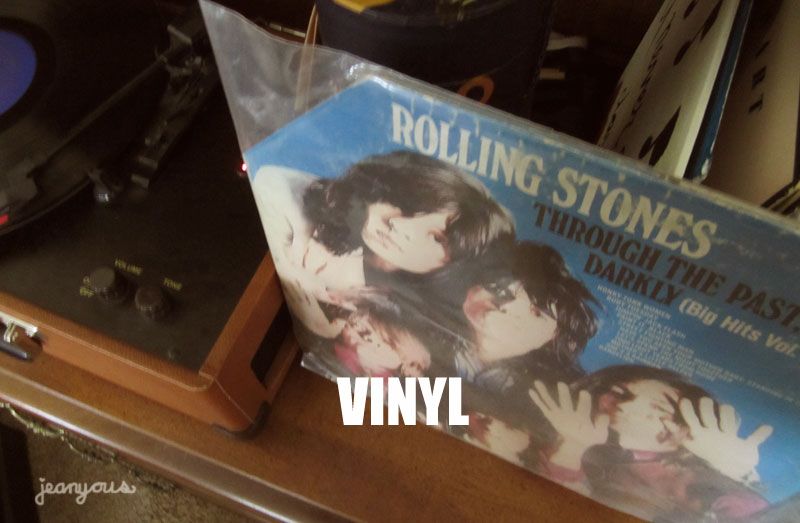 TREASURES
Love finding little treasures. I'll
finally
share this week some cute little findings. They're real treasures.
FABRIC STORES
I love the fabric store. Organized. Textures. Colors. Patterns. For me, for mommy.
BEACH
Swimming. Good food. Good company. All Sunshine!! What more can you love about the beach??
VINYL
It's so worth it to get up every 2-3 minutes to replay your favorite song on vinyl. Love the crackling sound ♥
Yep! That's just a few things that I love. . .