it has been hot and humid these days. and so i hear the upcoming days are going to be hot and humid, too! reaching high 90's. oh boy!
when i wasn't hiding indoors where air conditioning was present, i was out and about (duh!). . . enjoying some happy hour with the mister, B ♥ we also attended a benefit at a local thrift shop where there was good bbq, some brewski, and live music! love a concert where they're throwing beach balls around. :) we ended up following my sis, hubby, kids & three other kids to a bear play park. it was super cute, but super hot! so hot, not enjoyable. not for me. after B and I had ice cream w/ them, we rolled out. too hot for this little fatty. we met up with friends for dinner on patio and i was still hot that evening. sweating like a boar! which funny, we ate at
butcher and the boar
. our waiter was super nice & funny! i love good service and good food! we even ended the weekend with dessert (because we're usually too full by then and i had a sip of the float).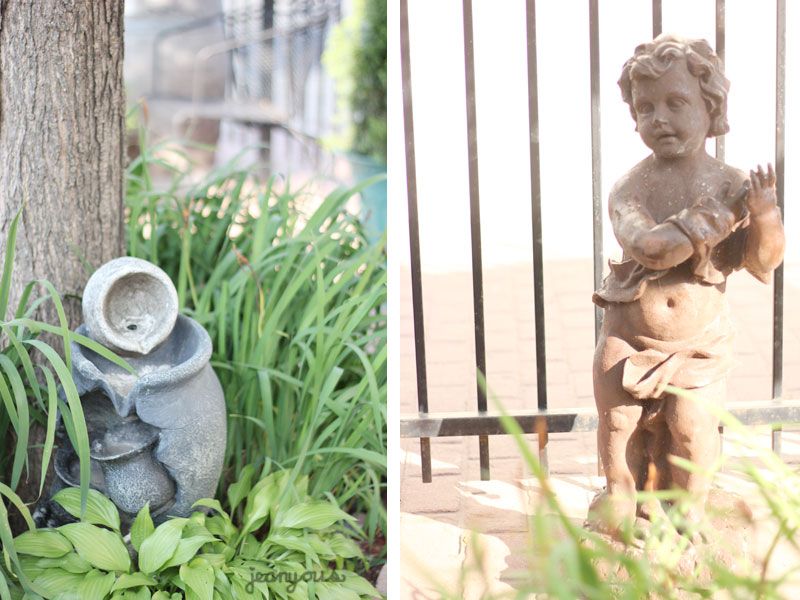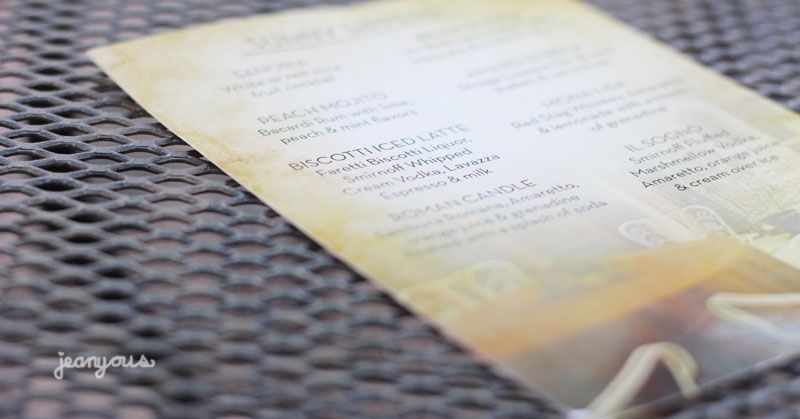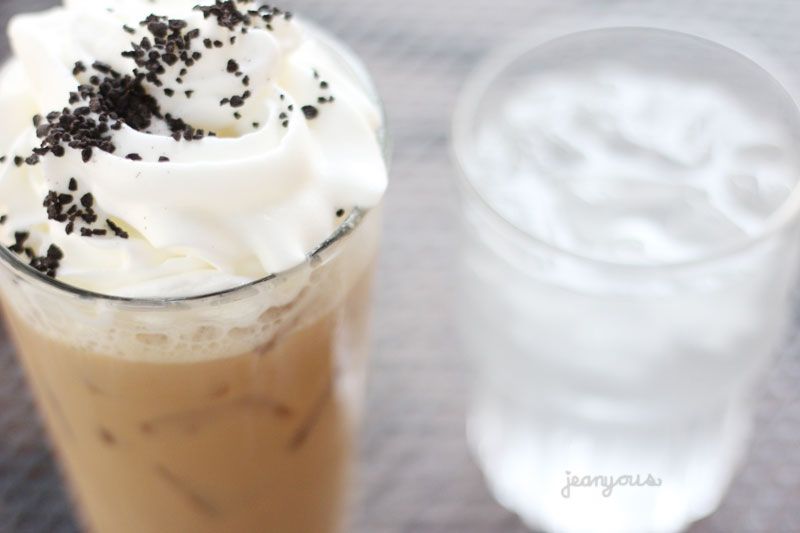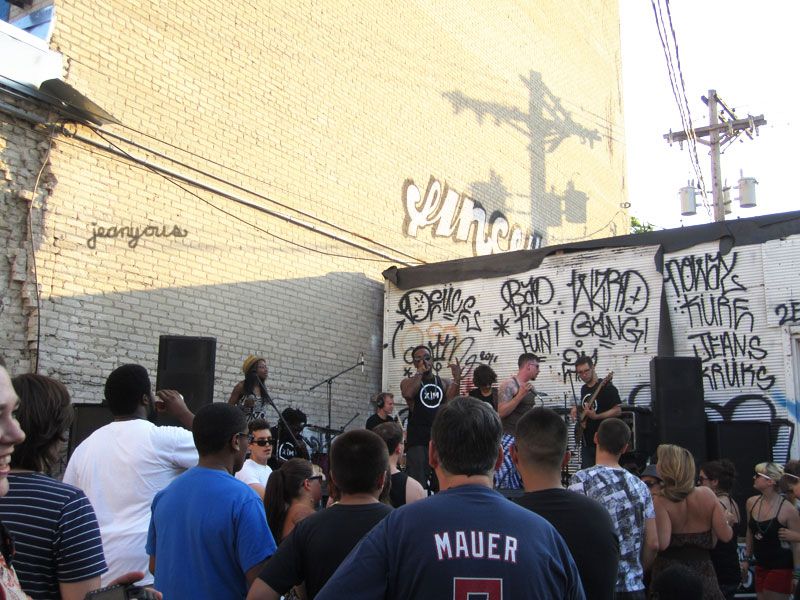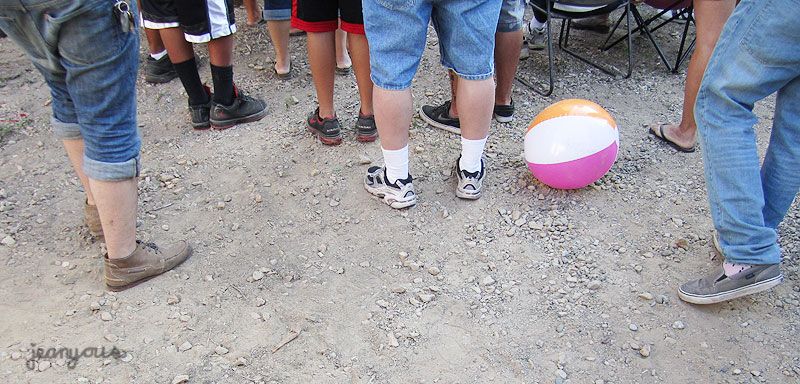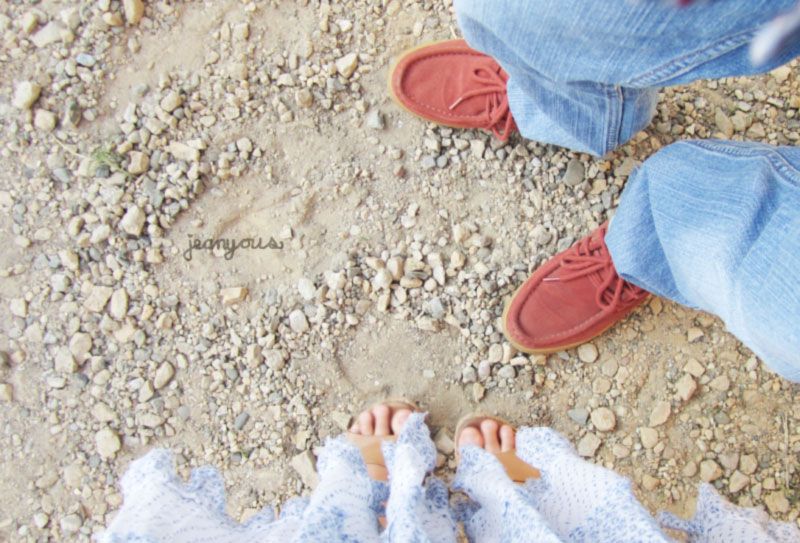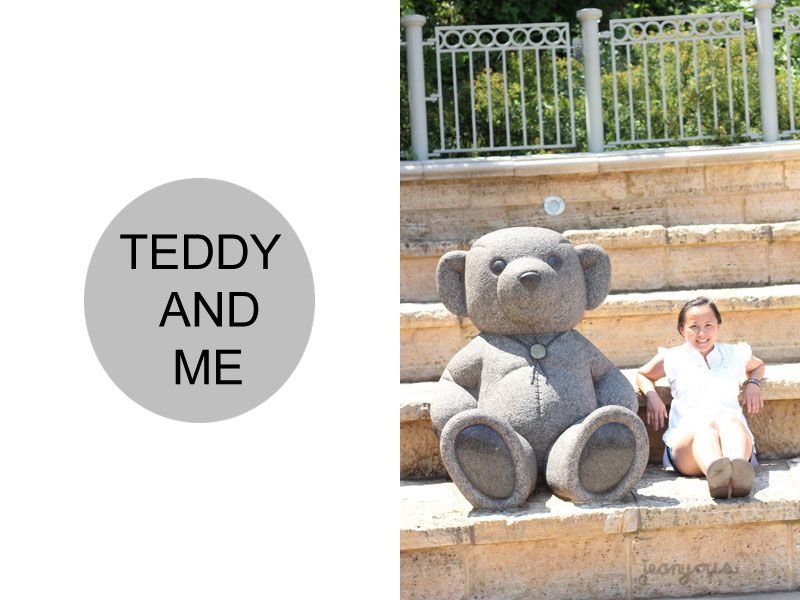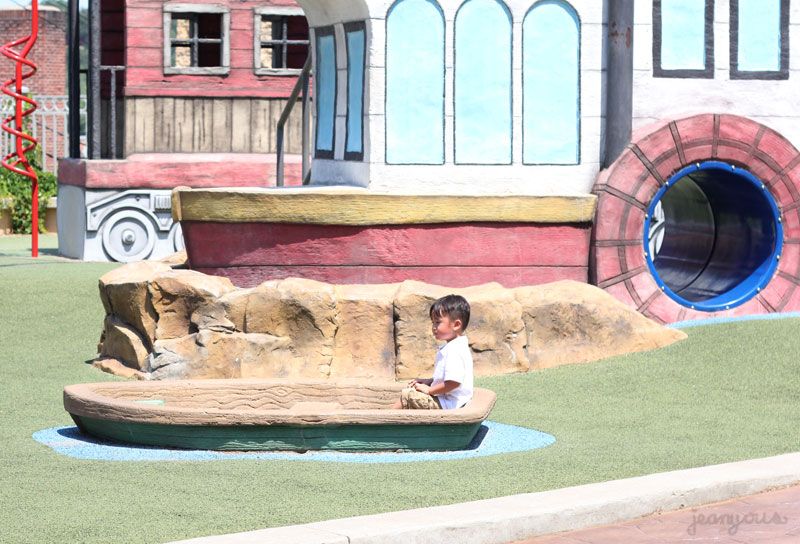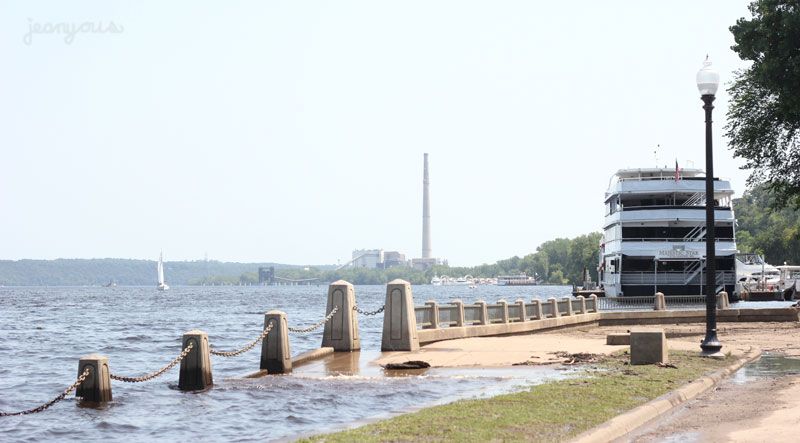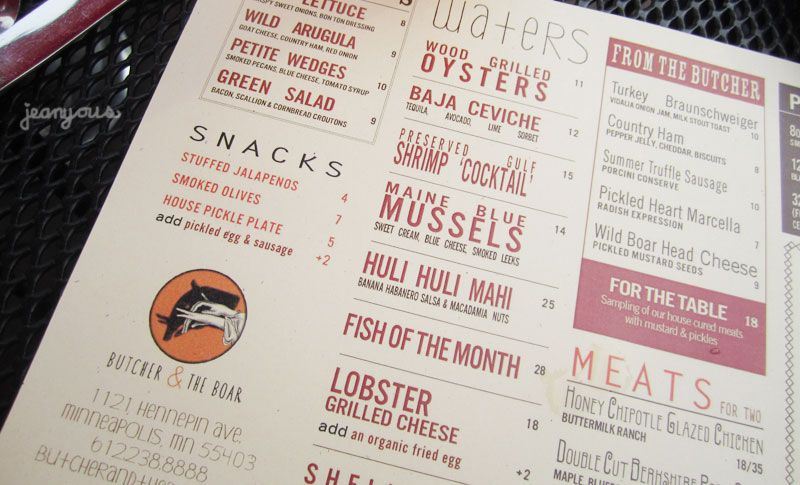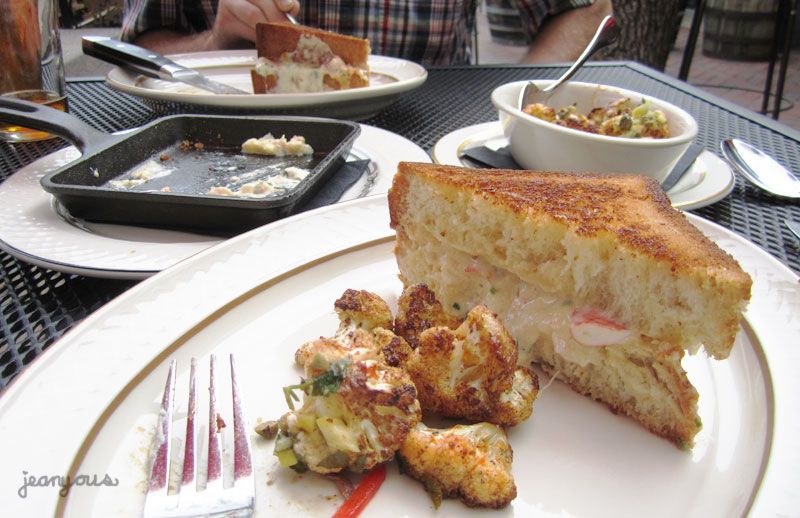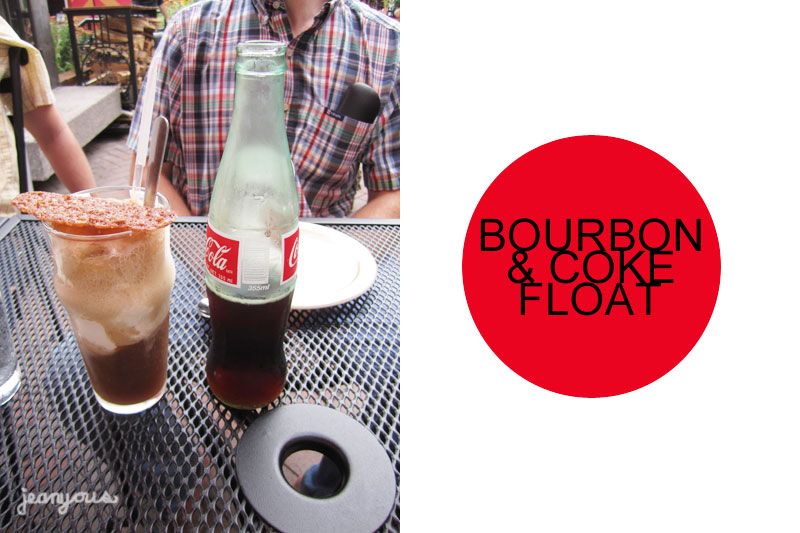 so, that's that. and lately, i have been loving late afternoon naps. so, i'm sorry if i have not been writing much. promise to share some cute findings soon. promise. ♥ xo -jean