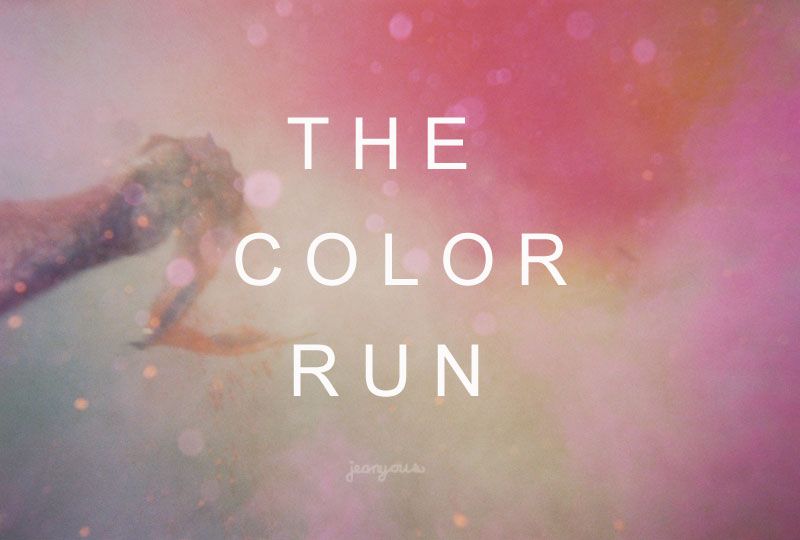 It is and I am so happy we were a part of it,
The Color Run
! Registration (in our area) fills up quickly, luckily, we were able to register to run because of more open slots!
At first we look all clean and cute. . . then we run three miles (my sis and I kind of walked some). We later caught up with the rest of the group and celebrated by throwing powdered color in the air (with a whole more bunch of fun people)! At the end, we look colorfied and cute. ;)
It's a lot of fun. Next year, we hope more family and friends will join us! :) Which, I am sure, there will be. And we will have to bring the little ones. They will LOVE this! It's very family friendly and not a competitive 5k. A very, very fun 5k!