Hi friends, remember that when you visit and my current Linked 52 post is not the first post, you can click on the above link,
Linked.
below my title photo/header.
Anyway, sorry for the lack of blogging for anyone that actually follows. I haven't had the
time
to blog or enjoying my
time
too much to take my camera out. Do you ever feel like that?
I spent quite some
time
eating ice cream on the weekends; however, I prefer the sherbert. Sherbert is just
perrrfect
for me. :)
Taking the
time
to nap since our weeks have been busy and we hardly get
time
for a good night's rest. Getting home past my bed
time
. I have to remember,
I am no longer in my early twenties.
I should get home before midnight.
Not making
time
for my hobbies. :( I've been meaning to, but things happen and it's okay.
Boy,
time
sure flies.
How old am I again?
Hmmm. 18? Haa
!!
I wish (sorta).
But no matter how busy we may be or how much
time
we may get with our loved ones.... I want to make sure, I make some
time
with them.
My family loves to get together over dinner. My girl friends and I make
time
over coffee. . . What girl doesn't love girl talk at the coffee shop??? Which leads me to these photos!!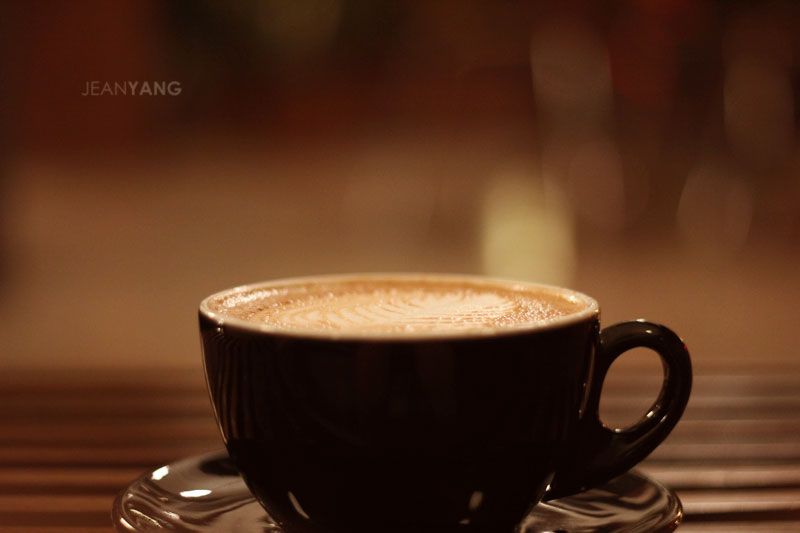 Spent some
time
with one of my favorite girl friends at the coffee shop. Great talks. Love her and we love coffee. Yep. We'll say...
remember that one time we went for coffee at midnight?
no joke. and it was pretty coffee, too. Thee end.
So friends, grab a cup of coffee and spend some
time
on these gals' blog. They are all great writers and photographers. I adore spending my
time
reading their blog. ♥
Carla
,
Stacey
,
Tracey
,
Michelle
,
Heather
,
Jenn
,
Naomi
,
Jessica
,
Kristin
,
Sara
,
Janet
,
Lesli
,
Amanda
,
Amanda
,
Rose
,
Tracy
,
Rhonda
,
Lena
,
Heather A.
,
Veronica
,
Heidi
,
Amy
,
Andrea
,
Liza
, &
Kristi