Like these beautiful green veggies and fruit from the community garden.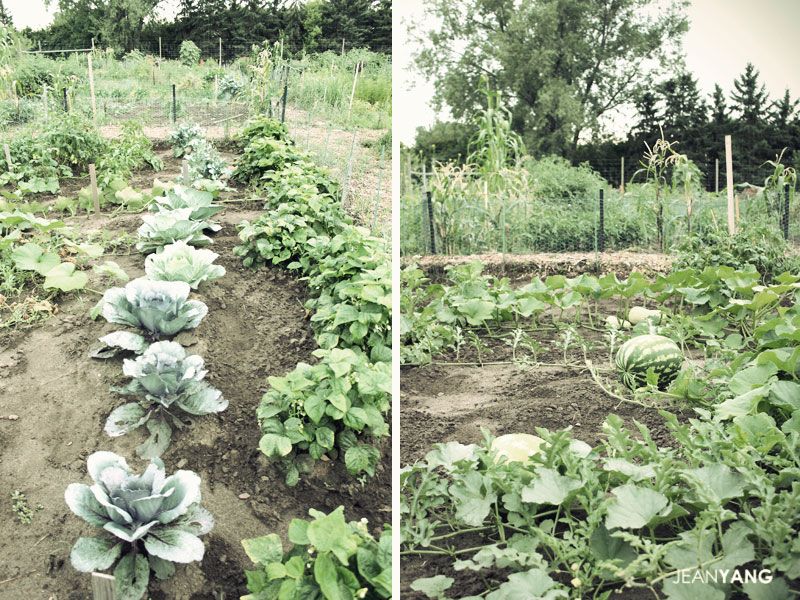 My niece wearing a green tank top, in the green wooded foresty area at camp this past weekend.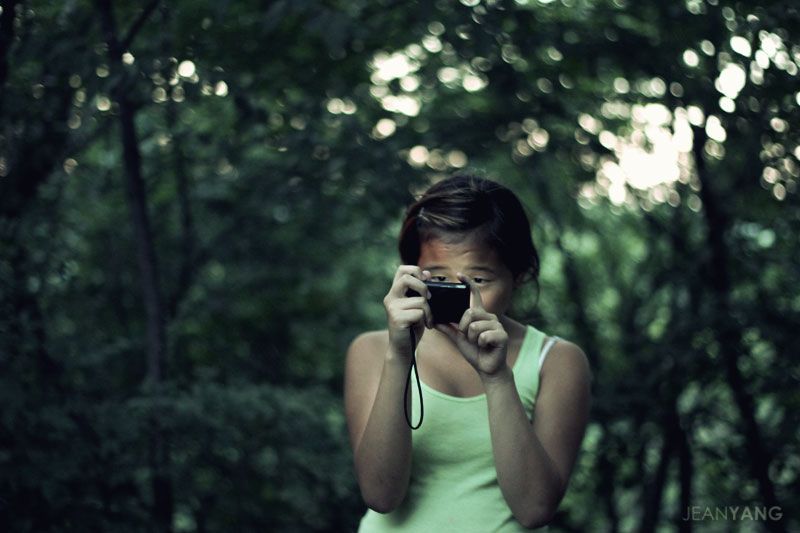 Perhaps, Troll hiding under our tall green trees on our green lawn with his green hair, green eyes, and green belly. I ♥ Troll
!!!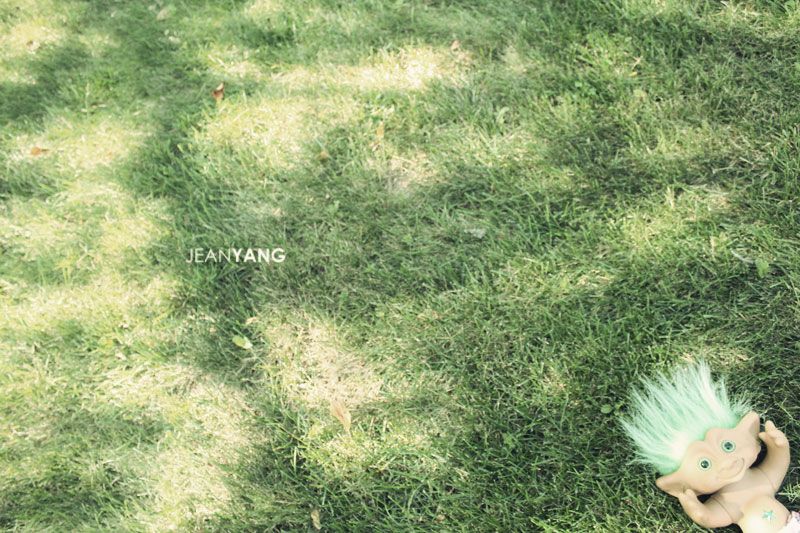 And our green guard dog. Beware
!!
Don't
ever
underestimate anything or anyone for its size. ;)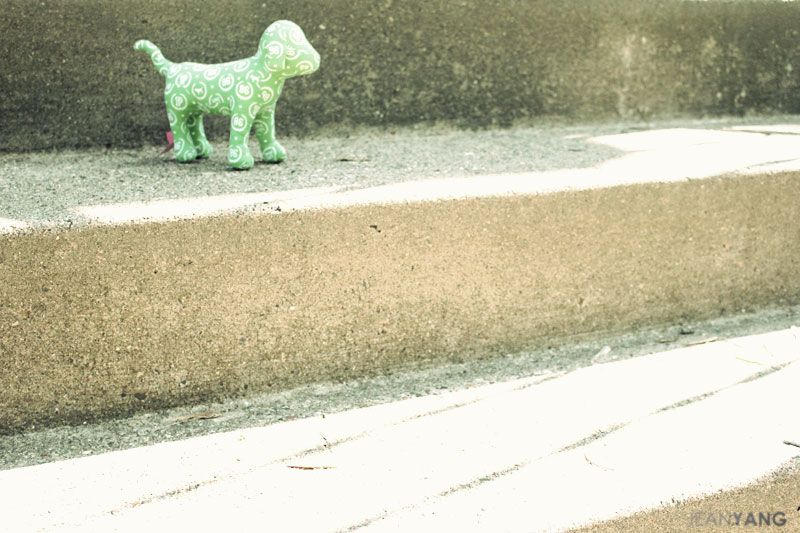 So, those were just a few green things I saw this past week. If you would like to join Miss
Jackie
and I for the next color, feel free. :) We would love your company. Just email me/her jeanyous@hotmail.com/jackieyang86@hotmail.com for details. Next week, we will be sharing the color YELLOW! :)
//
edit
// I would like to announce new friends joining in on this
Color Project
:
Ellie
and
Hlee
. :)