So happies that our Thai Hot Peppers can be eaten in the near future.
Not so happies that this weather has been hot and humid for an extremely long period. What, week and a half?
So happies it will be cooling down the upcoming days.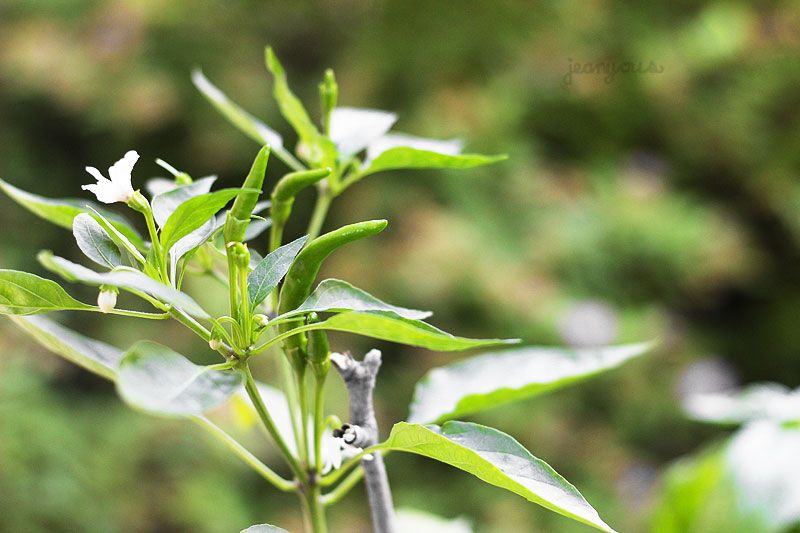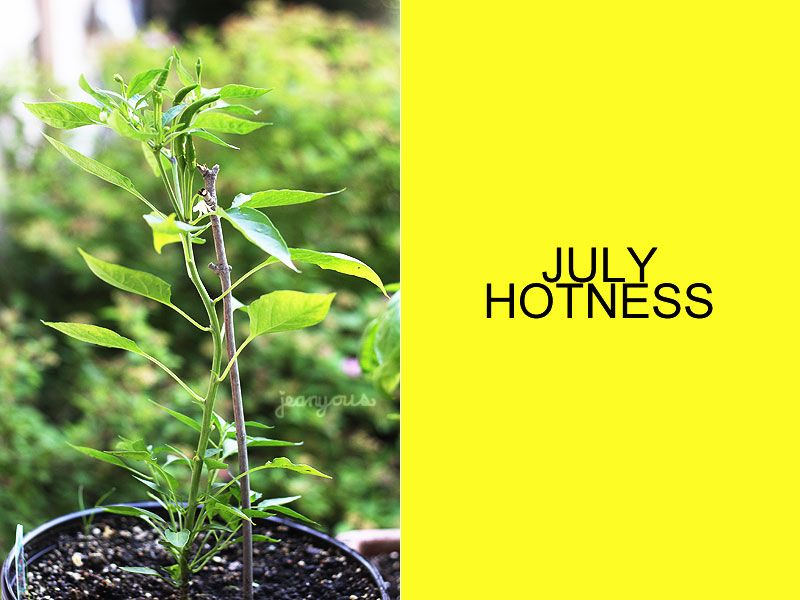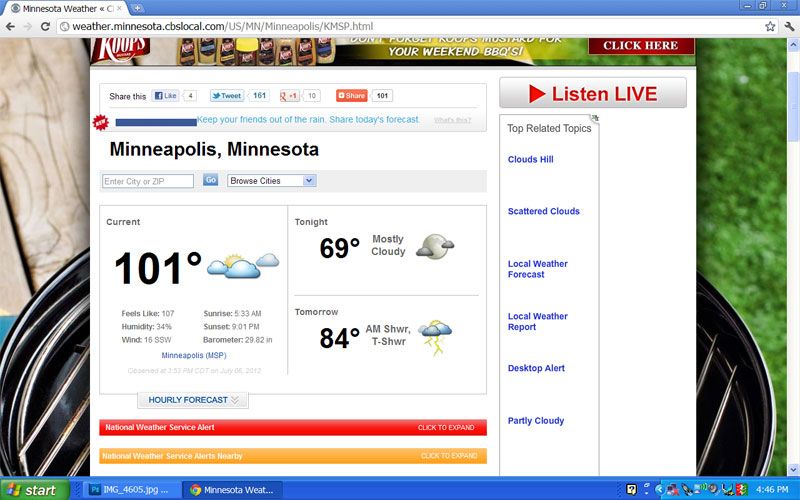 I'm fine with the 80's.
And yep, I did a
printscreen
, does that count as giving credit?
Happy Weekend!!