FINALLY! Here are the things that I've been wanting to share. So cute!! >.<
Stuff from B's dad's place. Stuff from our home. And Stuff from people. =)
B found this sparrow egg in our garage a while back. I kept it. I think it's so neat. I wonder how old it is.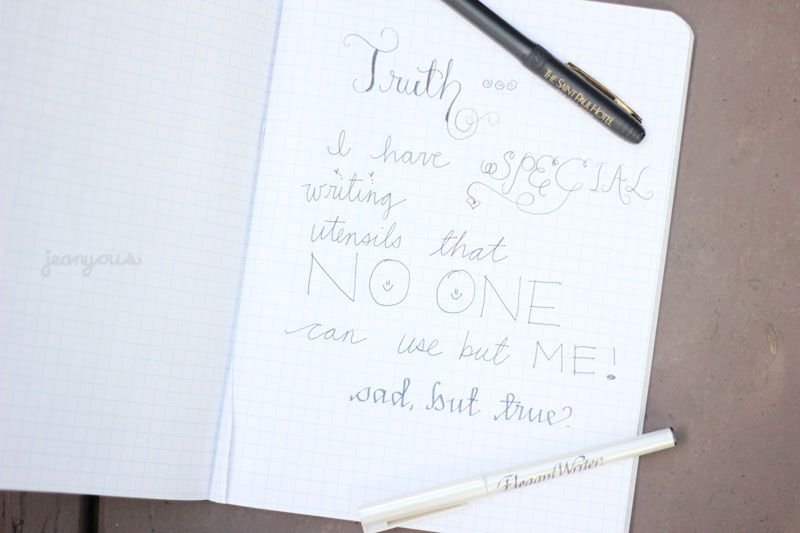 I love to doodle and I love my writing untensils and what I wrote is
true
!!! Pen from the St. Paul Hotel (a few years back where we spent & celebrated an anniversary), where his Paternal Grandparents met ♥
Neat tools to add to my doodling! My sister helped her cousin in-laws clean their room. Love those girls. They have the cutest things!! And such sweet girls!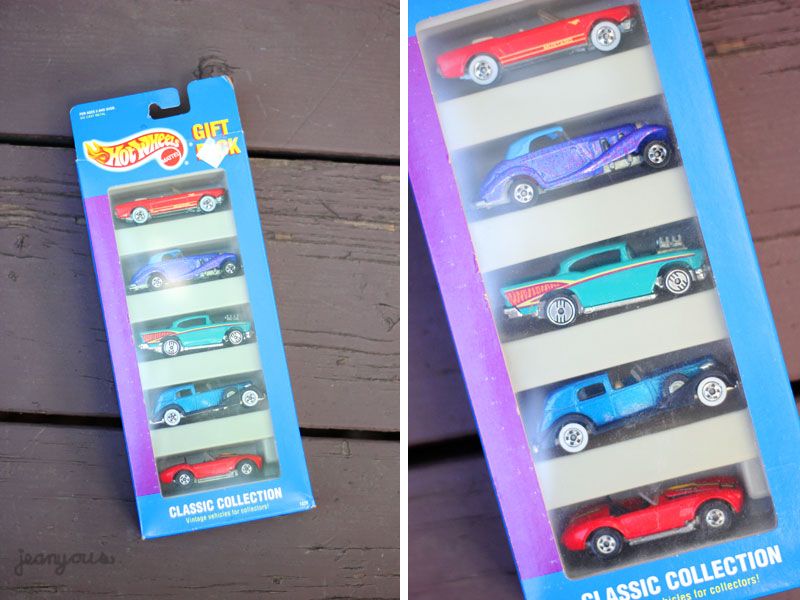 These are B's. He was probably about 10 years old when he purchased these. He wanted to buy something and never open them. What 10 yr old boy would NOT open this???
Uber cute! Never opened. You can tell by the drawing/photo of the boy & girl that this is probably from the 80's. . . maybe sooner. Totally neat!!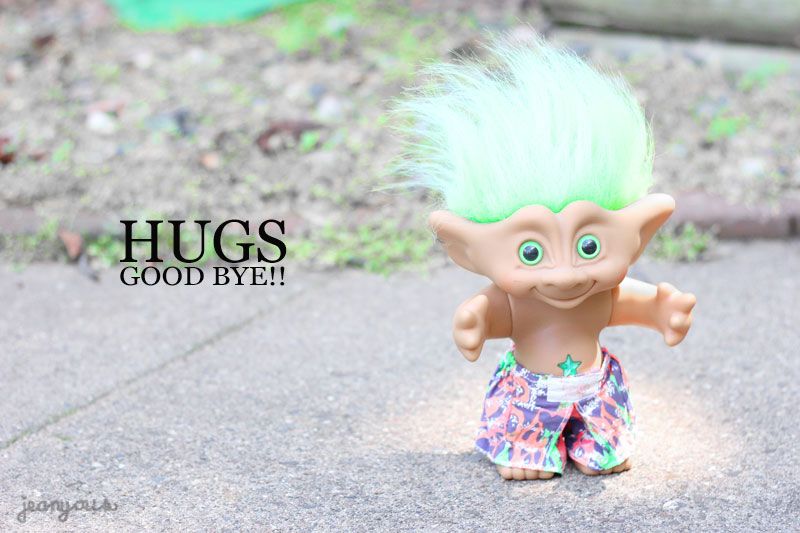 Those are just a few cute findings as of late. I have been looking through boxes of B's childhood stuff. Makes me a little teary. Too cute of things. My parents never kept anything of ours... =(
Oh yeah, Troll friend is B's. It's sooooo cute!! It's stands about 10 inches tall, not the little one.
Anyway, what cute findings have you found lately????