. . . snapshots from camp with the family ♥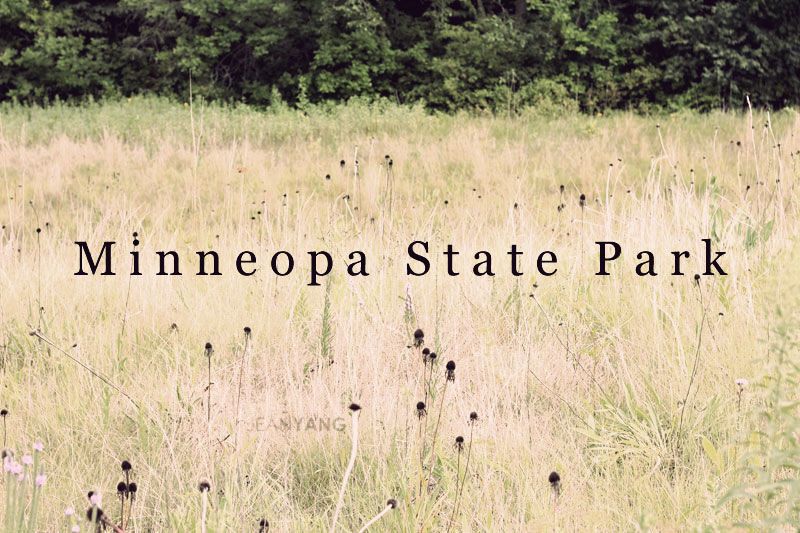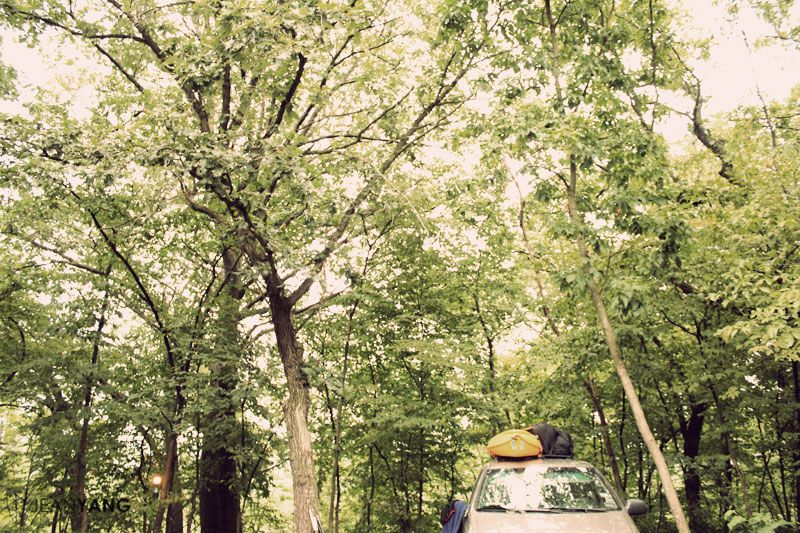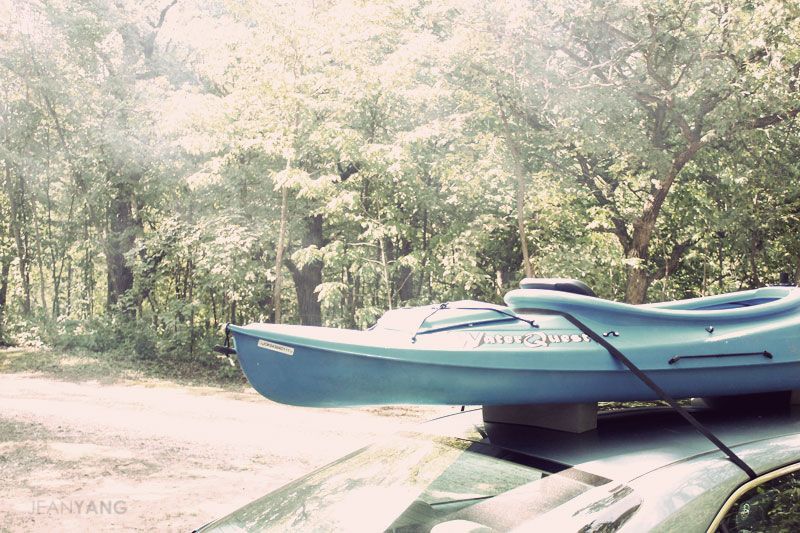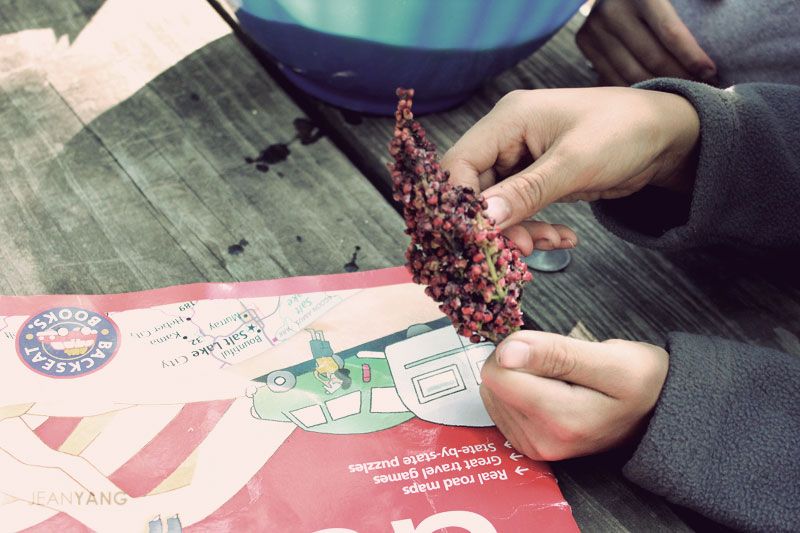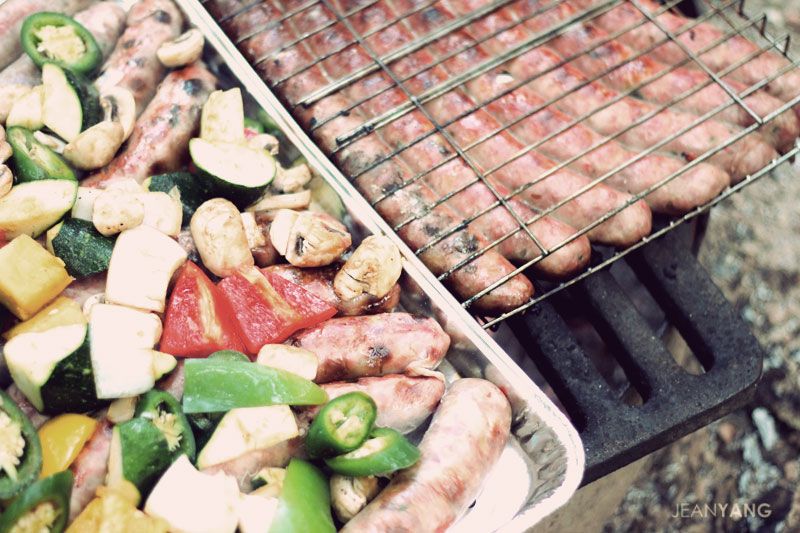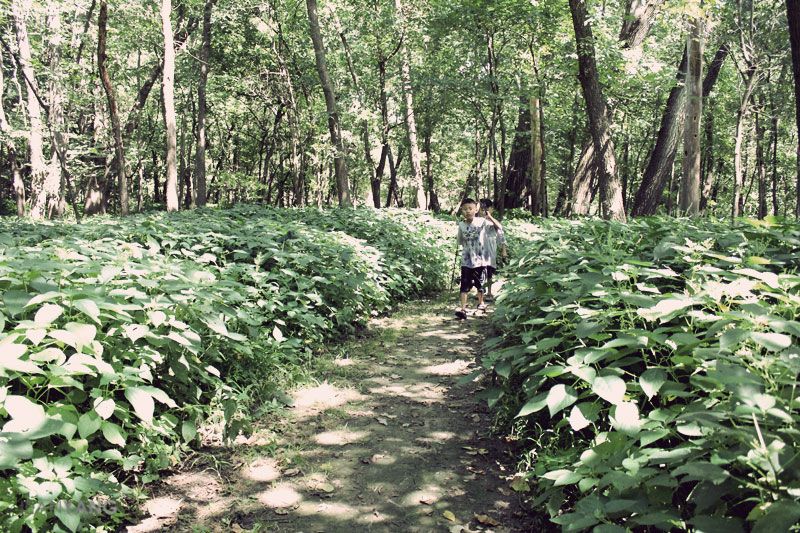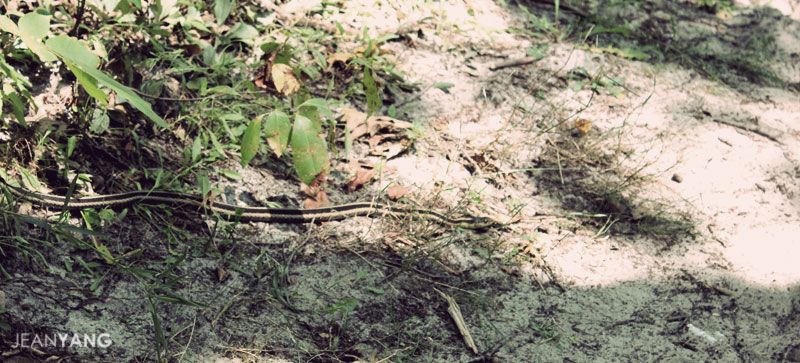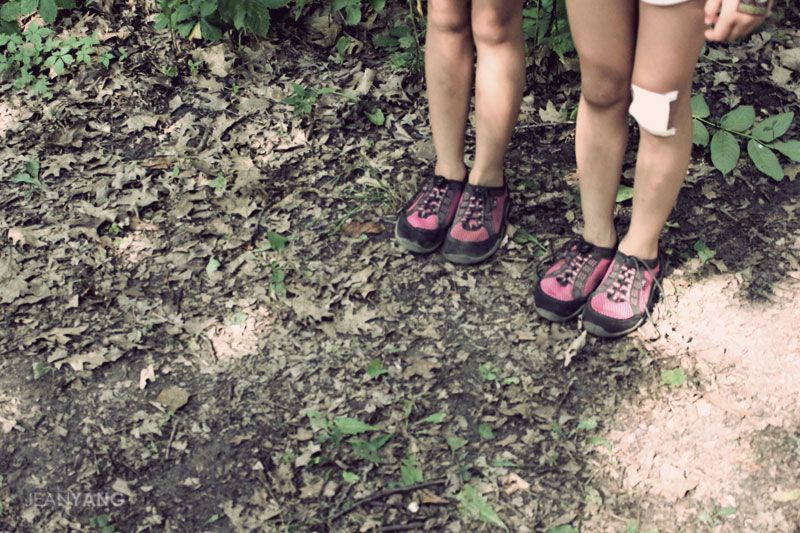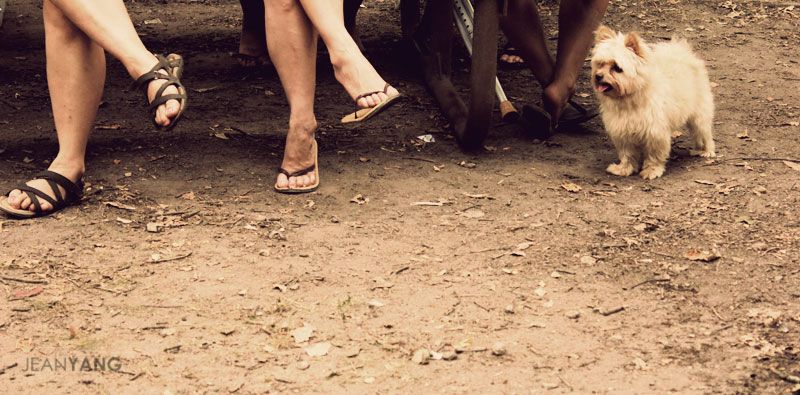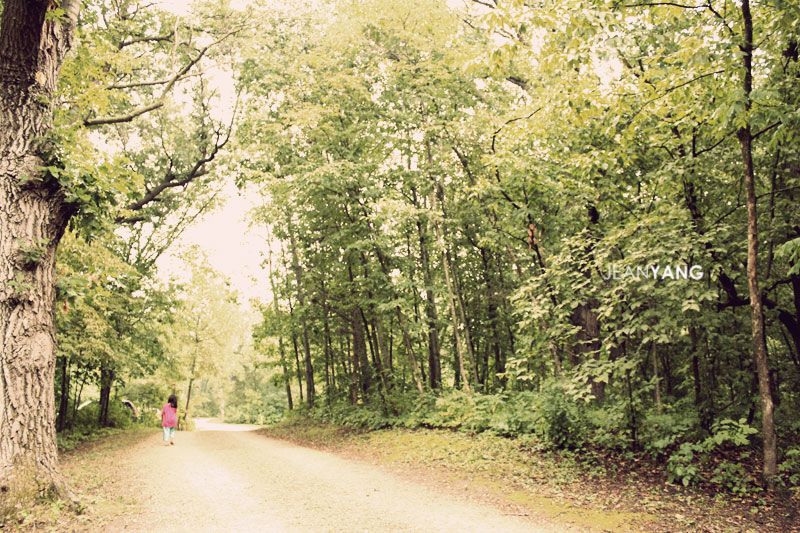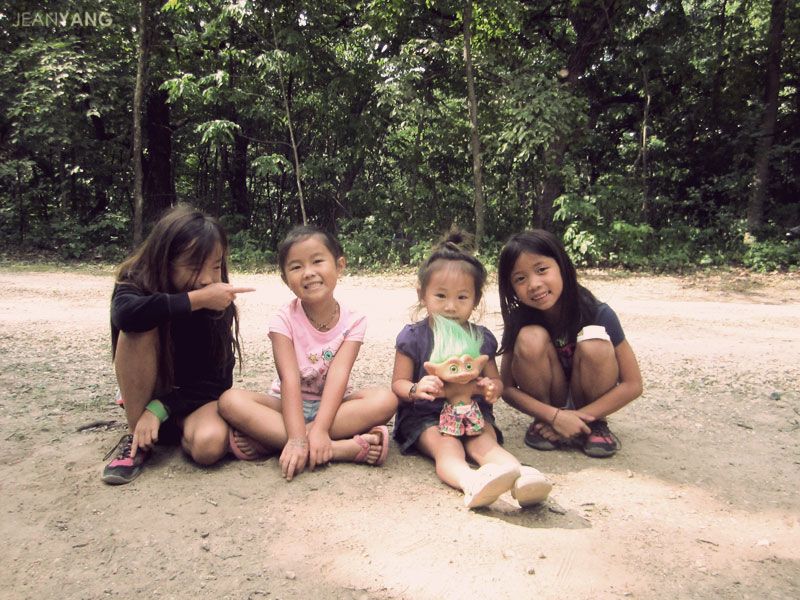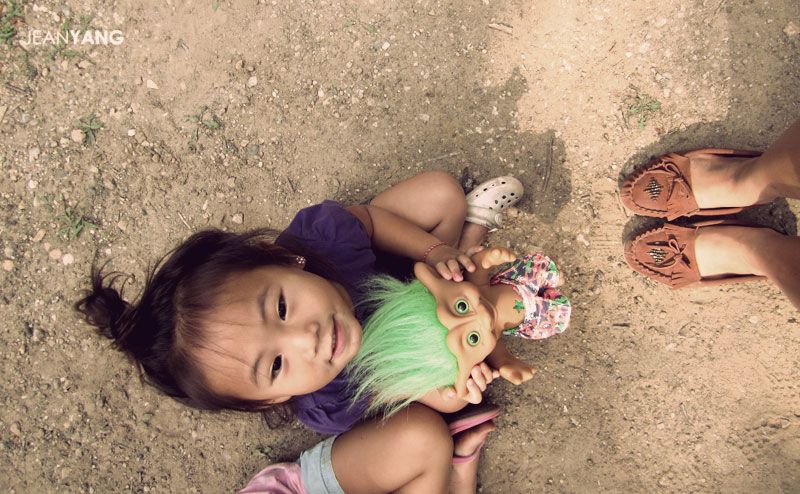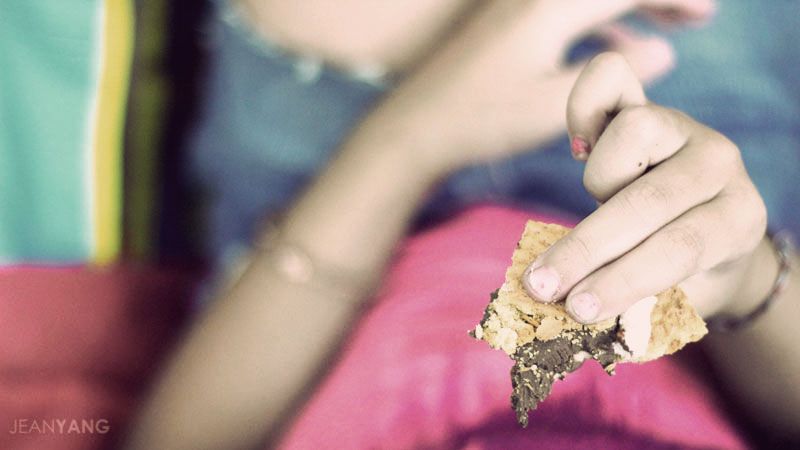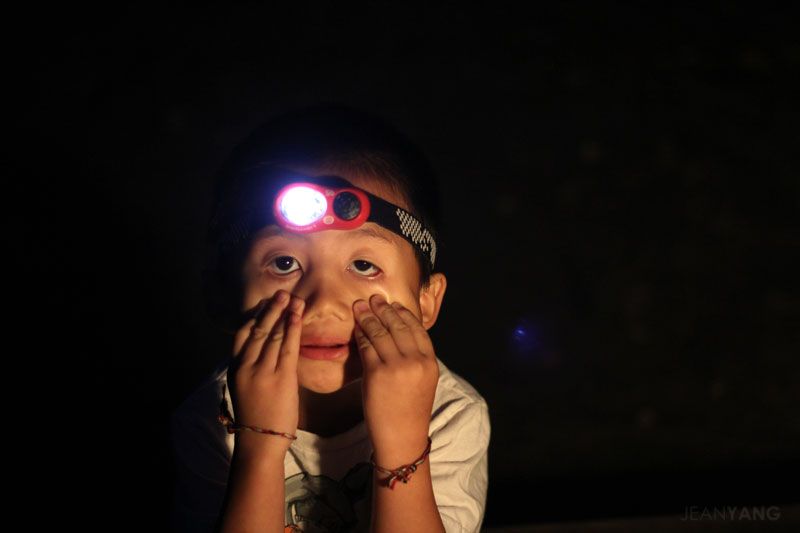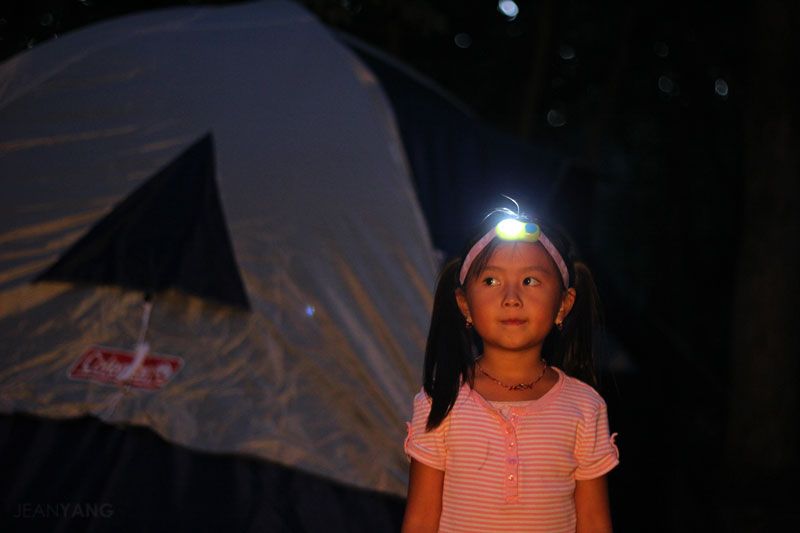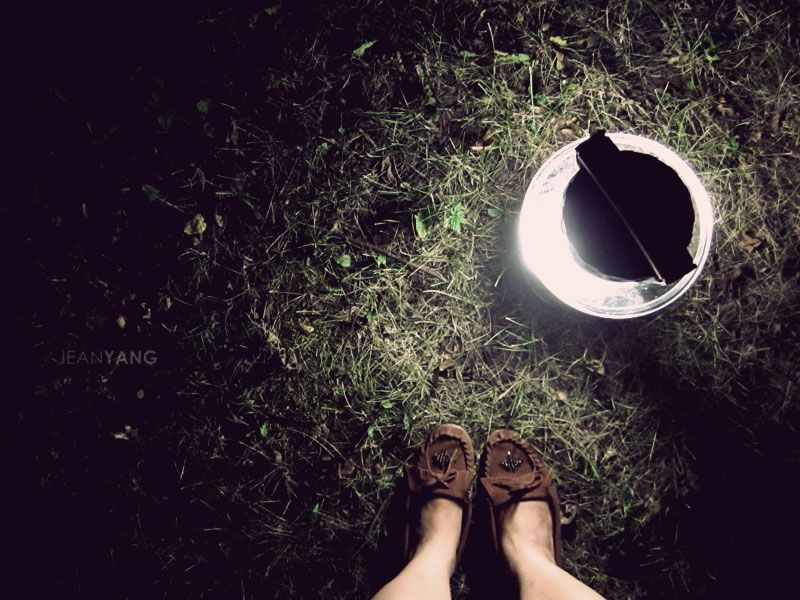 we are happy that more family was able to make it out this year. it must have been about 35+ of us, age ranging from three years old to 80 years old and cute pup, Samson
!!
;) we are sad that the rest was unable to join us. :( :(
it all went by so quickly, as everything seems to be. i had fun taking tons of nap. don't you know by now, i'm good for napping? i did make it for a hike, a relay race (my team would have won if the path was clear and everyone had running shoes), and made breakfast one morning. oh yeah, i also snap some photos. see, i knew i was good for something. ;) but really, i wish we spent more time at camp. i did miss out on my uncle's stories (darn)! i didn't miss out on
water wars
between my nephew & brother. i might have to share that sometime this week, i have photos. they are ridiculously funny! their facial expressions are priceless.
anyway, i hope more of the family can join next year. the river might have been a little dry, but we were able to take the kayaks out a little and we made a blast out of it. not to mention, the weather was gor-ge-ous! it rained one morning around 4ish, but it was so soothing. until then, take care and see you guys real soon. :)