from this weekend. . . between the big girl camera and little one.
i had a day off and spent it
alllll
to myself. i don't care what anyone says, but as much as i love being around family & friends & b,
i love a day
to myself, for myself
. i can sleep in 'till noon, stay in my "jammies" 'till 2pm, then get ready for the day
whenever i feel like
. some people should appreciate time like these more! i mean, however you want to spend your
alone
time.
hey!
i got some housework completed. & went thrifting where i purchased 3 dresses (that i get to refashion).
i can be a
lazy bum
and still get work done! one would be impressed. :) :)
we gave b's mama a visit. :)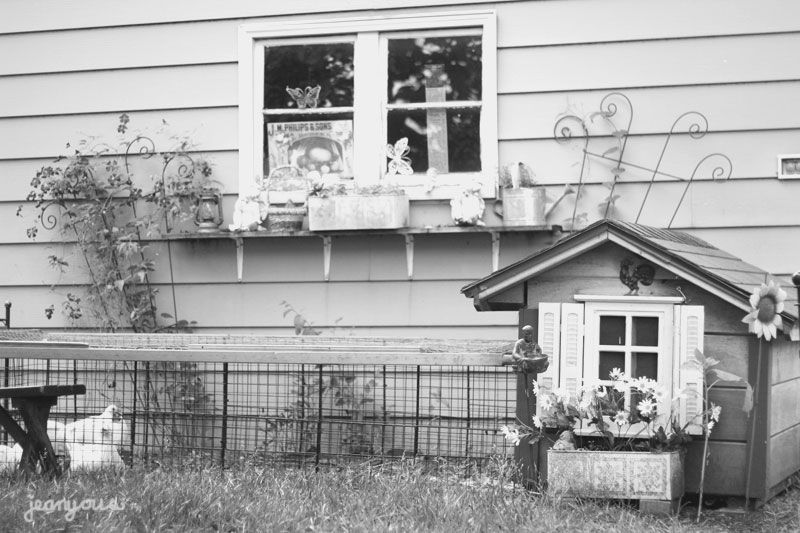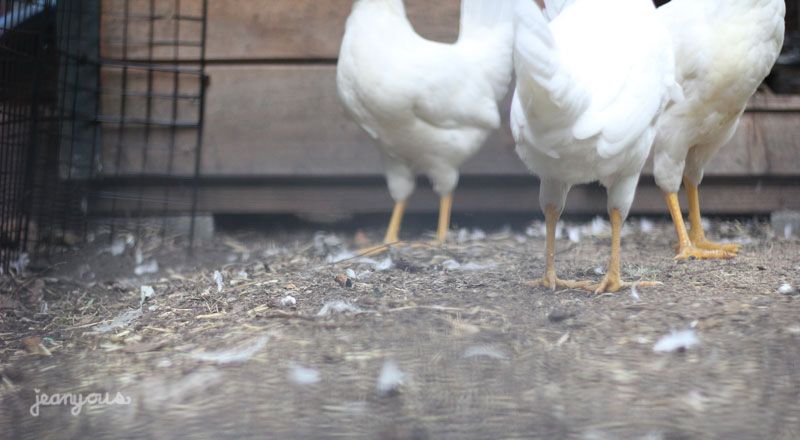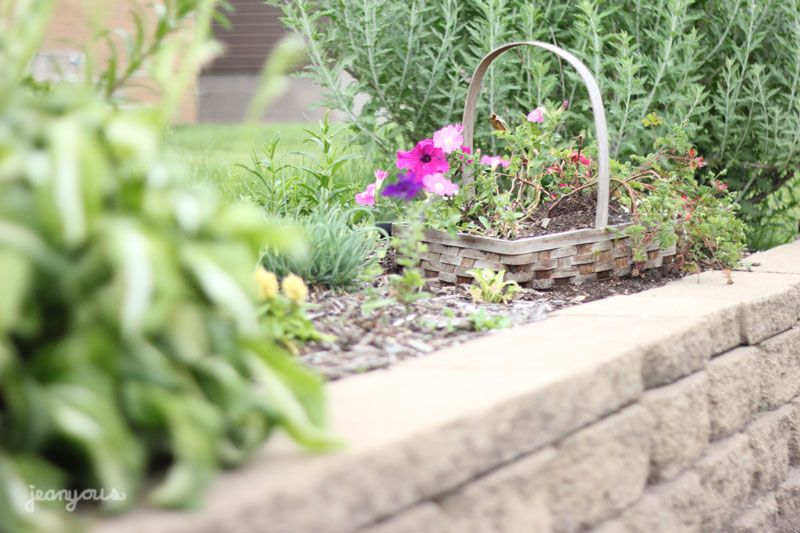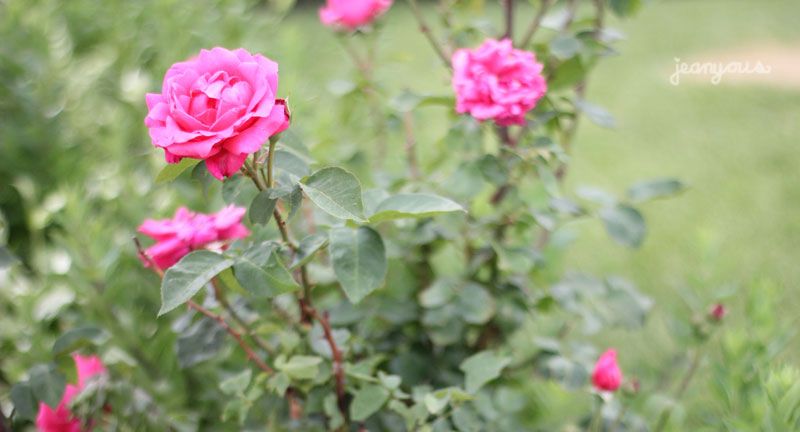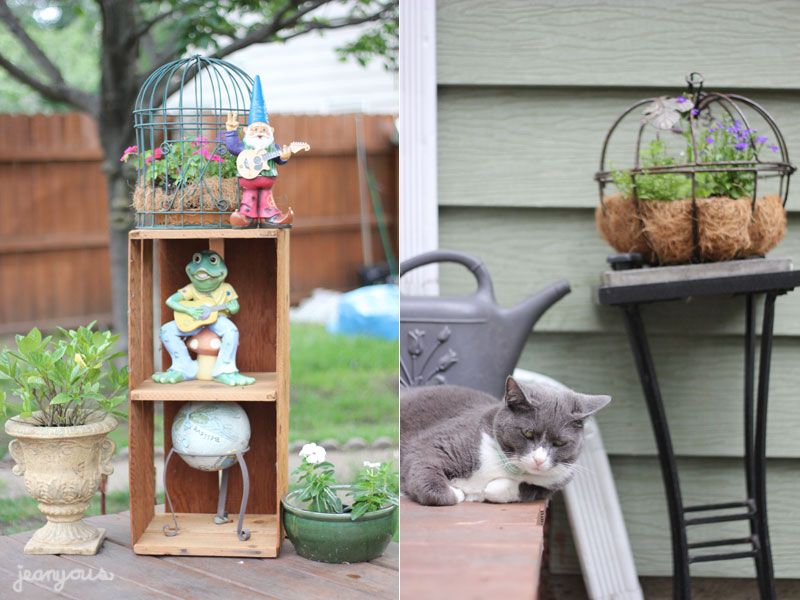 a few months back, i purchased tickets to the St. Paul Summer Beer Fest!!
live music. food. and of course, BEER!!! we were able to visit a few favorites! <3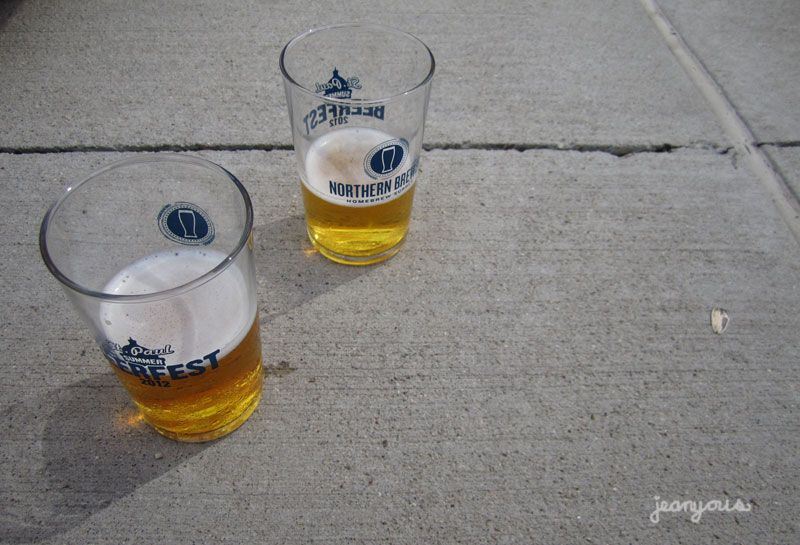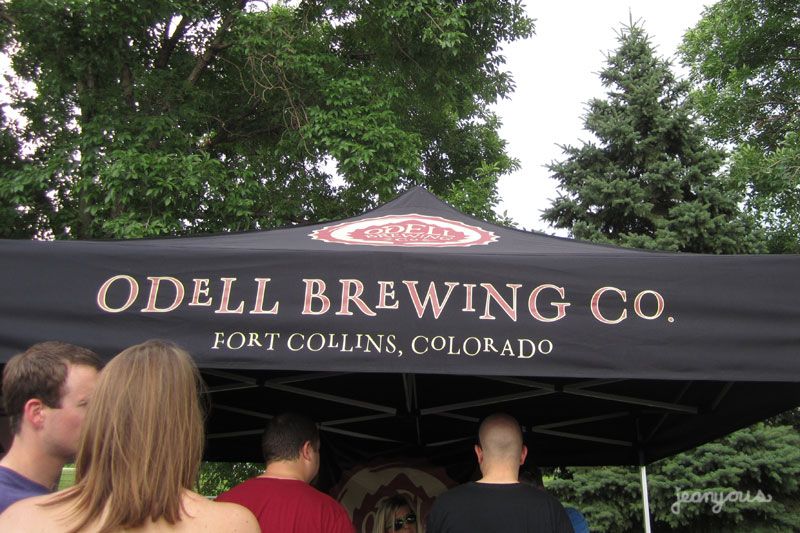 family picnic. daddy came & left as anticipated. he had business to care for. a close relative, great aunt of ours had passed. when things like this come up, he is at the funeral, sun up to sun down.
b is so happy he was reunited with his frisbee. . . :)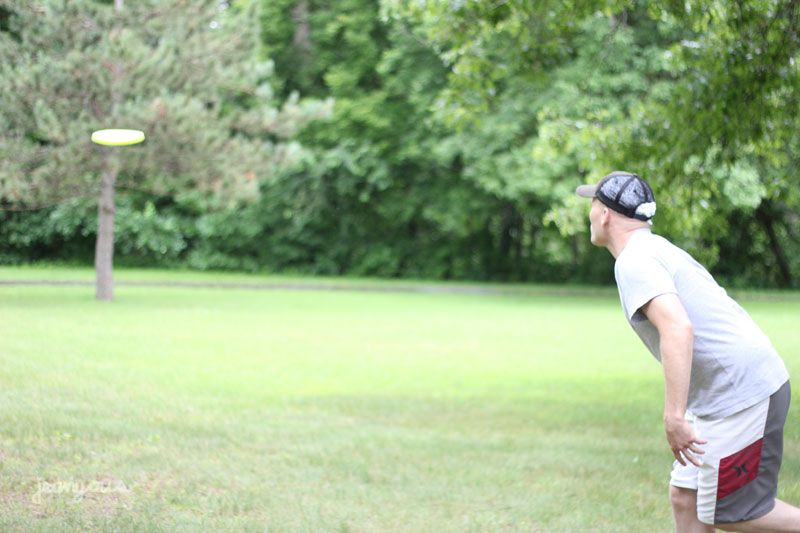 the end.
hope you all had a fab weekend!
happy father's day to all the daddies!