that's how our first summer weekend went. just mellow.
however. . . we did eat out a lot this weekend. we haven't done that in
sooo
long! it was a bit ridiculous and we are feeling slightly guilty. chinese take-out from our favorite place. breakfast at our favorite cafe. and stopping by elsie's in northeast. it sure was delicious though! hopefully our walk will help, a little. we also had a few pints of ice cream. tons of iced tea and water. quite a bit of napping, too! :) we sure do love napping. we deserve it. we work long weeks. :)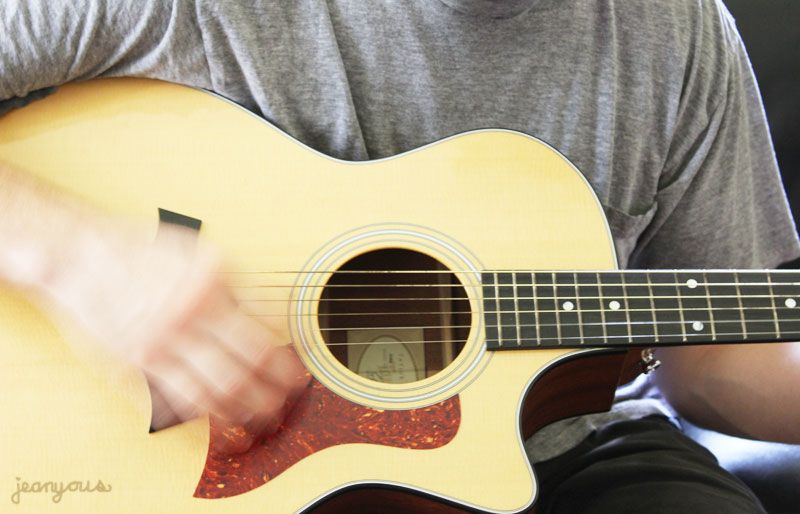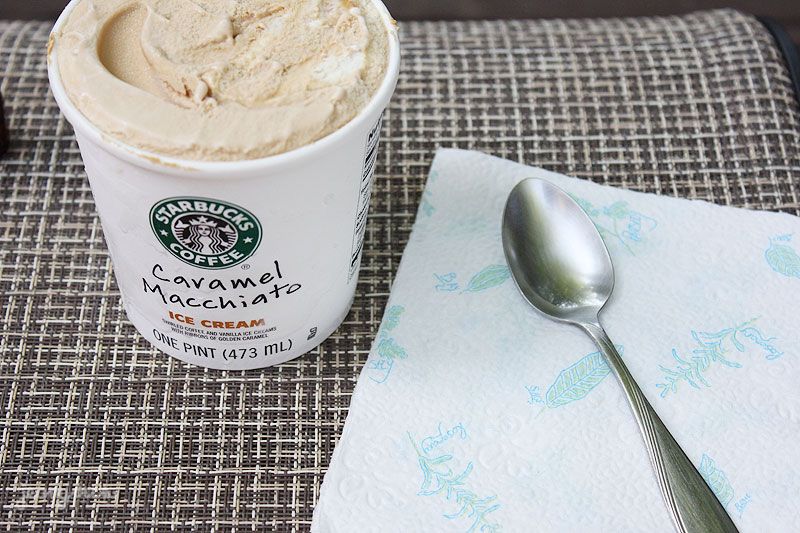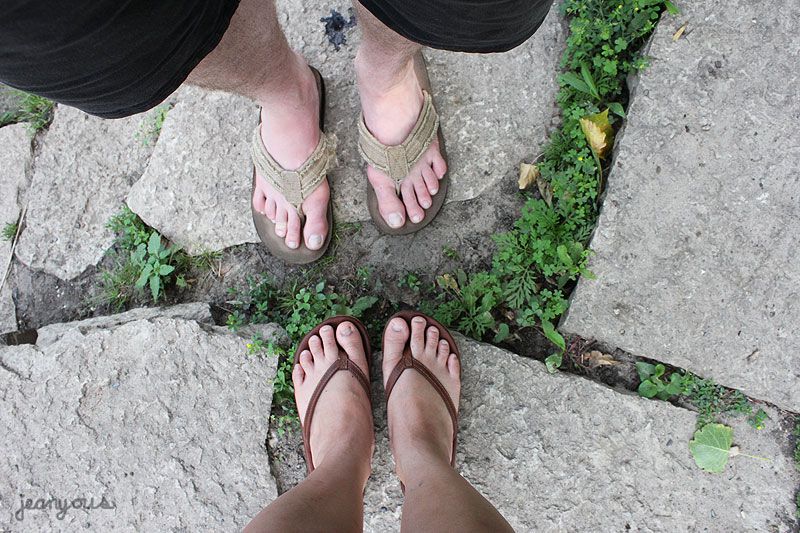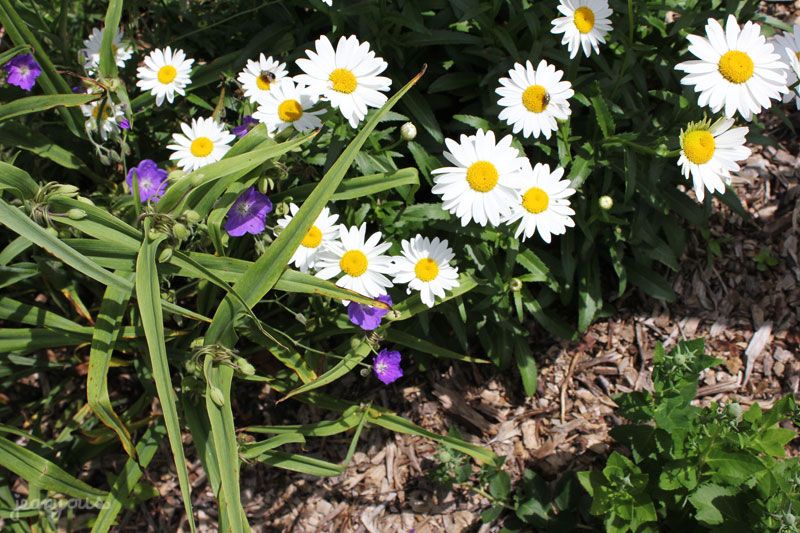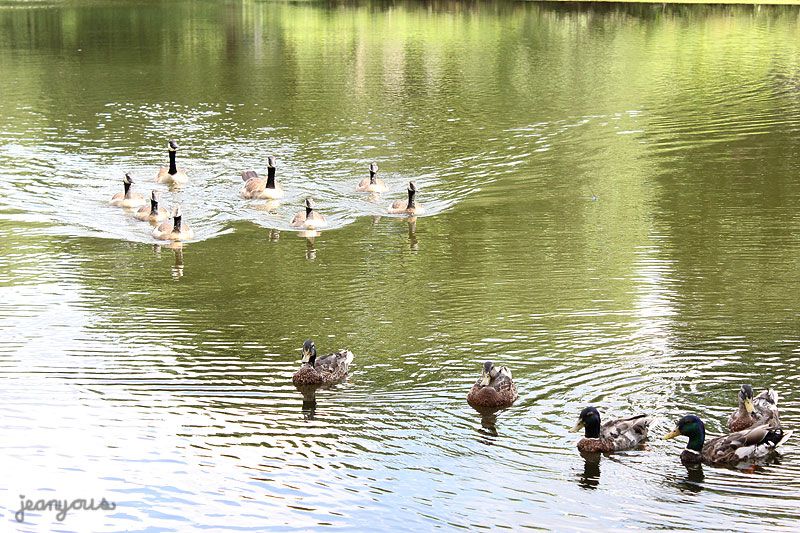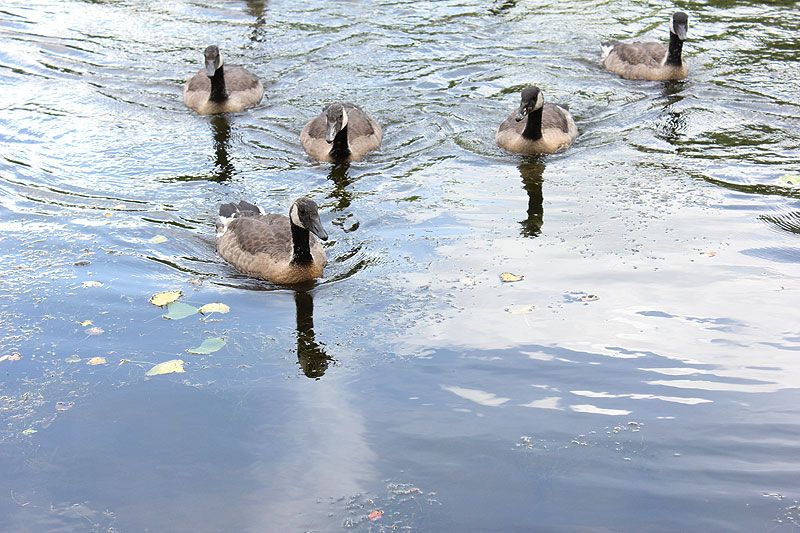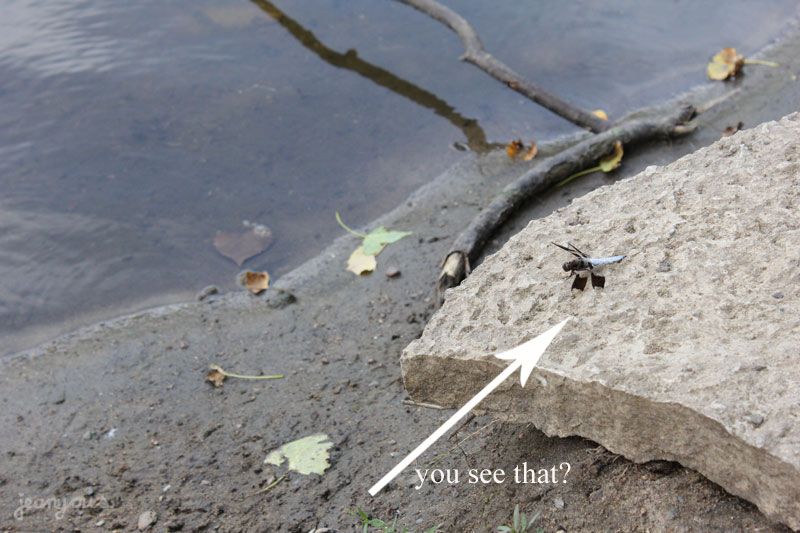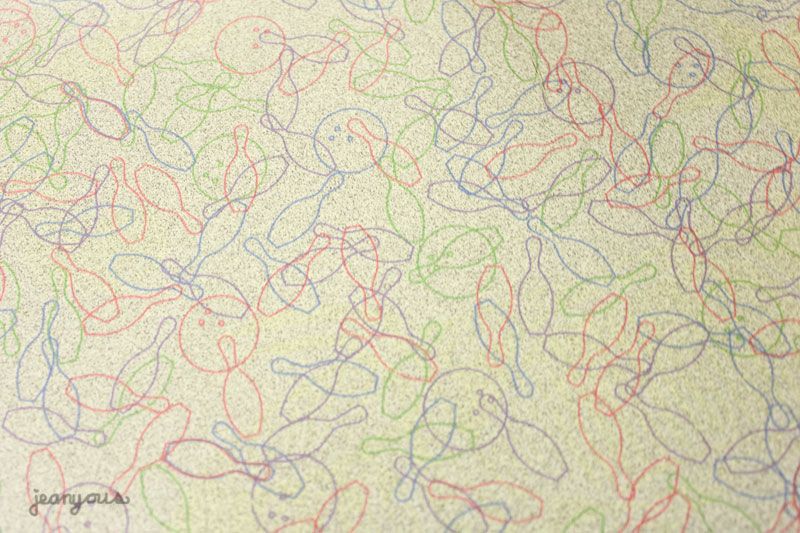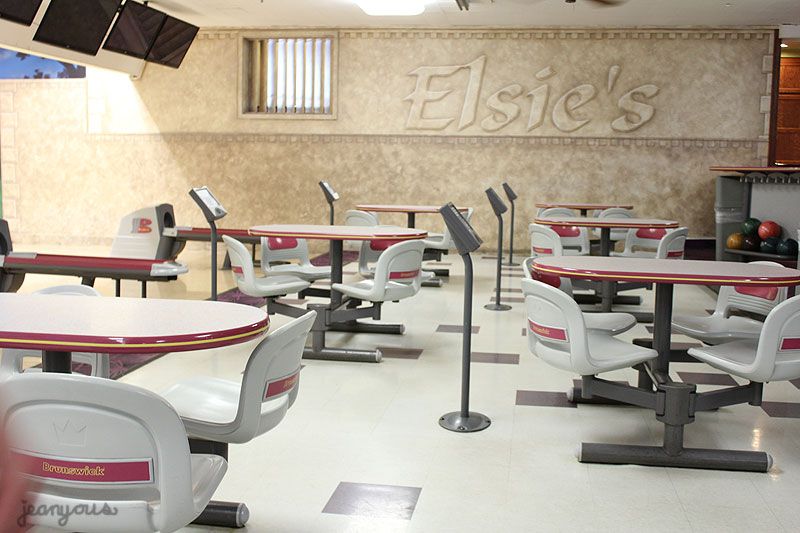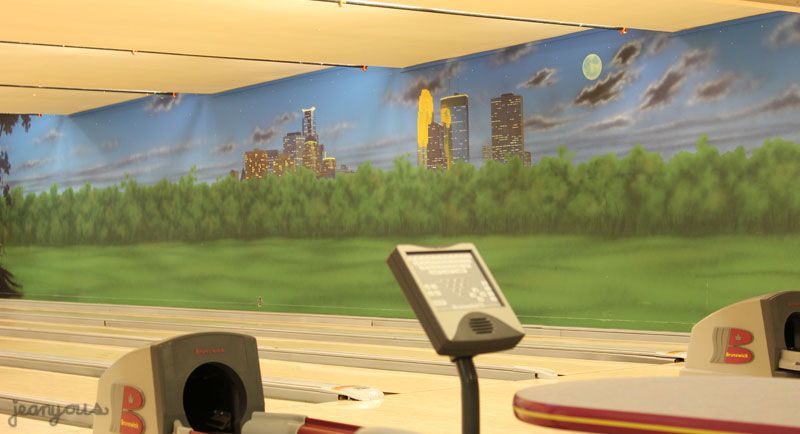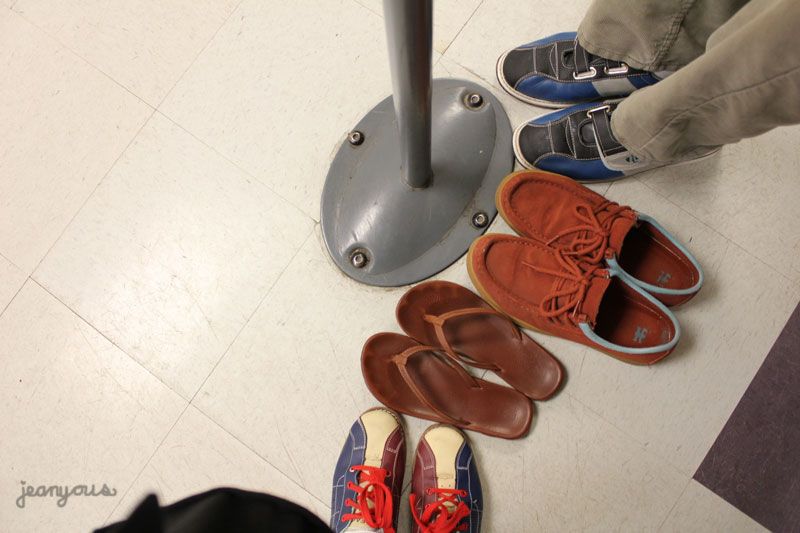 the end to the weekend.