It was. . . hot, humid, and lovely. Not to mention the closure of some major highways or even down to one lane. But we got thru... and the week is here,
again
. I'm short on words, but here are some snap shots from this hot, hot wkend. ;)

Our wkend was filled with a wedding, a photoshoot, and sun love <3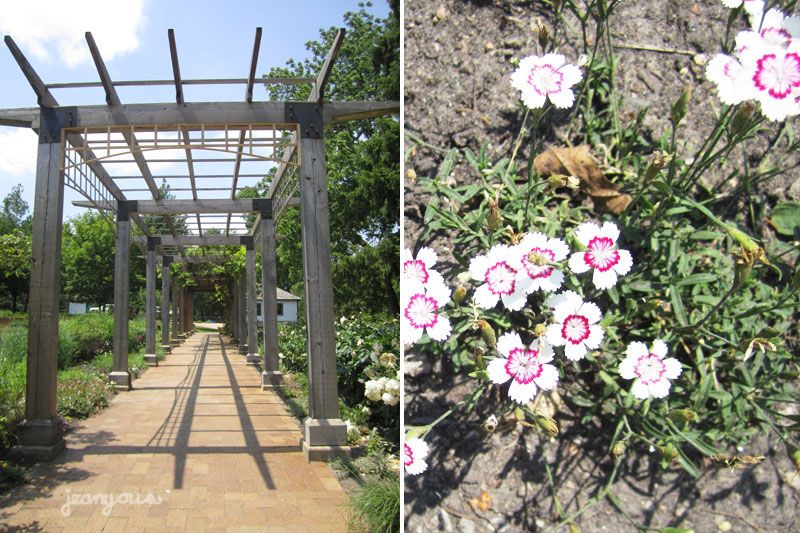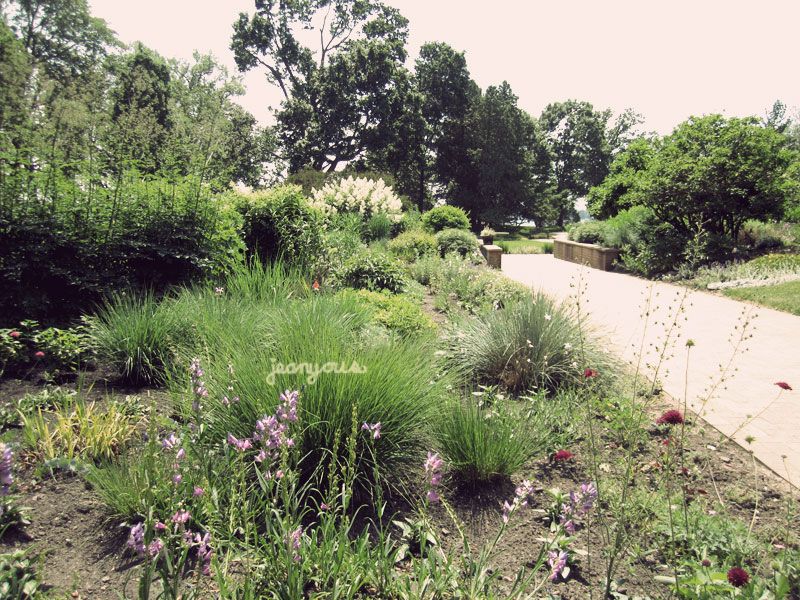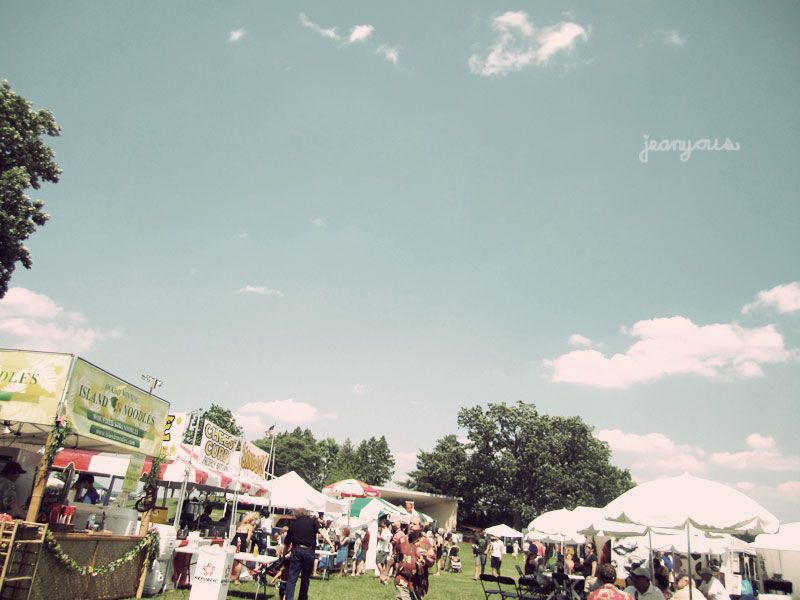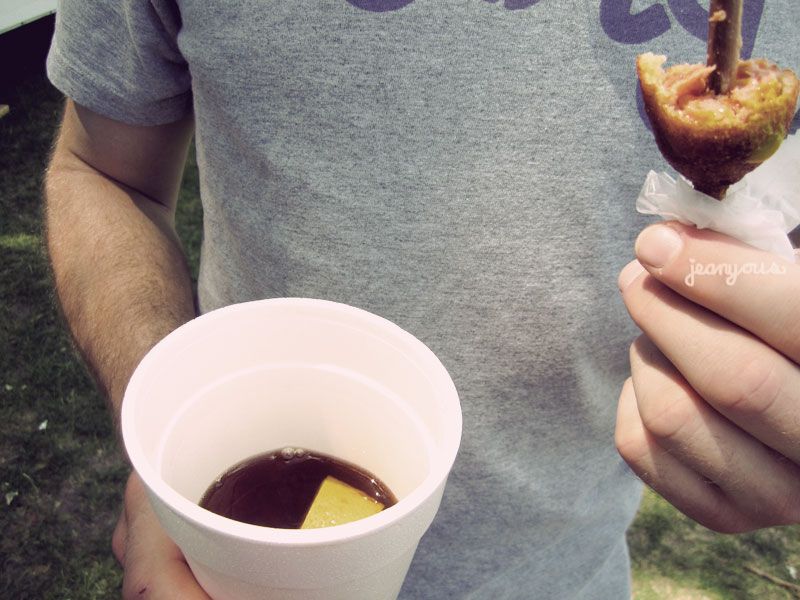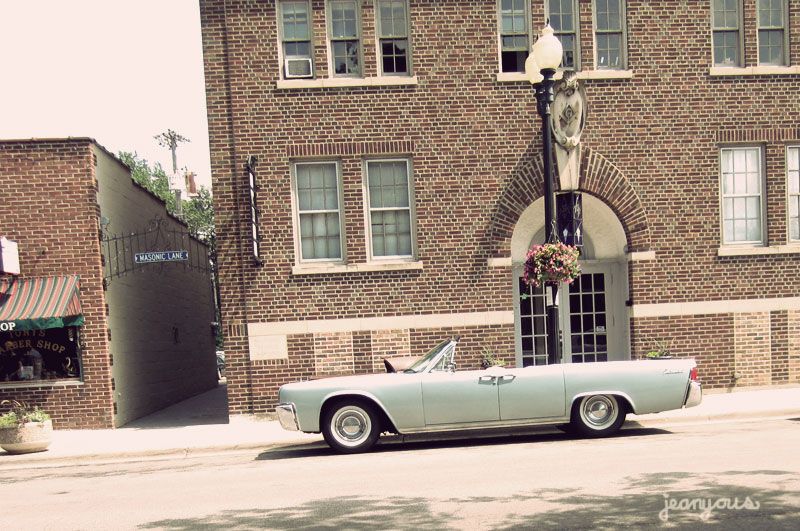 Seems like I'll be making more tea!
Toodles!
And have a great weeeeek!!!