that's what we did yesterday. beach around.
soaked up some sun, dipped in the water, and ate fresh green grapes. (love bringing fresh fruit & veggies with us to the beach/park!)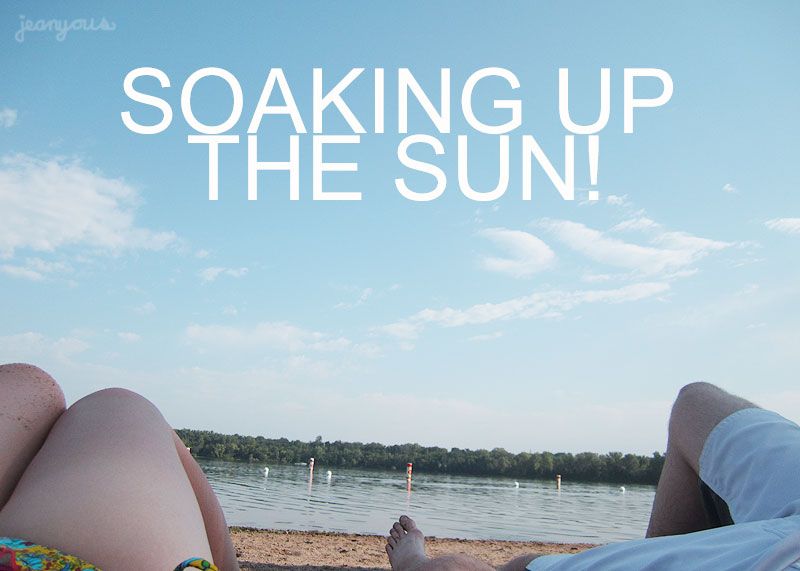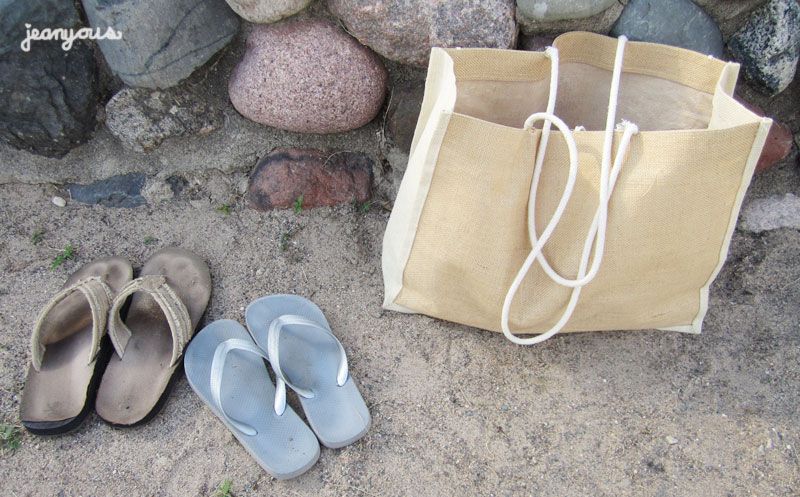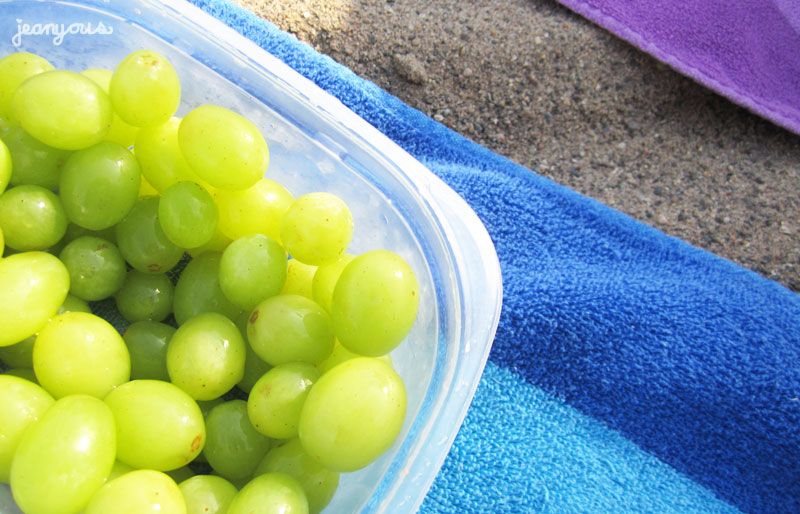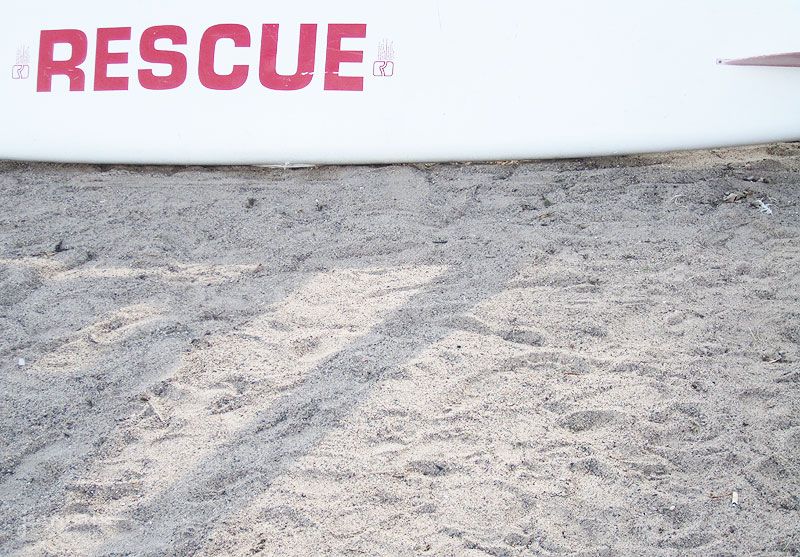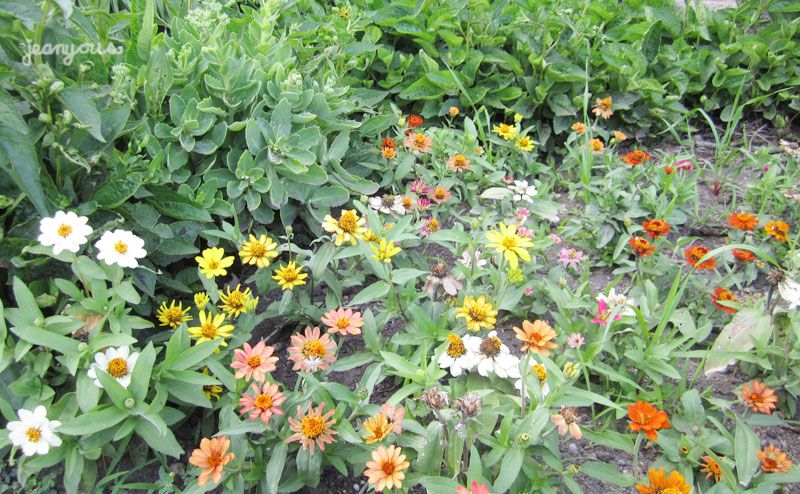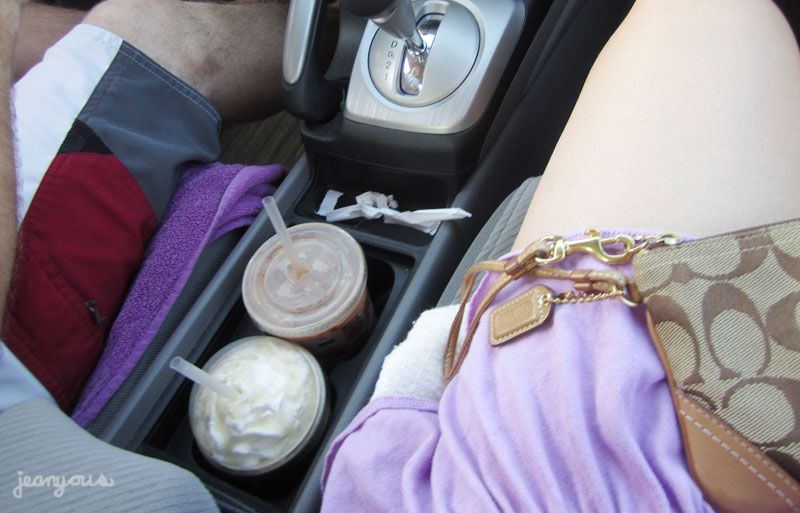 oh, and of course, we stopped for some cool drinks on the way home. he had an iced chai and me, a vanilla cooler from caribou.