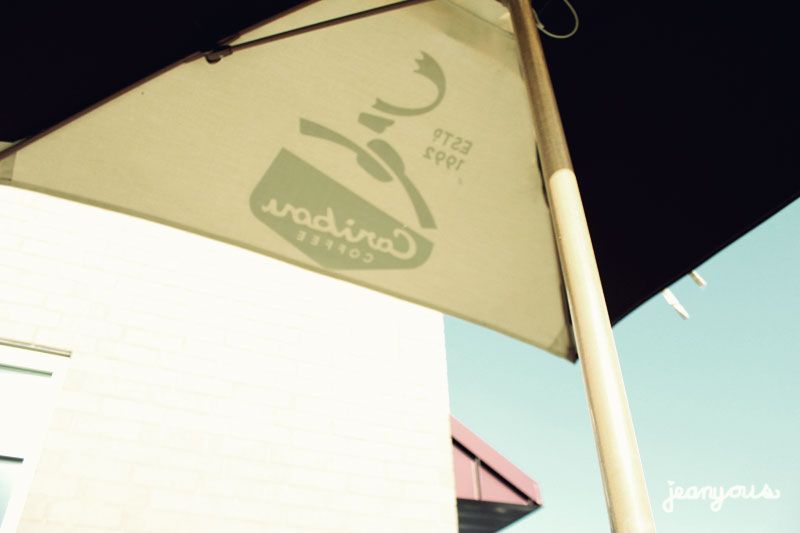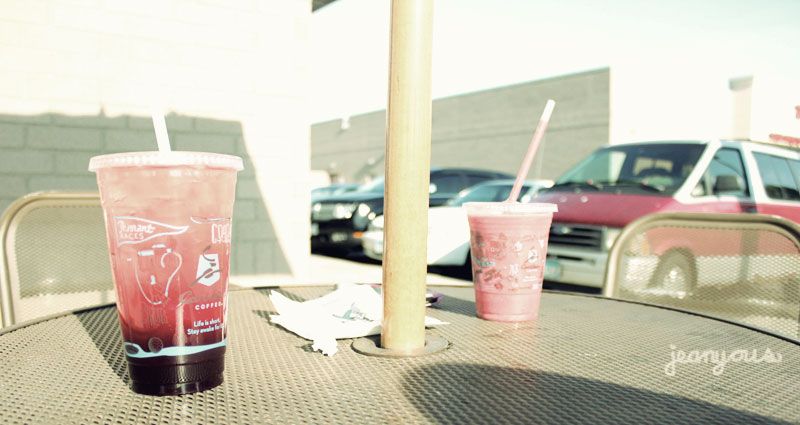 . . . on our evening dates. because life gets busy, but there's always room to have coffee with friends. :) but with yesterday evening's date, it was a strawberry & banana smoothie for her and lemon ginger pomegranate juice for moi! :D

. . . and then we worked our way to the thrift store and i found this super cuuuuuute bench that was calling my name. isn't she so cute? $10!!! :)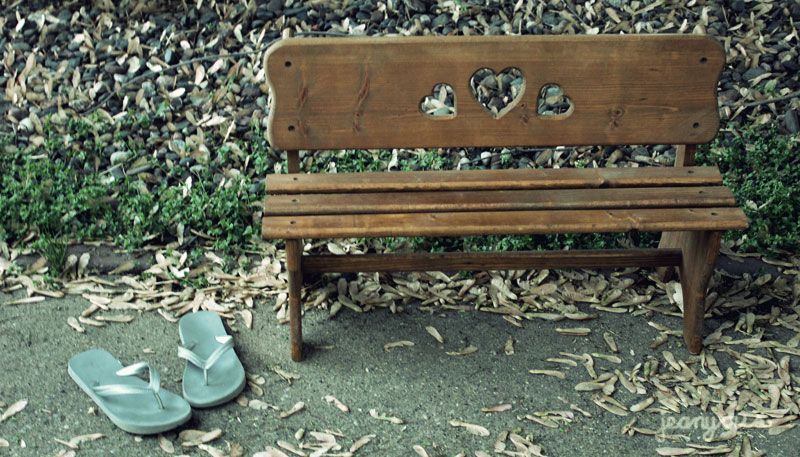 & don't you love our little lotta helicopters?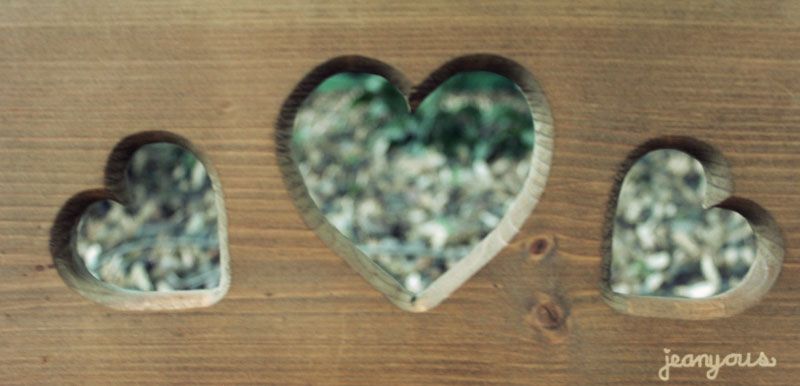 our patio/deck is going to love her! stay tuned to see what i do with this pretty thing! xoxo

. . . so sad my Bestie wasn't able to stay for dinner. it was getting kind of late. . .
B & I typically eat late a few nights of the week so i try to cook light on those nights :D



really taking advantage of our grill! :) haven't cooked on the stove for over a week (yay)! and our freezer only has ice and ice packs in it! we like to eat fresh foods as often as possible. :) i don't cook from the pantry either. does adding granola to his lunch count? ;) anyway. . . a tip on cooking with skewers: soak your skewers in water on flat (i used a baking sheet) level for a few hours before grilling. You will not have a burning skewer that might, possibly break while on the grill.




Happy eating!