. . . of cooking inside was kind of torture for
me
us. since the warm weather and our little grill, we just love cooking and eating outside (if you haven't already noticed yet). cleaning is so minimal!! no pots, no pans! yay!! and food tastes so delicious!! i really could have ate more turkey burgers, but i don't want to torture my clothes. i have been in good control. and i was good, i have been good and i will continue to be good. after all, i'm dropping in weight and i still get to eat good food (all in good portions)! :) and a little good craft beer. Heehee. >___<
about five more weeks with you. . . oh craft beer! i heart thee!!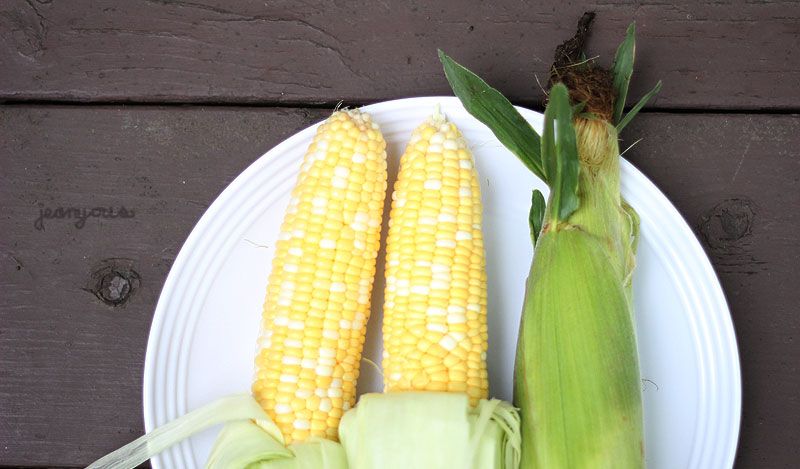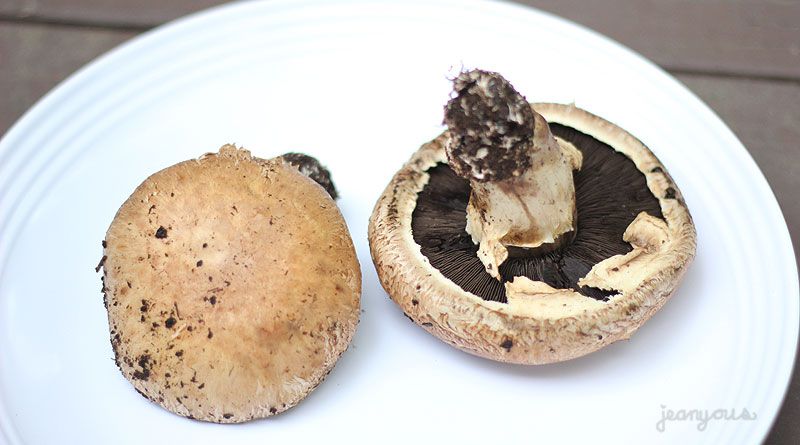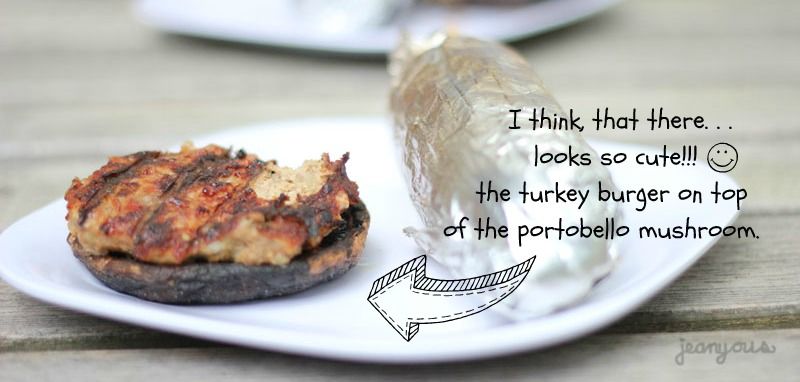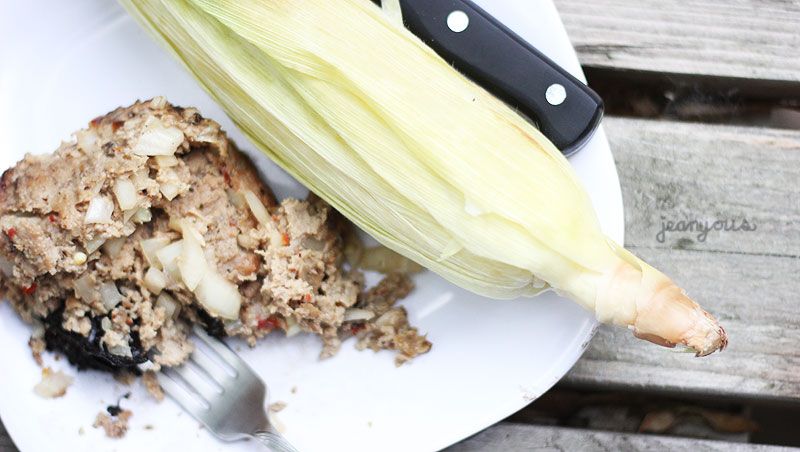 SILLY TIME!!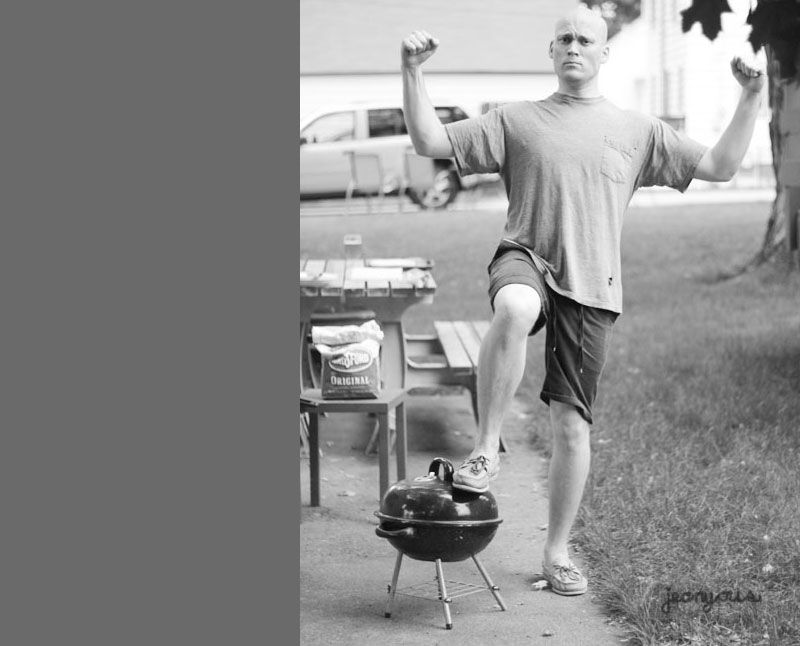 I thought this was a good photo. . . apparently, I took it
wrong
and you can see that the one he took of me was wayyyyy better! (look below)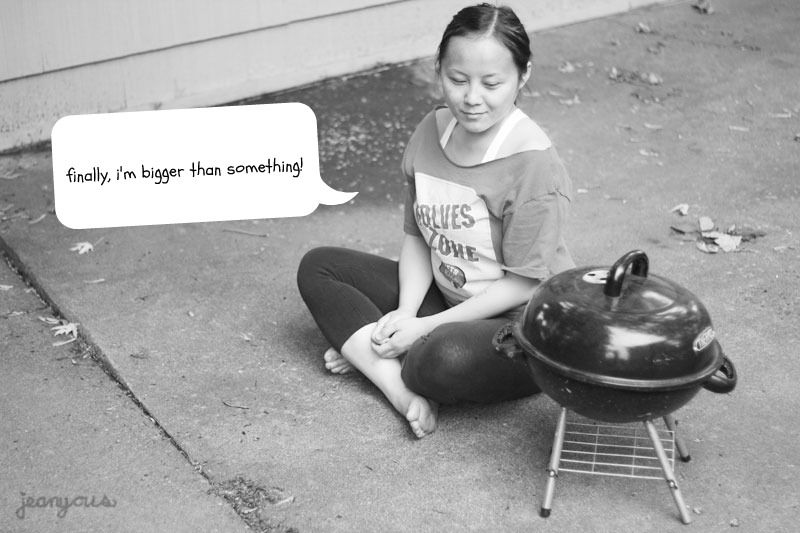 Yep. He just focused on the little grill and me.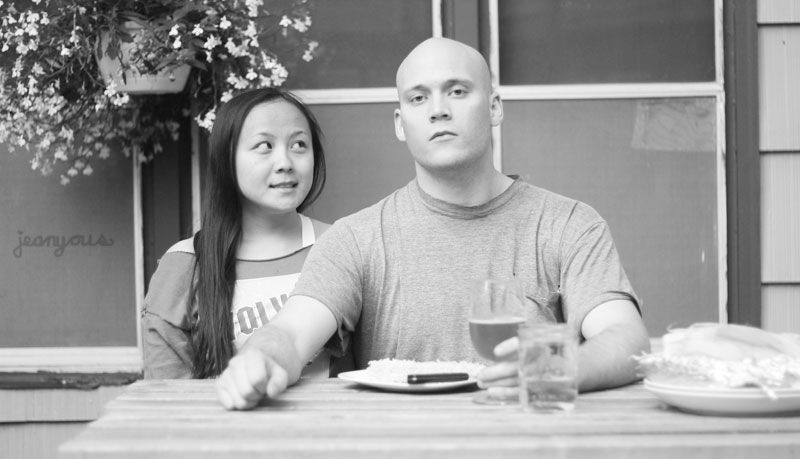 Enough pictures.... >_____<
Hope everyone has a fun and safe weekend!!! And hope it doesn't rain too much!!!