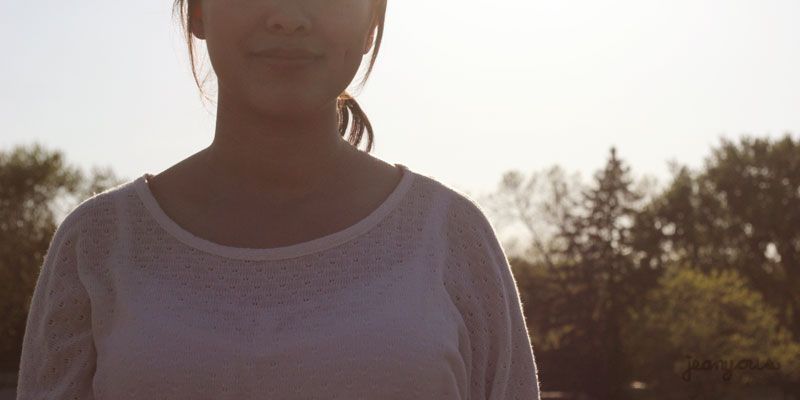 My sister from another mother (as we say about each other).
A beautiful mother to two sweet girls.


I am surrounded with beautiful mothers in my life: my mom, my sisters, my best friend, my aunts, Brady's mom, Brady's aunts, the ladies I work with, my blog friends, and even lady strangers that I have only met once and never again. They really are strong people in this world. They do work wonders around here. I have learned so much from them about life in general.
What can I say? Mothers
are
a beautiful blessing. That's
NO
secret!!
No one
could ever replace them.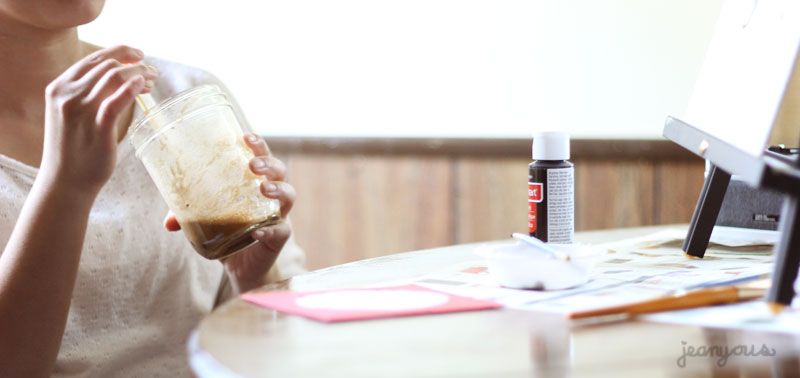 *Edit
I wasn't able to photograph fresh photos of my mom for this link up and am kind of sad about it, but you can read more on my super hero mom
here
. Though sometimes my sisters and very close girl friends "mother" me, nothing can replace our own mother. xoxo.
See what the other Linked 52 friends have to say about Mothers which most (if not all) are. I have to admit, they are pretty cool moms that take more than awesome photos!
Carla
,
Stacey
,
Tracey
,
Michelle
,
Heather
,
Jenn
,
Naomi
,
Jessica
,
Kristin
,
Sara
,
Janet
,
Lesli
,
Amanda
,
Amanda
,
Rose
,
Tracy
,
Rhonda
,
Lena
,
Heather A.
,
Veronica
,
Heidi
,
Amy
,
Andrea
, &
Liza