I believe,
Life is too short to have anger!
I haven't seen my nieces and nephews all week. I'm sure I could have snapped one or two photos of them getting angry over something.
B has been trying to order a new Gi for class and the size he has been wanting has been out of stock! Each time he received an e-mail to confirm his order, it would state that they were out of stock and I could sense a bit of
anger
in him. Well, no more angry for Gi being out of stock. It's here!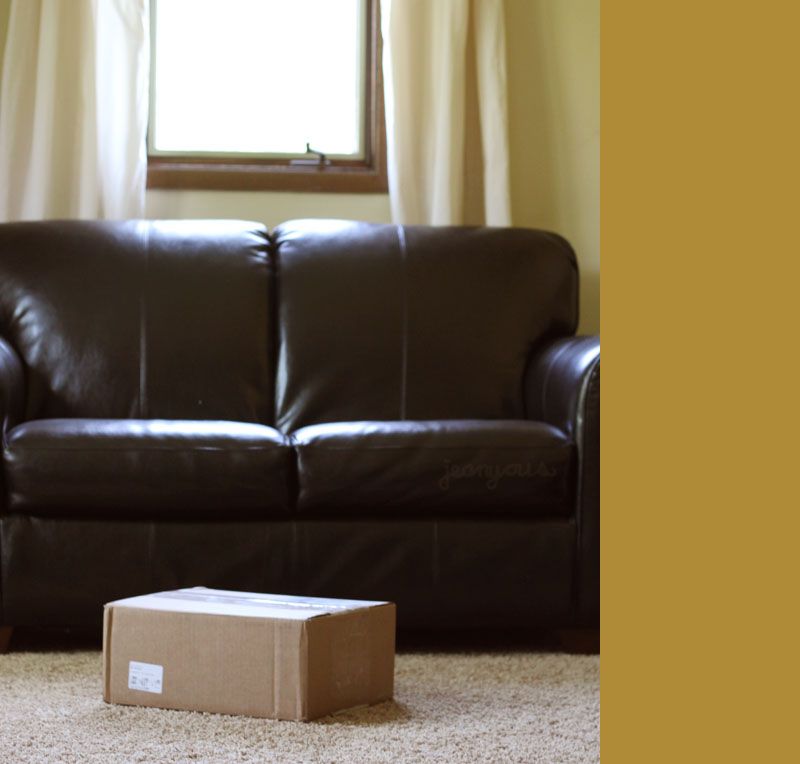 Do you think he'd be angry if I decided to open his package? Hee Hee. I might wait to do that and snap his photo, but then again, that's super mean and I detest when folks open my packages.
Well, let's see how these ladies interpreted Anger:
Carla
,
Stacey
,
Tracey
,
Michelle
,
Heather
,
Jenn
,
Naomi
,
Jessica
,
Kristin
,
Sara
,
Janet
,
Lesli
,
Amanda
,
Amanda
,
Rose
,
Tracy
,
Rhonda
,
Lena
,
Heather A.
,
Veronica
,
Heidi
,
Amy
,
Andrea
,
Liza
, &
Kristi