A few days ago we made gnocchi from scratch. . . sadly, I didn't take photos :( It was a long process not having a potato ricer. Maybe next time I will find a recipe for two, not six... it'll make it go by faster, haha! Anyway... I used the remaining of the potatoes and look what I found. . . . .

A HEART!
because I heart potatoes!
because I love french fries! and most anything with potatoes!
So cute!


And so with the remaining potatoes, I made this: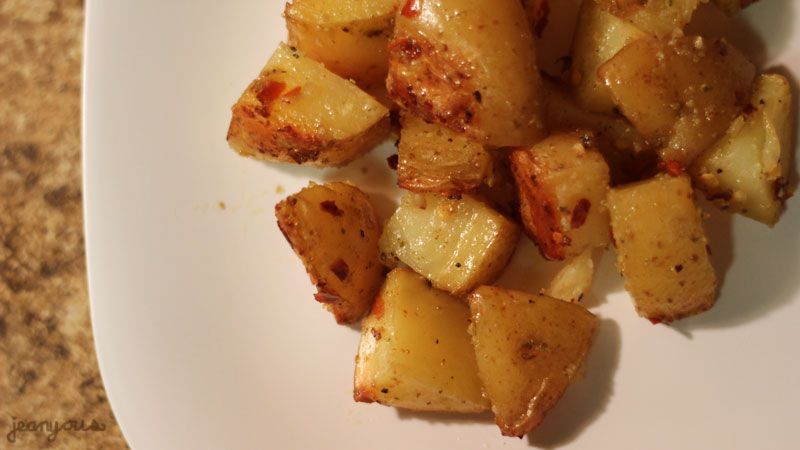 It was delicious!
And yes, I used the heart potato, too!
Good eats and weekend is upon us!