9 photos to share throughout the 9 years!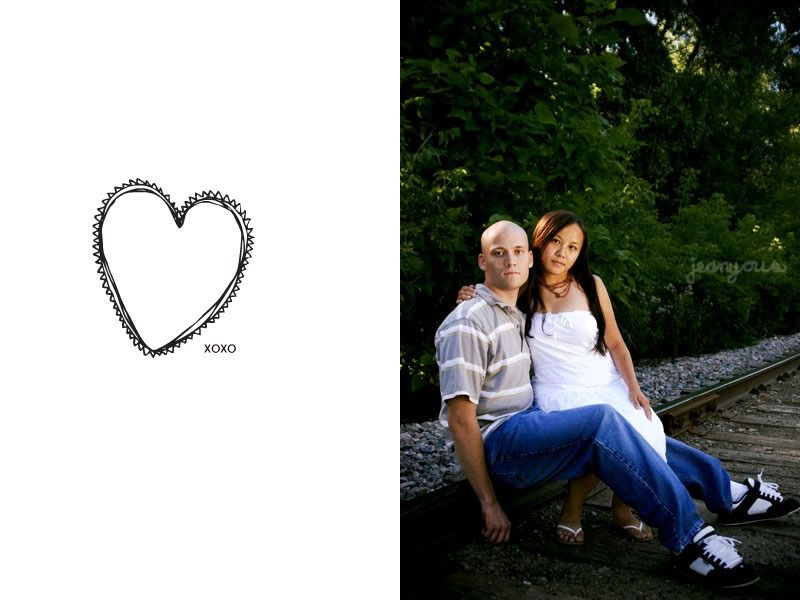 A little photo session photographed by my friend from junior high. She is a recent Yale graduate.
Congratulations, Pa Houa! We are all so proud of you! xoxo
Our first weekend get-a-way to the North Shore!! *** Christmas Gift Exchanges, just you and me.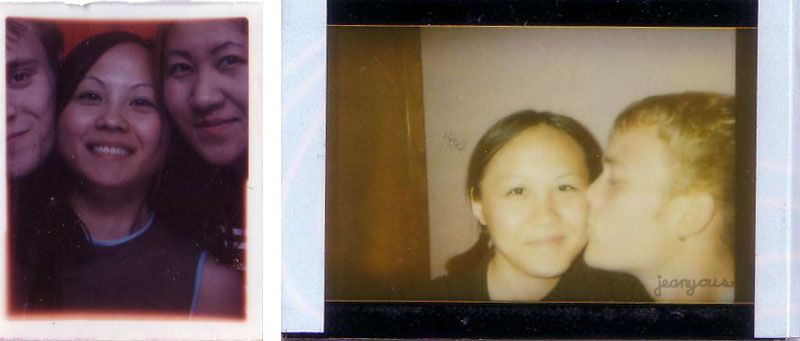 My Best Friend from Junior High and me taking a little trip to visit you at college ;) Fitting the three of us in my little red truck. ** I-zone cameras, it was
that
long ago, and I still love you!
We did go fishing a lot! Probably three times a week. With the family. With your brother. With friends. With each other. At the pond. At the Lake. Up North. In Iowa. We went.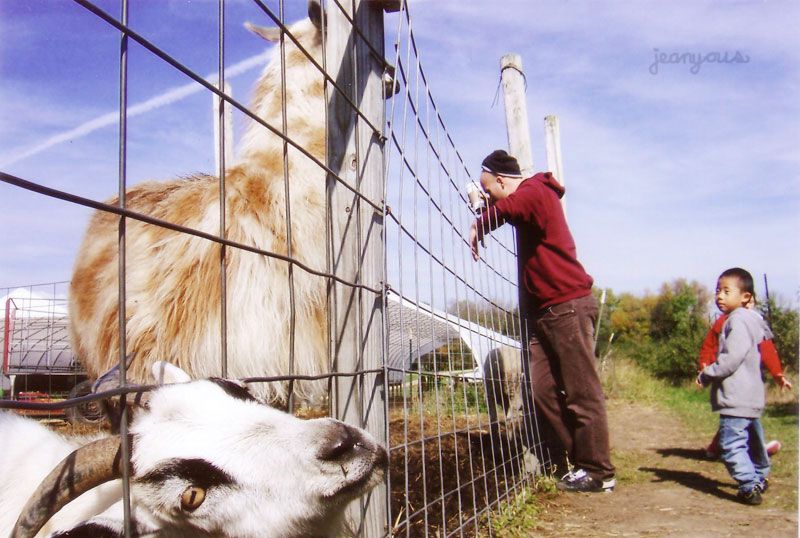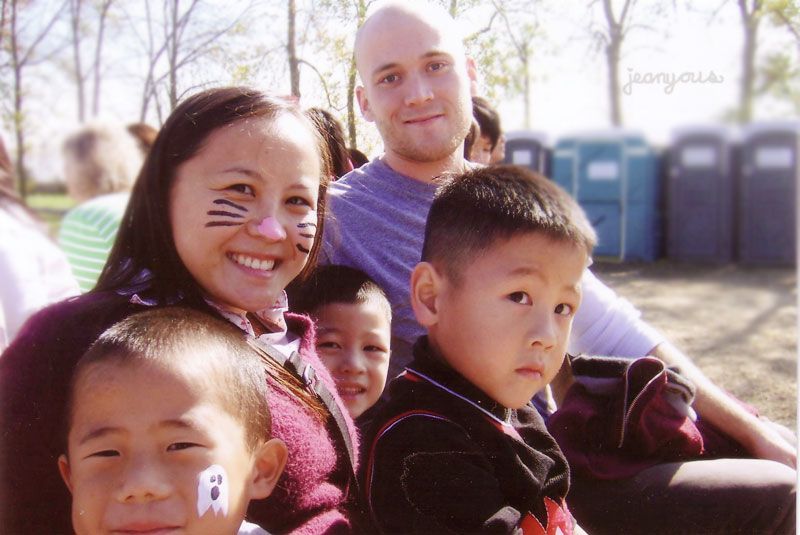 We took the boys (and my other nieces & nephews) out, a lot! We always had fun!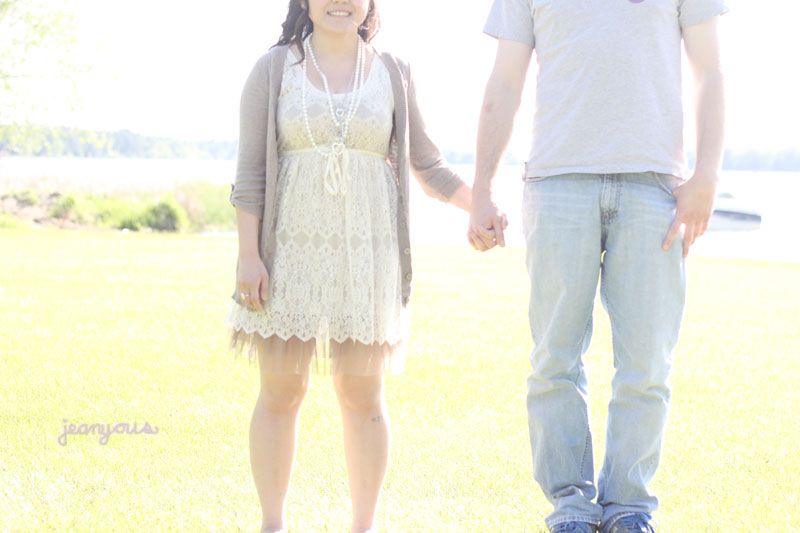 Through the years and many cameras we've gone through together. . . . and remember how we would write,
first and only
. . .xoxo