. . . 9 years ago we went on our first date. It was a bit scary because I never really went out alone with a boy! (Dude, I was a good girl, at least a good girl that didn't mess with boys). Especially a boy that none of my friends or family knew! He wasn't even my friend! We went to the same middle school and high school, we knew some of the same people, but we never knew each other. . . I took the risk, after all, my younger sister did scare him with a butcher knife, right? I have to admit, the risk was well worth it.
. . . 9 years! We're
not
perfect. We make mistakes. We disagree -we're very
normal
. Maybe because everything we do is
not
everyone's business. Maybe because there still is such a thing called,
P R I V A C Y
!! Something that some people don't respect anymore. Maybe we do facebook, we blog, (in my case I facebook & blog, not his) but we still separate our private life from our public life. Some people don't respect that, but we just have to
stay strong
and don't let the
rumors
affect our lives. Yeah, sure, we probably don't follow things "by the book," but HELLO 2012, who does anyway? And whether they do or don't, that's their business. . . not ours. We learn what is important and we learn to not take things so seriously. We learn our battles, what's worth it and what's not.
. . . 9 years with you in my life! That's a bit much, but a bit much that I do love.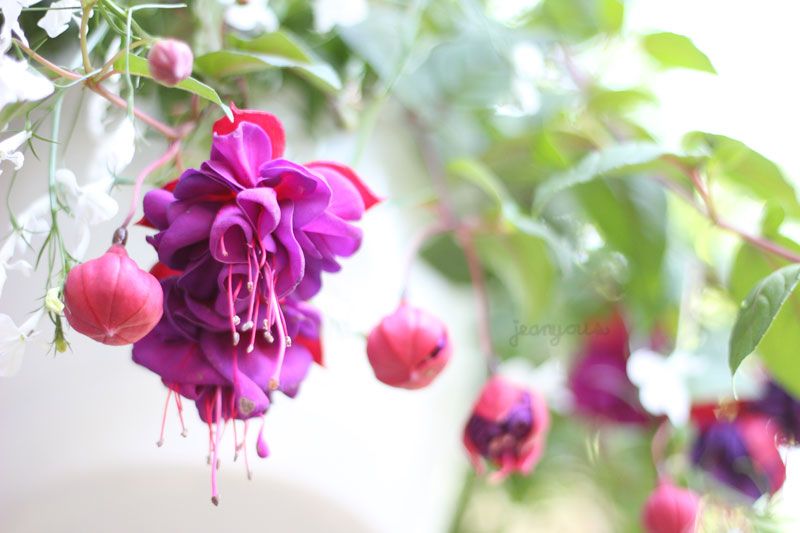 The love and happiness we bring into each other's lives. Open your eyes and see all the beautiful things. You know, life really
is
too short to be unhappy. Conquer your happiness!! Don't let it define you, define it. These past 9 years has
taught me a lot
about us, about me, about you.
Enough of that kind of talking. . . let me tell you how our day went. . .
We took it pretty easy this year. No travels, just simple and within city limits.
By habit, I woke up early and made us coffee. . . then we watched some Simpsons and I fell back asleep. . .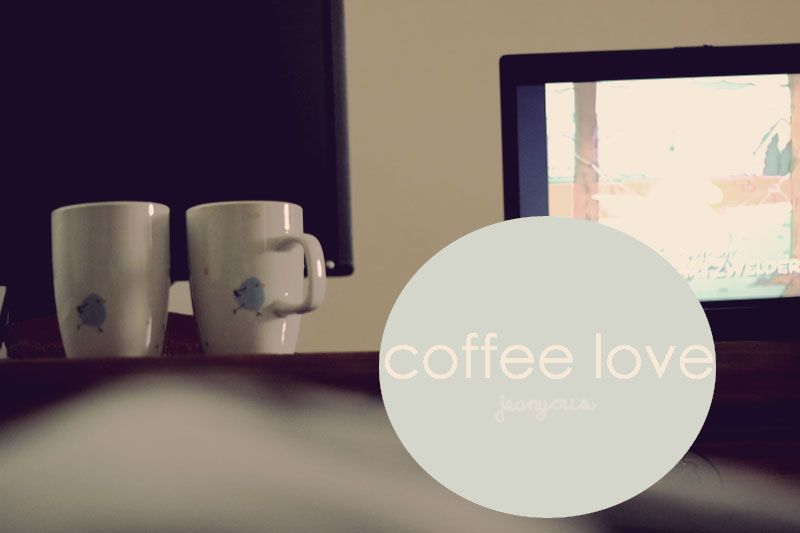 Usually, I am the one up and dinking around while he sleeps, but he accomplished so much yard work while I slept away until noon. I know, me. . . sleeping in until noon.
Crazy
! I was so restless, don't know what was up with my body. Perhaps, doing too much on the weekends? Maybe.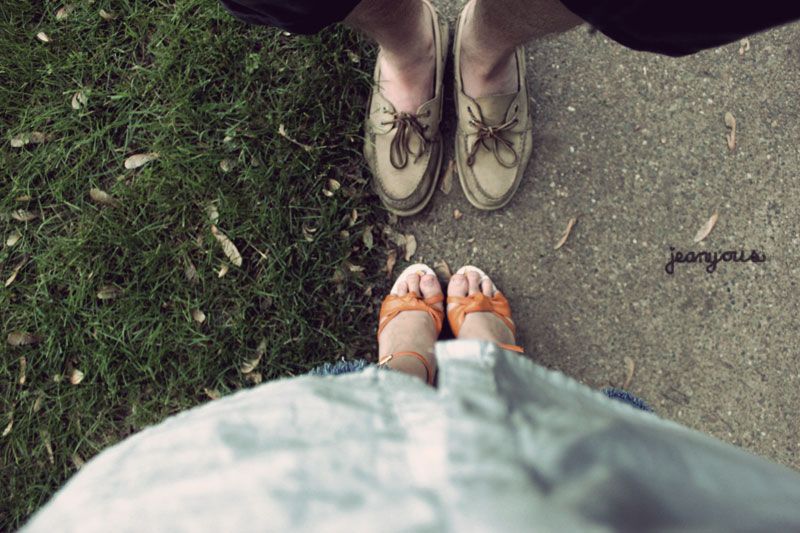 Finally
went and had a meal at Brasa! So. delicious. Pulled pork. . . yummmmm! Their Spicy Masa corn bread. . . mmmmm. Could eat some more right now thinking about it. And not to mention, yucca fries......


It was a beautiful day! xoxo
***If you "LIKE" me on
FACEBOOK
, you know I had a trivia, asking if you know where Brady and I had our first date. . . You were able to find it
HERE
.
The answer was BENIHANA!!!