Seriously, how many people do you know that say this or something very familiar. . .
Work is never done at home
?? There are endless projects to be done. Laundry to be put away. Dust to be dusted. A floor to be swept and mopped. The work is never ending. . . I am sure you can add on to the list.
This week, I was happy enough to put in a few minutes a day to complete a wall in our living room.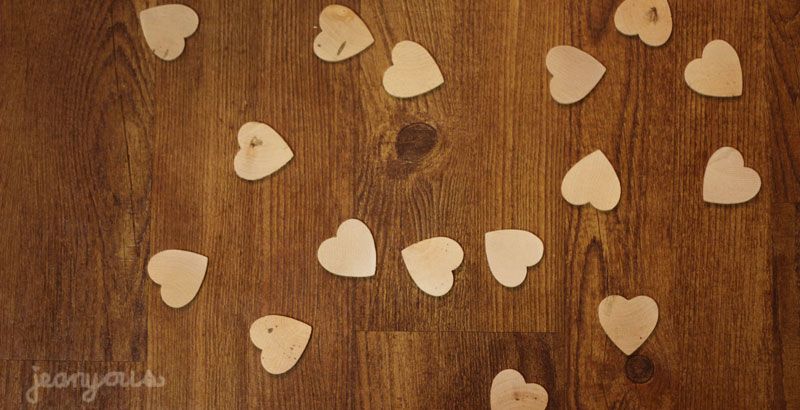 I purchased some little wooden hearts. . .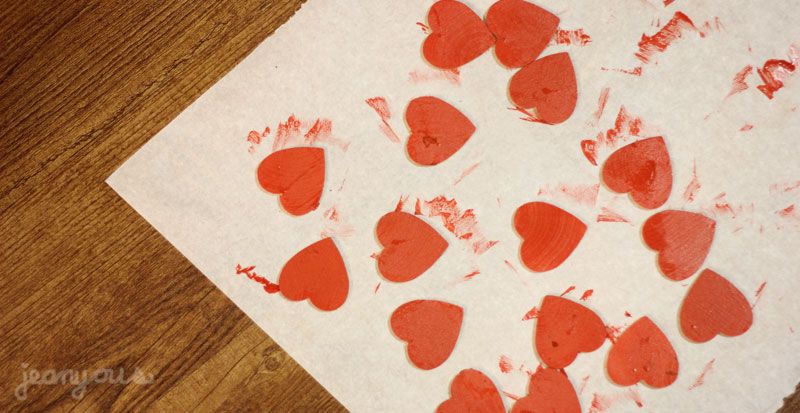 . . . and painted them. I painted three layers with acrylic paint. I allowed each layer to dry before adding on another layer.

And TADA!!!


That was easy work!! I put masking tape on back to hold. . .
I thought this area needed a little more love, as if there wasn't enough already.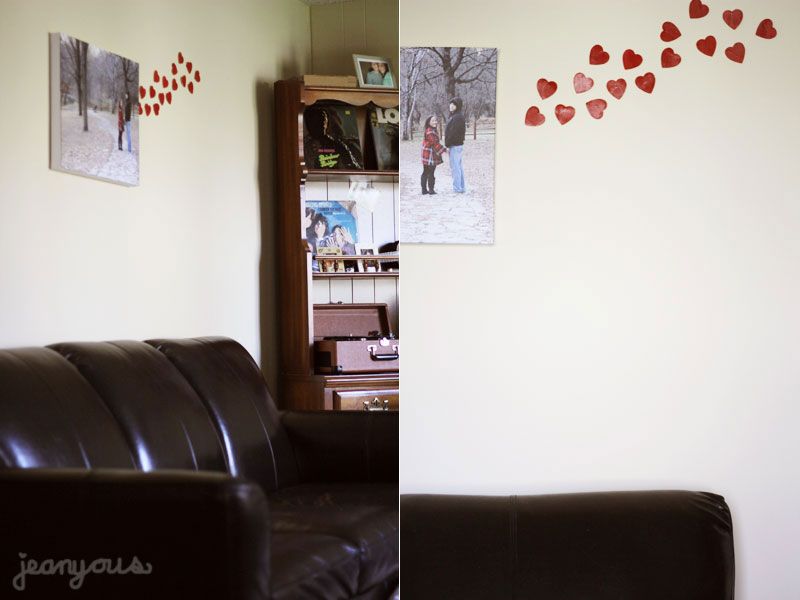 Now. . . My work is done with this wall. I have three more walls to work on. I have drawn out all the ideas already and am excited to work on it. I am planning to work on one wall a week for the next three weeks. I am so excited!!! Finally, after three years. . . I am dressing up our living room walls.
You can check out what others had to share with WORK:
Carla
,
Stacey
,
Tracey
,
Michelle
,
Heather
,
Jenn
,
Naomi
,
Jessica
,
Kristin
,
Sara
,
Janet
,
Lesli
,
Amanda
,
Amanda
,
Rose
,
Tracy
,
Rhonda
,
Lena
,
Heather A.
,
Veronica
,
Heidi
,
Amy
,
Andrea
, &
Liza