I like sunny days especially if I get to spend it with my loved one <3 Grey days are nice because house chores need to be done :)
Our picnic basket was packed with deliciousness and ready to go :) He drove us to this beautiful place (it was also a lovely drive). . . Our little secret from years ago. . . Melts my heart every time! Sometimes, I wish I had a farm . . .
Wish
.
The sky was blue and I just wanted to be with you <3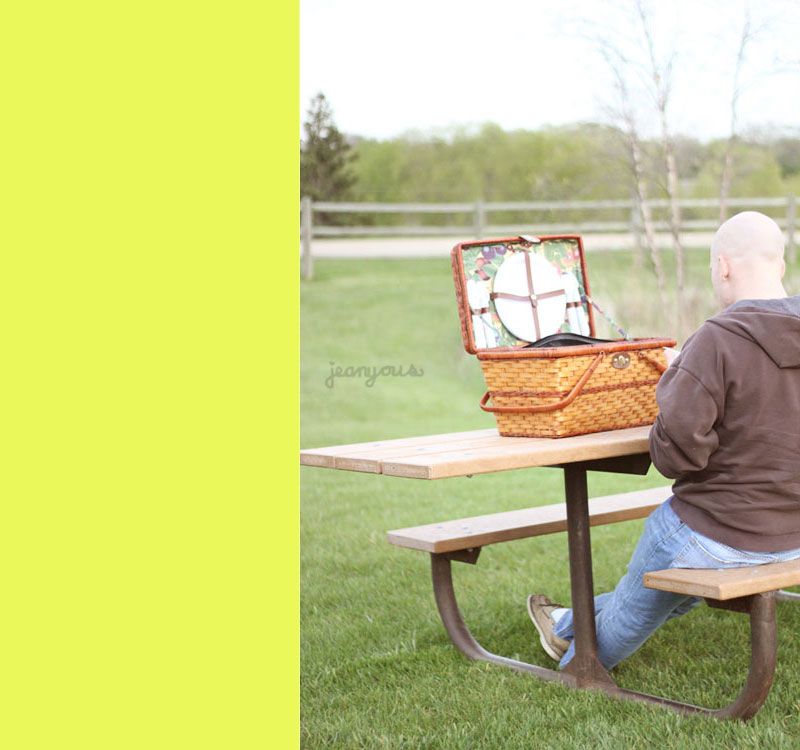 We love eating avocado (wrapped with imitation crab meat, pepper jack cheese and sriracha :)

Us being us. I love this man & I can't hide it! <3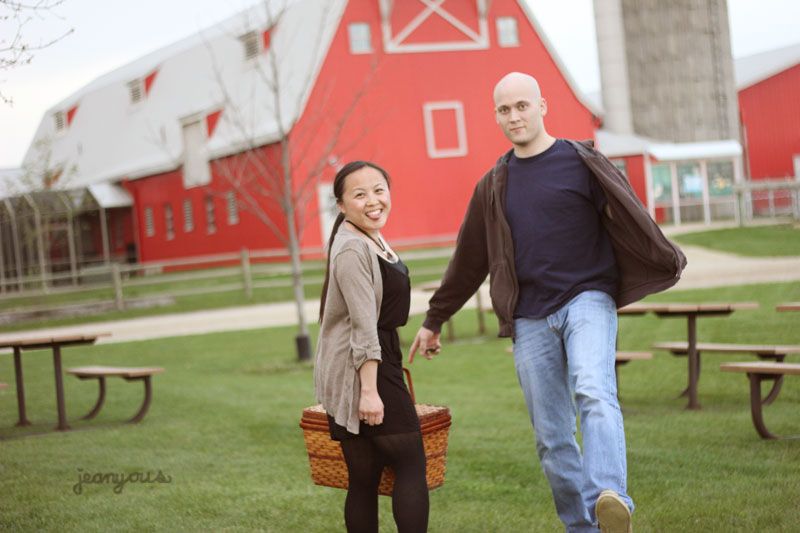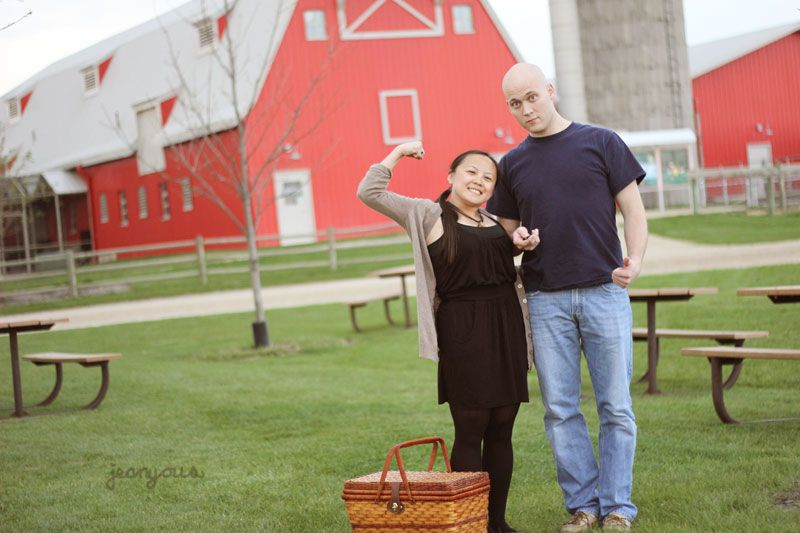 And we paid a visit to the animals that kept staring at us while we were enjoying our picnic..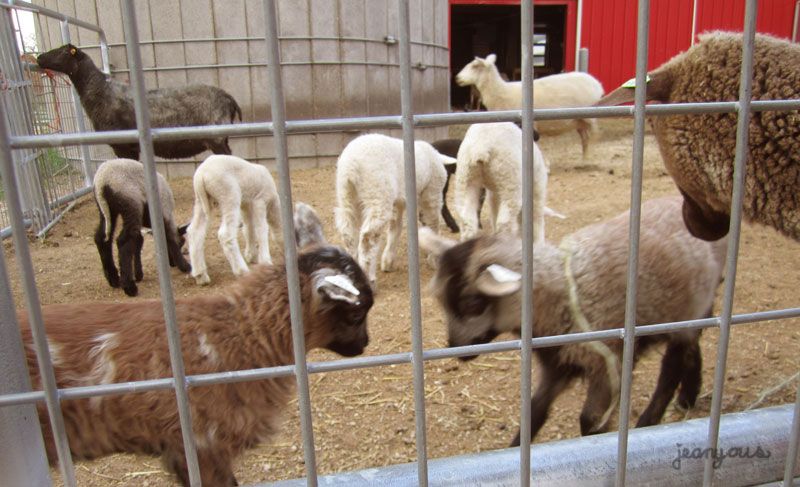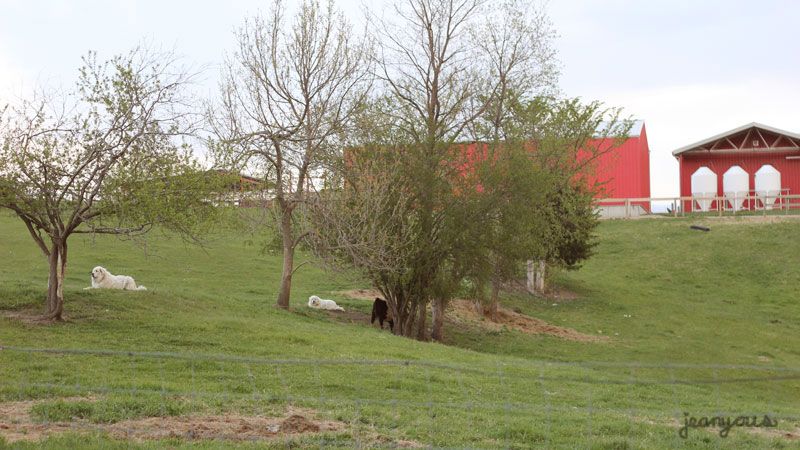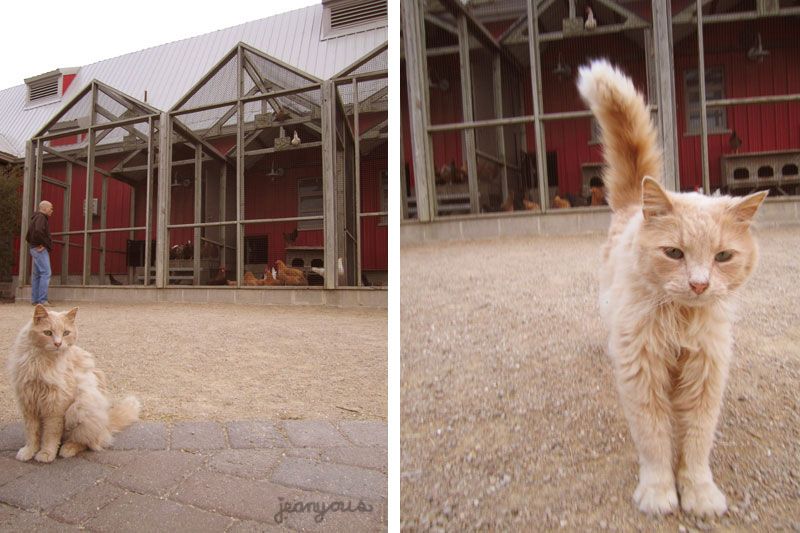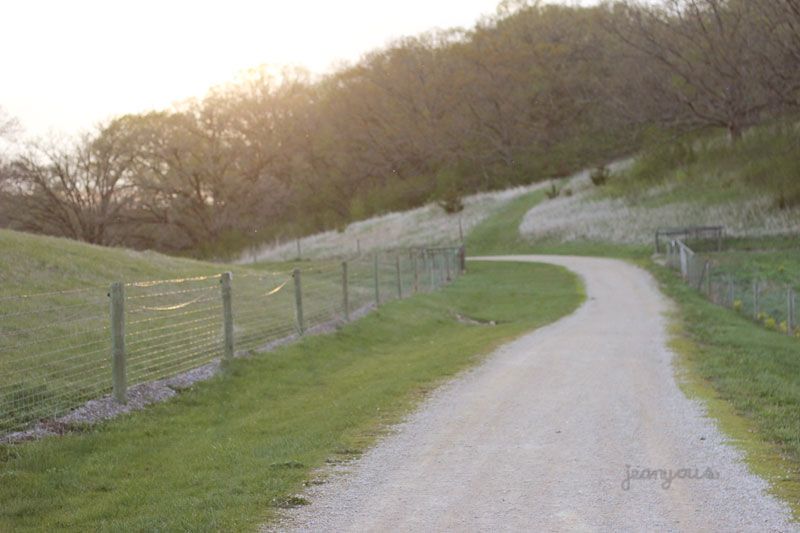 Just another adventure . . .
We like these kind of adventures a lot!
This is our little secret. . .
Can't wait until it warms up even more!!
xoxo