for the both of us this evening.
cooked a healthy meal for us. both liked it very much!
Finally watched TV w/ B again for more than two minutes in about. . . maybe two months. Other than that, our schedule is toooo busy for TV.
ran to the fabric outlet for fabric for his Gi.
Completed some research on
s t u f f
while B patched his Gi.
packed B his lunch for work tomorrow.
I am good to go!

B really liked my MENU for the week. He gets to pick what we/I/him cook for dinner. Hoping we get to cook this one meal together this weekend. *Crosses Fingers*



Berry Good Salad. You can grill/bake or cook chicken in a skillet. (Please follow on weight of chicken on how long to cook). While that cooks, you can mix the mixed greens and blue berries. Wash strawberries & cut to more comfortable bite size of your liking. Add Asiago cheese and roasted sliced almonds. When chicken is completed with cooking. Let rest aside for a few minutes, then cut. Add chicken to the salad and top off with raspberry vinaigrette dressing. And enjoy!!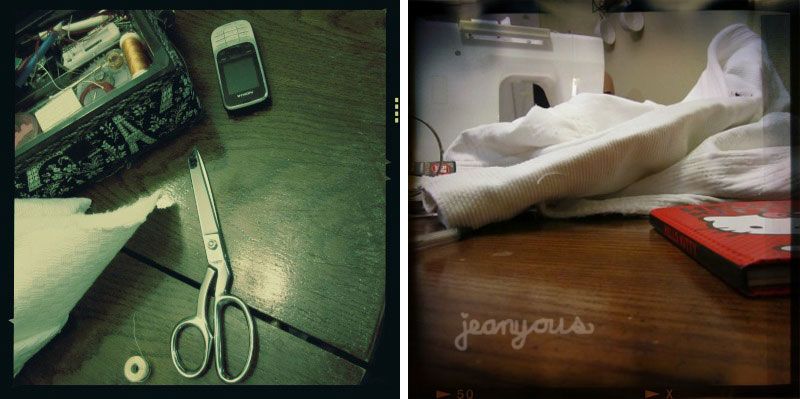 Good night friends and have a good weekend. Read tomorrow on what I have been working on these past few days. It doesn't take much time as well :) :)