Meals I cooked this week. . . .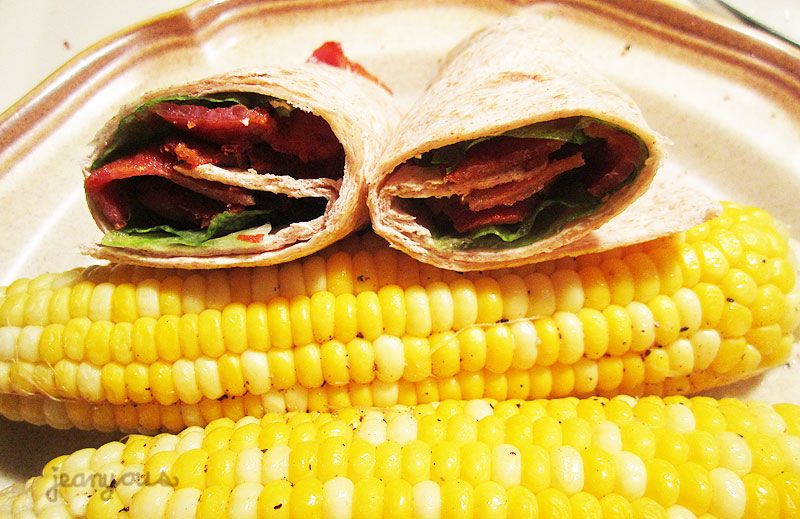 Obviously corn on the cob if you didn't know. . . Bacon wrapped with lettuce. No Mayo!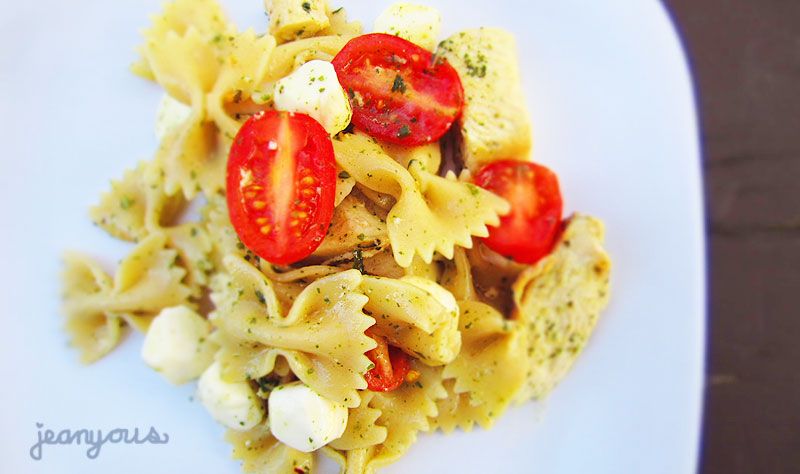 Farfalle pesto salad with cherry tomatoes, grilled chicken, and mini mozarella balls.



flatbread pizza. . . just spinach and whatever cheese I found (haha); which I barely ate because of the news of my Grandma.
I barely ate Thursday -- Hmm. what did I eat? On Friday, I felt much better. Mommy and I picked up Asian Deli take-out after hospital visit and headed to their home where I spent the evening.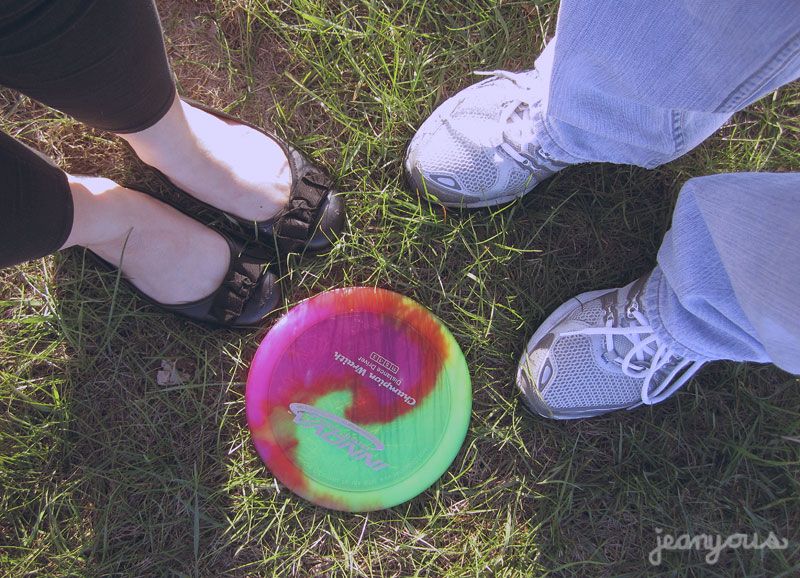 Besides eating. . . we too like to stay active. We can't run together because he is a foot taller than me. . . we have tried it once years ago, total whammy! I can't keep up! Too slow! We run solo, on different times. Now soccer, that's a different story. Other activities we enjoy together to stay active are our evening walks, frisbee, bike rides, and hiking.

What are some activities you and your special one enjoy together?