Yep! It's that time of the year! Yeah, you can head
up north
when there's snow... but I'm not talking about snow season anyway. Got home Friday after work and packed for the weekend. . . Weekend
up north
!! Who doesn't love a weekend
up north
?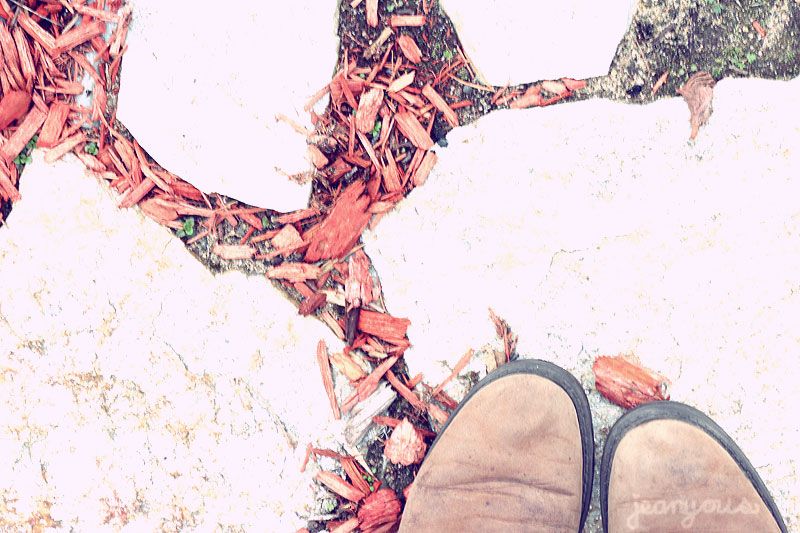 I love flagstone paving!!!!!!!!!!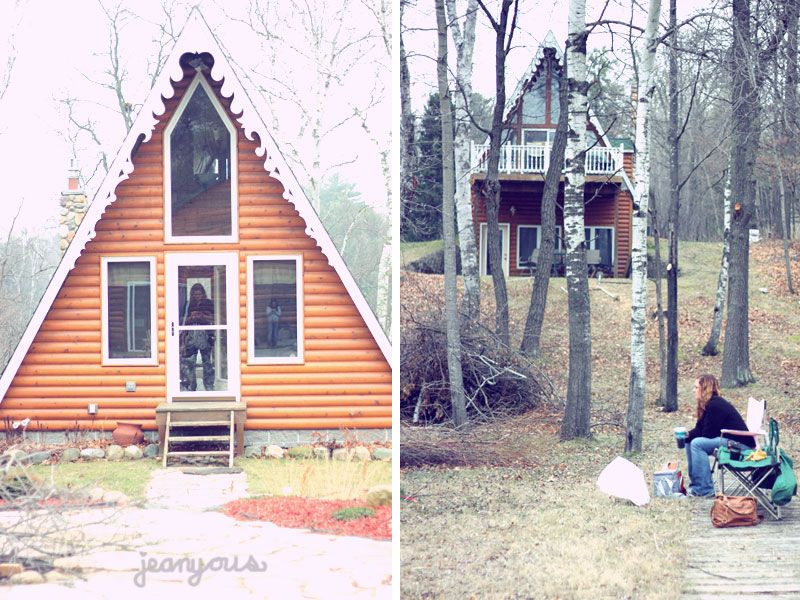 Cutest cabin I have been to! Melted my heart!! Thank you for having us, Andrea!!



Oh Romeo! My Romeo! Come down here so I can give you a BIG SMOOOOOOOOOOCH!



He was quite sad he couldn't make it up here! Sorry Micks, next time.



The puppies want to playyy!!!
It was a fun last minute adventure. Yep! Short on words. Catch you later.