I really am enjoying Scavenger Hunt Sundays! I look forward to capturing photos and using my creativity.
1. Water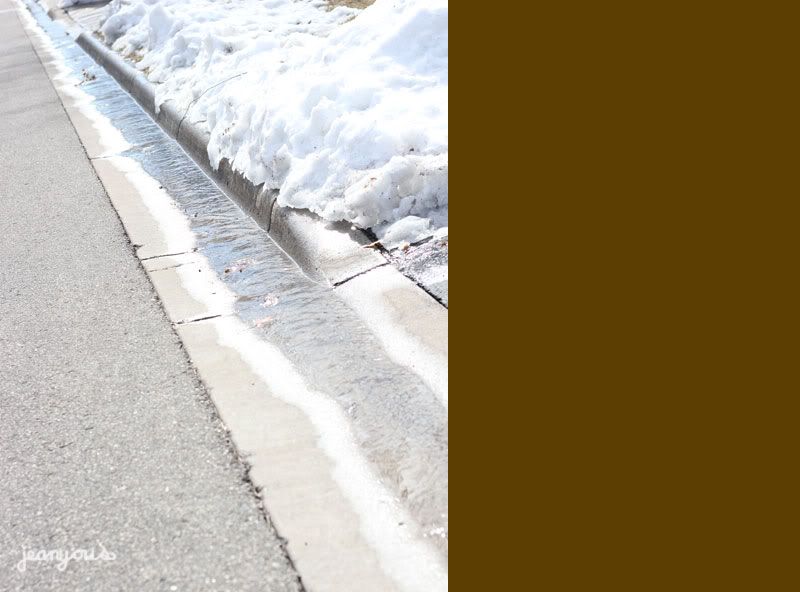 It has been so nice out! The sun is out more and the temperature has been up! I had a few ideas for this one, but I really enjoyed the sun on my face and this image. Snow is melting!!! Meaning, Spring is around the corner!! Yay!

2. Light


Some friends and family complain there is not enough light in our living room when the sun goes down, but what can I say? I love this lamp! B had gifted it to me years ago. It currently sits in our living room.

3. Chocolate


I do not eat much of chocolate. This was actually chocolate that I had melted during Valentine's and didn't want to waste so I put it in the fridge to hopefully make another batch of chocolate covered strawberries or pretzels. Well, I haven't had time for that. . . Maybe soon. We shall see.

4. Animal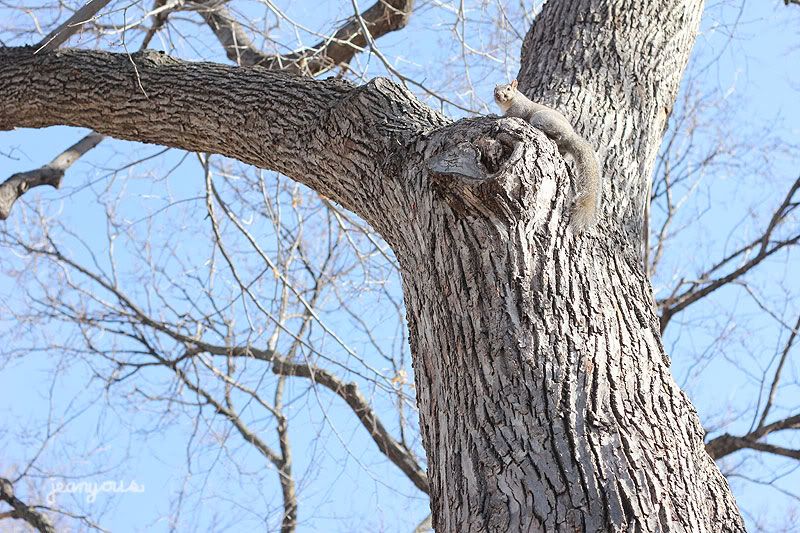 Can you see the little animal in the photo? Park squirrels are so friendly. But this one kind of just took off. Squirrels can be so entertaining.

5. Crowded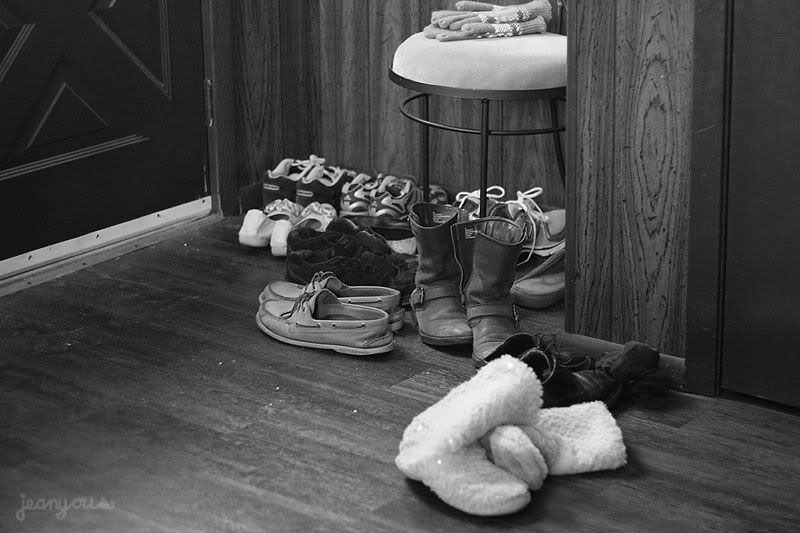 Yep! That's our entrance. . . crowded. . . full of shoes. and the funny thing is. . . It's only the two of us here. ;)


Alright friends, have a good week!