Hi friends
!
I am joining
Ashley Sisk
this Sunday for the
Scavenger Hunt Sunday
!
1. Routine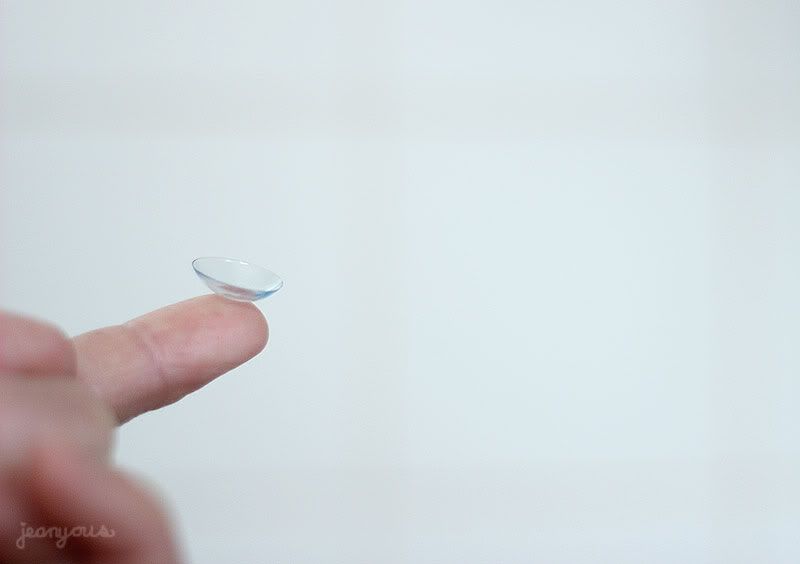 Putting them on first thing when I wake up. Without my contact lenses (or glasses), it would be a blur. So thankful for them!!

2. Music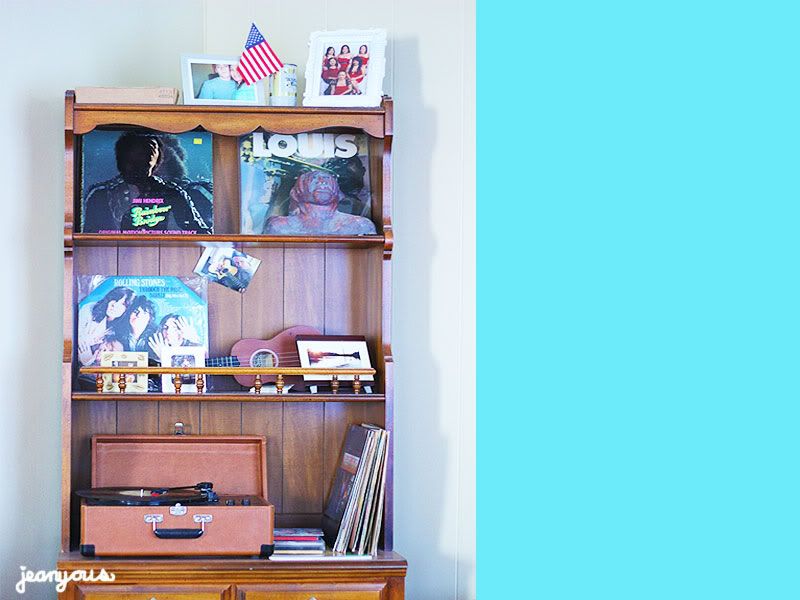 Love this little corner of our home. . . I just love the sound of music on vinyl. . . So lovely <3

3. Technology


I went about a year without a cell phone. . . then my family was sad because it was hard to get hold of me. . . so this is what I have been working with for the past few months. . . I dream of the iPhone because of the awesome camera quality it has. . . maybe some day if I decide to upgrade, until then, I am happy with what I have. However, can you believe B has gone without one for about six years? Lol! Not to mention, our house phone DOES NOT have CALLER ID OR CALL WAITING! Yeap! We really like how we live it! <3

4. Show Me Your Style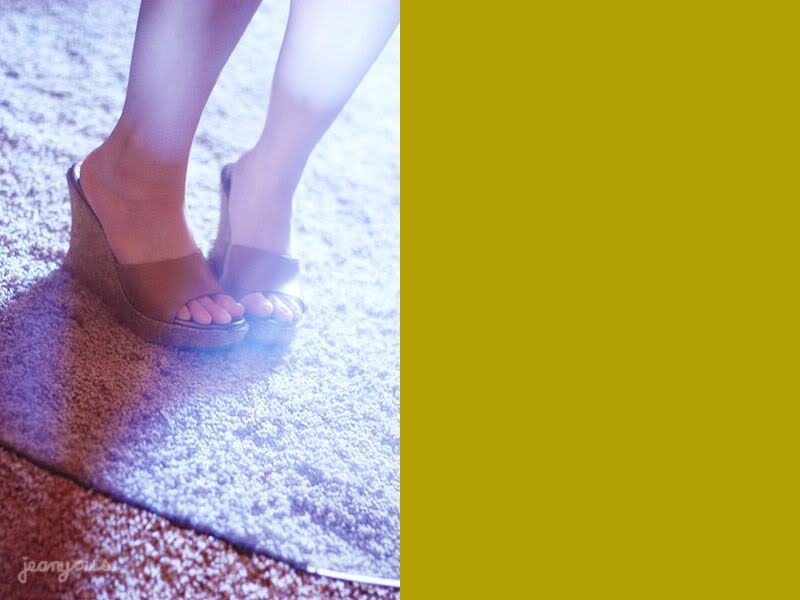 These were a gift from B. He sure knows my style <3 I love, love wedge shoes/sandals/heels. . . WEDGE!!! They're so comfortable! <3

5. Mismatch


I dream one day where allllllllllll my hangers match. Preferably the clear plastic ones that allow me to hang spaghetti straps or the wooden ones. . . until then. . . this is what I work with. . . ;D



Alright friends, there it is --my first Scavenger Hunt Sunday! Hope you have a fabulous Sunday! Good day!!