On Saturday, B and I went to his mother's for the morning. She fed us and made us coffee. . . what moms do best. And he completed some work for her. I admired the pretty cherry bush that is popping on her lawn. So pretty!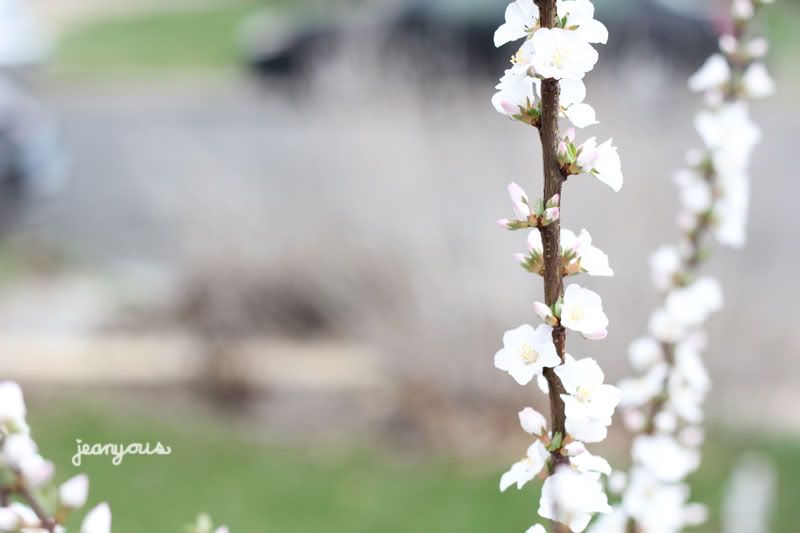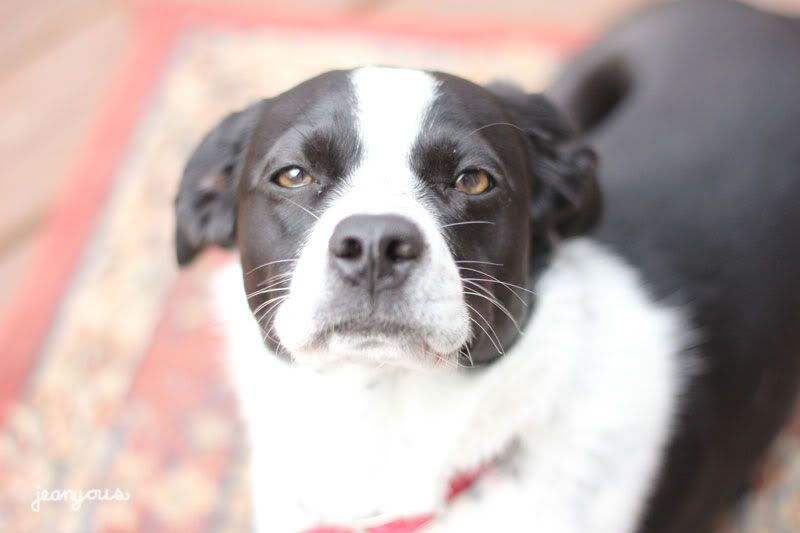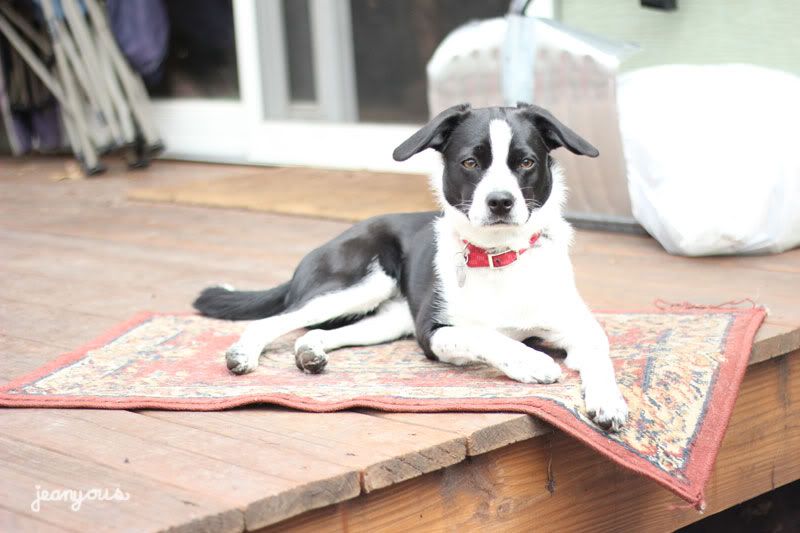 Also caught some nice photos of M, finally! She has so much energy!! I must remember not to wear black the next time I visit :/ M gets her hair all over me! She is such a pretty dog, though!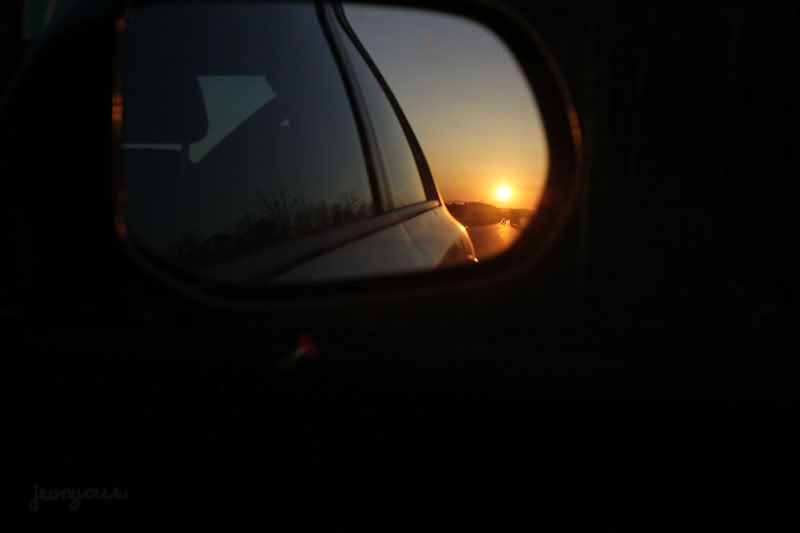 After visiting B's mother, we headed to my parents with some papaya salad and sticky rice! Yummm!! From there. . . we headed home to pack for an overnight, last minute adventure to the east, yay Wisconsin! D's family, my nephew C, B and I drove to Wisconsin to meet up with Virgy, Lisa & her family. We spent the evening visiting my aunt and cousins then headed to my uncle's to sleep. We chatted and had wine with my uncle. It was a nice, but too quick of a visit. They don't live in a big city like Minneapolis/St. Paul, but it's so nice to be with them, it doesn't matter where they are. Family is home <3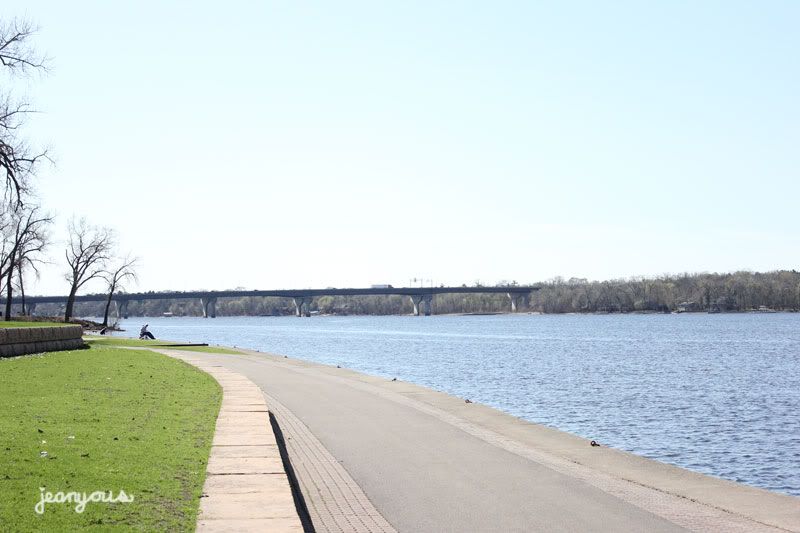 Grabbed a few snacky snacks. Stopped by a park by the St. Croix River in Hudson, Wisconsin. . . It was chilly!!!!
It was a nice little weekend home away from home. I can't wait to see my cousins, aunts, and uncles again!
Have a great week friends!