I love planning! (I guess because I like to be organized, too). It's so fun and exciting to plan things from what I am cooking, date night, a day with my nieces & nephews, to a vacation! I can plan for a solo outing to a party of 30+ people :) (I have a big family).

To the right is my pretty new planner. I think I've told you before. . . I have a problem about going through more than two planners a year. They can be sooo cute!!! (You can see my previous planner here). I'll probably go back to it in the Summer/Fall? We'll see. To the left is my little notebook. I jot things down. . . lists of things. . . meal plans. . . what to pack. . . plan stuff. . . all sorts of fun stuff going on in there! :) I also carry these writing utensils. . . They are my favorite pens! Pilot pens are my number one, though I wish they wouldn't bleed so much. What can ya do?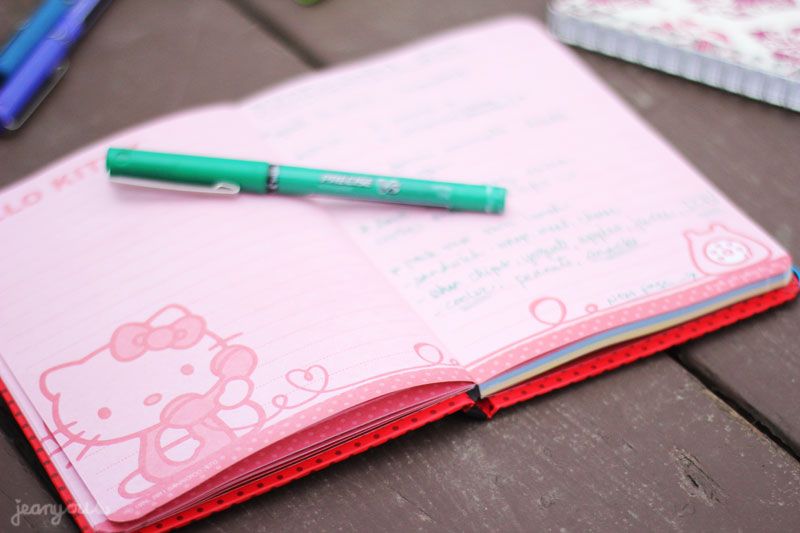 I am planning a few things. . . Top secret, too! I am excited to see faces and make memories! And spoil some very special loves of mine :)



My favorites. I plan with these guys!
Well, I'm off to plan. . . plan another great time. . . Whether I take a photo or not ;) Planning is needed!
You can read more on what the other friends have to say about 'planning' here:
Carla
,
Stacey
,
Tracey
,
Michelle
,
Heather
,
Jenn
,
Naomi
,
Jessica
,
Kristin
,
Sara
,
Janet
,
Lesli
,
Amanda
,
Amanda
,
Rose
,
Tracy
,
Rhonda
,
Lena
,
Heather A.
,
Veronica
,
Heidi
,
Amy
,
Andrea
, &
Liza
Have a great weekend! I hope you have a fun one planned :)