Last night was a wonderful night to enjoy free ice skating in the Capital City. It's totally free if you have your own pair of skates or if you are a Wells Fargo bank member. Thankfully, the both of us own our own as we like to hit the local park ice rinks. (But $2 for rental skates, not bad at all). The weather was perfect and the Winter Carnival was happening!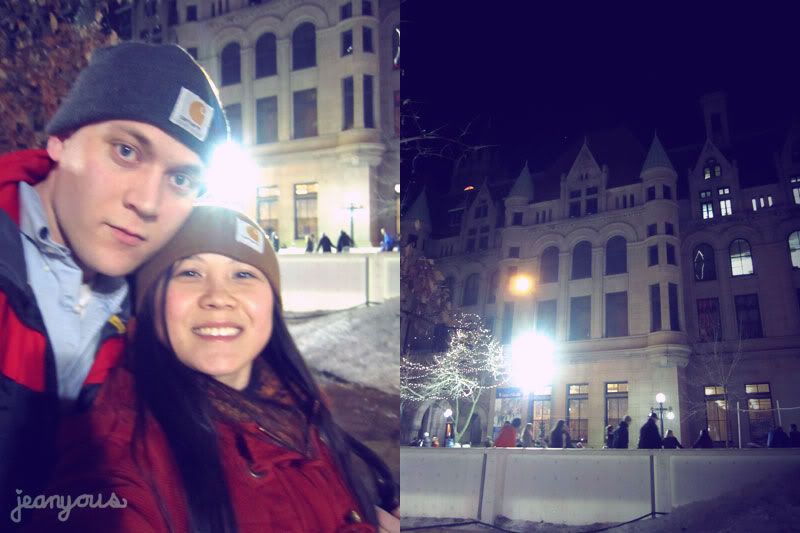 It was fun watching people skate and even witness a proposal!


After some holding hands while ice skating, we walked through Rice Park and walked towards the famous Mickey's Diner. . . .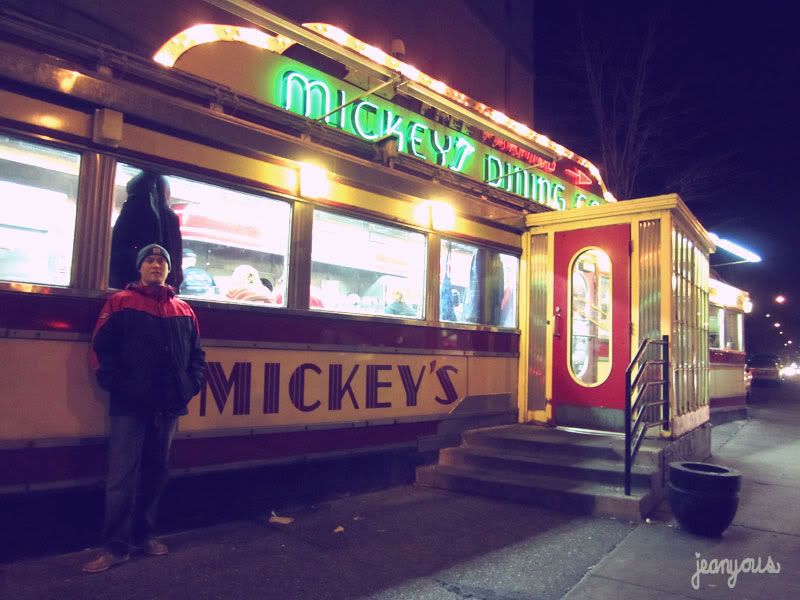 . . . where B enjoyed himself some Fish and chips! The fish was so delicious! And I enjoyed their California Bacon Cheeseburger :)


Finally, we've been wanting to come here for a long time now... Checks off the list. =)
I would have to say, I love Downtown Saint Paul!! I love, love the historical buildings and pavement stone sidewalks. So pleasing to me! One of my next adventure is to share with B the
James. J. Hill Library
. Growing up in Saint Paul, this was my favorite library :)
Happy Saturday!