Yep! I said it... I
Pink
You
!!
Because
l o v e
has no meas u re s.
Yeah,
maybe
I am a foolish girl, but I know that love, it is not perfect. It has no age. It has no color, but all colors. It should be patient and treated with respect.
Because sometimes, you will do out-of-the-norm things for the one you love.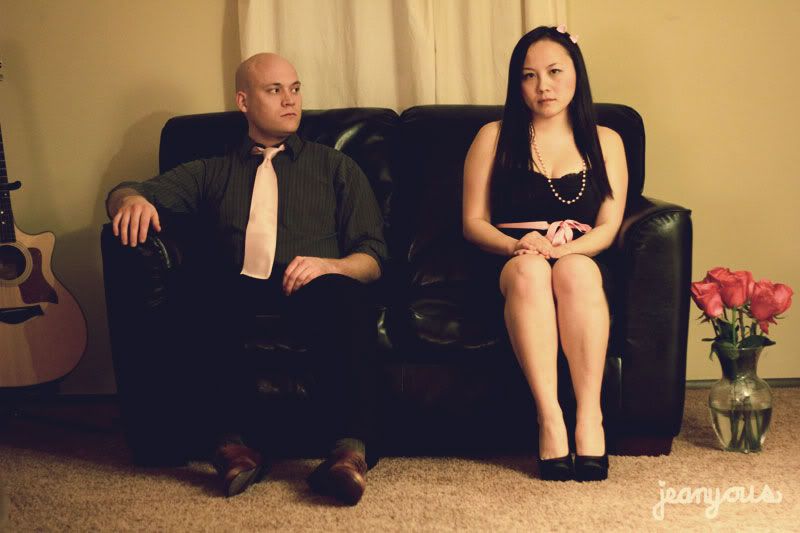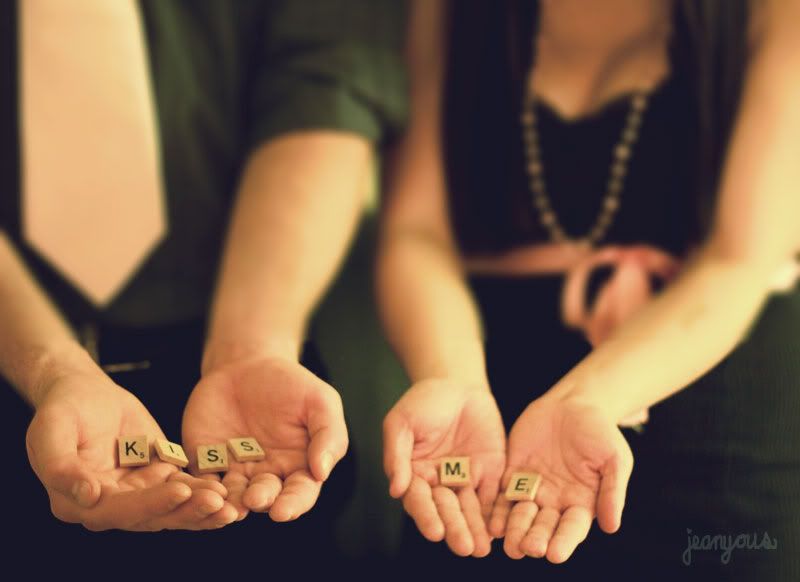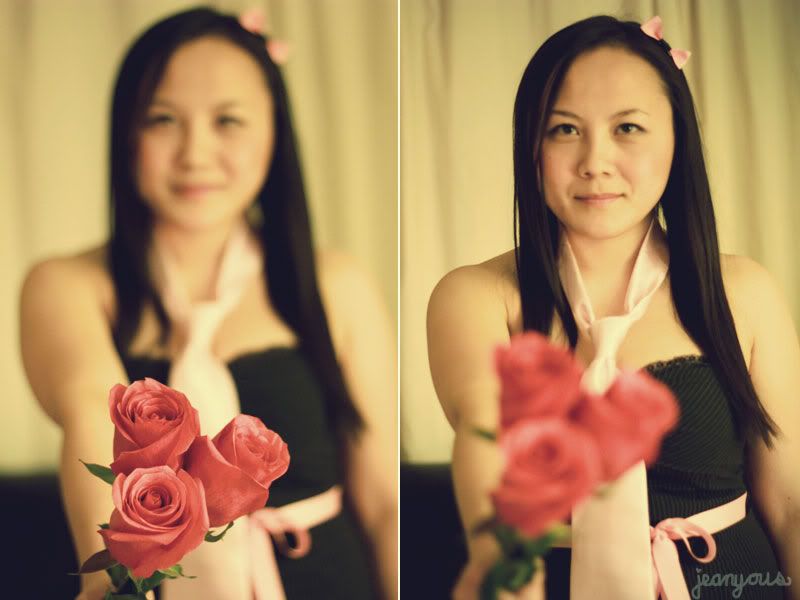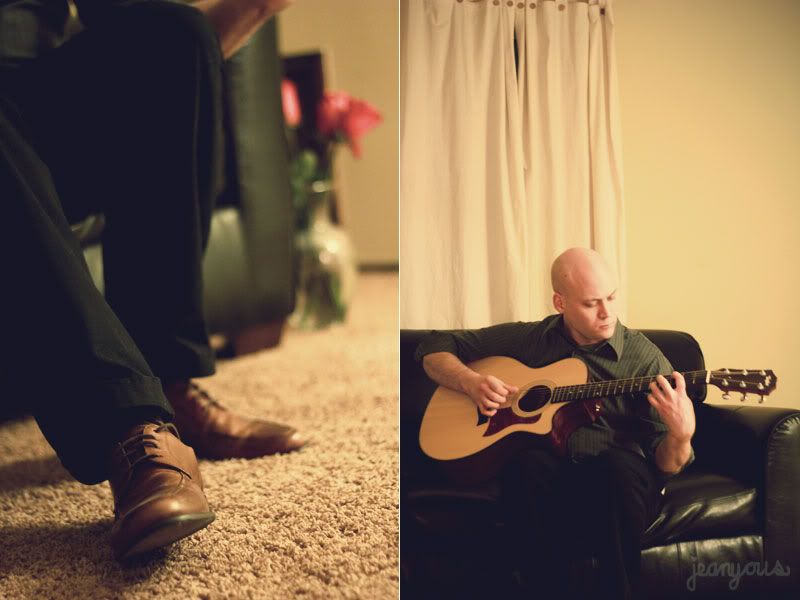 Them:One of our favorite games to play is:
Scrabble
Favorite vacation:
Northshore
In the evenings:
They like to take it easy.
TV shows we watch:
Wheel of Fortune, The Big Bang Theory, & the news
Late nights:
They like live concerts!
Who drives more:
Him
Who cooks:
She does more, but he's a better cook. They also enjoy cooking together.
What we want to do this year:
Get her on an airplane (she's never flown).
Alright.... plan ahead for Valentine's. Book your table as it will get booked
fast
.