Hello friends! I hope you all had a fabulous Valentine's as I hope all of your days are filled with love and happiness <3
B and I originally reserved a table at one of the best restaurants in Minneapolis/St. Paul, but cancelled at the last minute. . . We will try it on another day that is not Valentine's.
Why?
In the past, we have dined at Five Star (out of Five) restaurants on Valentine's Day, but were not satisfied (at least I was not). The service is great, but it seems so crazy and over packed. Having done that already, I am content with us dining at home or something
low key
(on Valentine's day). I rather pay a $200 bill on a different night where it is not so crazy and loud. Plus, this is never the only time we like to celebrate/fine dine and I am by far happy with us <3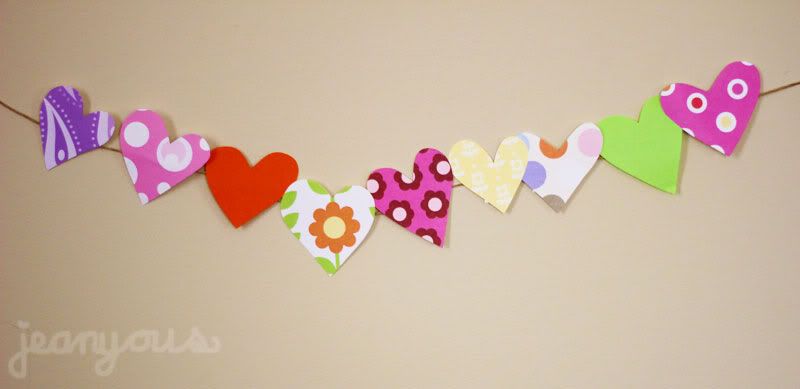 For the nine Valentine's we've shared.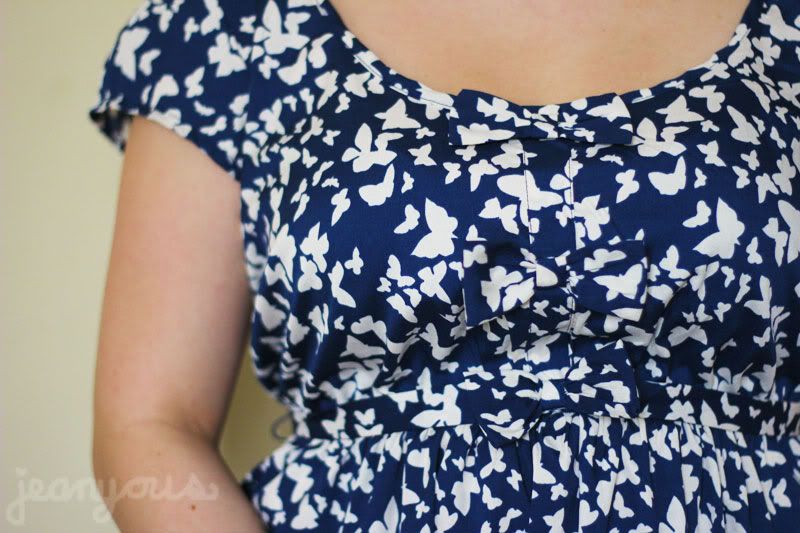 The dress he picked and bought for me. I guess I still give him butterflies, too. Hehe >.<



Because I do not like roses.... Of the nine years, I've only received roses maybe once... Which is funny because I still have them 'till this day! Dried up right beside my bedside. Funny. I'll have to dry these.. See how that turns out?!.


I saved him tons of money by following them on Facebook. And read their Valentine's special.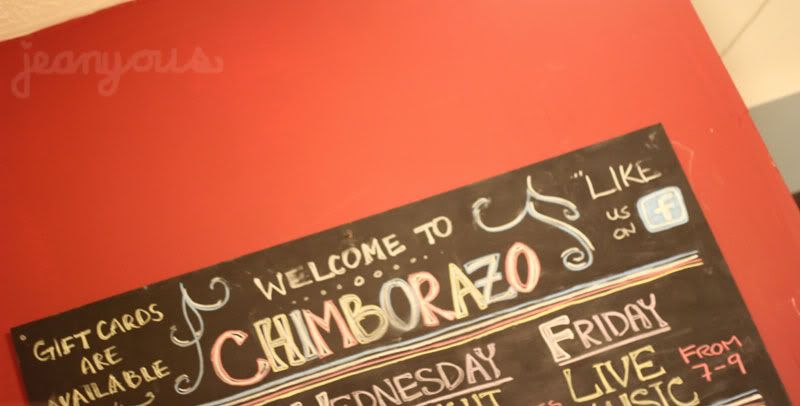 It wasn't our first time here. I have been here 3-4 times... Him, once. Great food! So fresh, they don't even own a freezer!! How cool is that?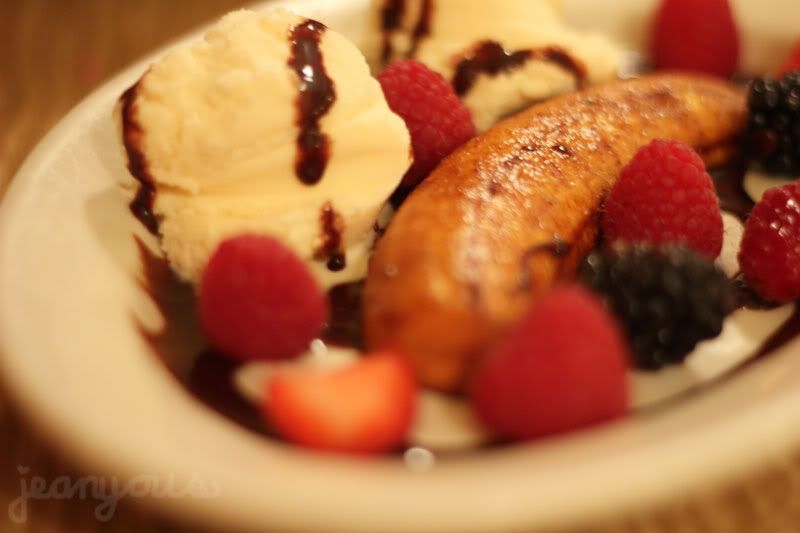 Valentine's Special ($45) included:
Appetizer: Yuca ala Wancaina- Yuca fries & tangy yellow pepper and cheese sauce.
One Bottle of Wine: Elsa Biachi Cabernet Sauvignon or Cono Sur Viognier
Two Entrees: Slow roasted Carne Colorado with llapingachos, mote and curtido
or Pan fried trout with yellow rice, beans, patacones and raspberry quinoa salad.
A vegetarian plate will be provided for our veggie friends!
Dessert: Plantain Split, Vanilla ice cream with sweet fried plantain, strawberries and chocolate sauce.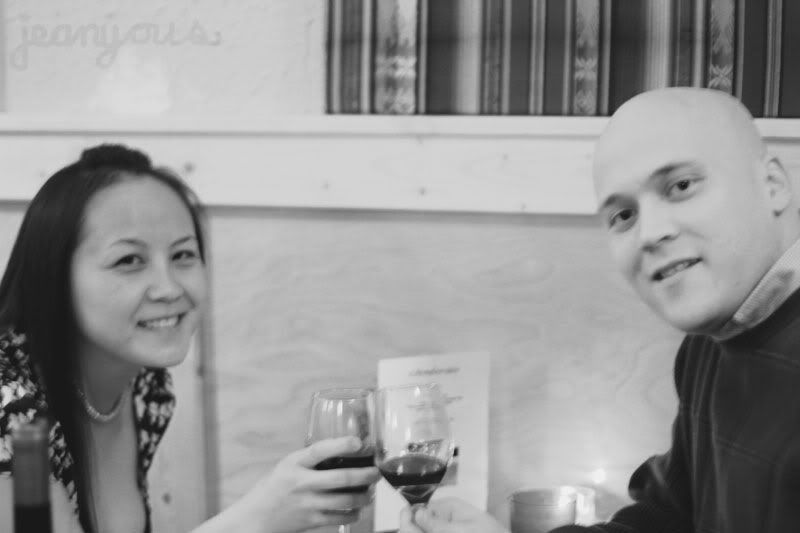 Thank you sweet waitress for taking this... Even though my Auto focus was acting funny.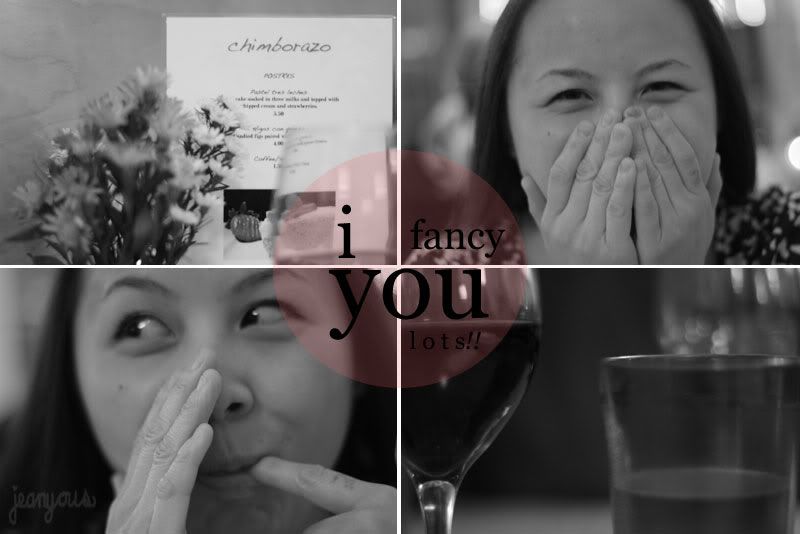 Of course, me.. being silly!
It was lovely <3 However, the two of us went straight to bed after dinner.
I love my
B
!!
Lots!!!!!!!! Love you, Love you, Love you, Love you, Love you, Love you!!!!!!!! And more!!!