Alright. I have been unorganized lately and (still) indecisive about what camera purse/bag to get. . . So, remember when I quick transformed an old purse to my
camera bag
? I decided to swap bags and put it in here: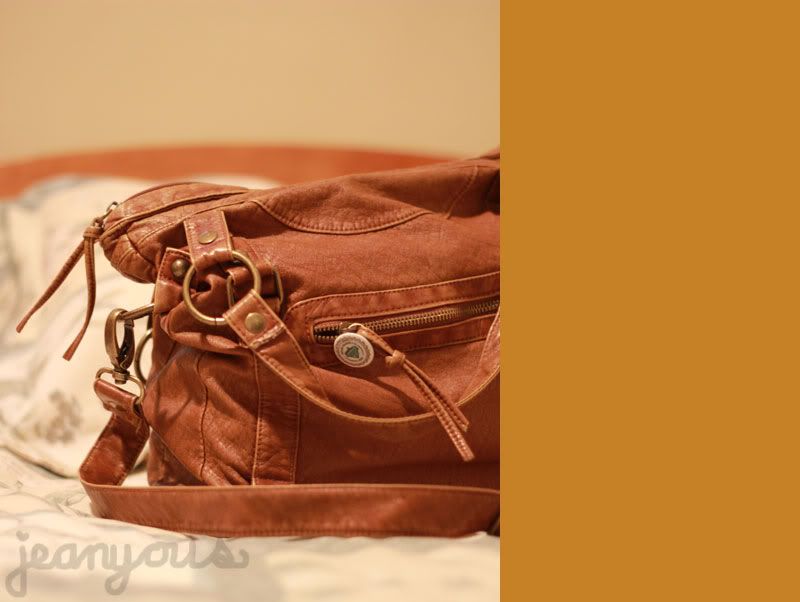 I am
beyond
picky. I want one that fits my wardrobe on casual and formal days. I don't want red because I might be wearing green and don't want to look like Christmas in August! (
Sigh
) Not sure what style to get either. I don't want to spend over two-hundred dollars either. Twiddling my thumbs. . .
Well, at least this bag is capable of fitting my junk. . .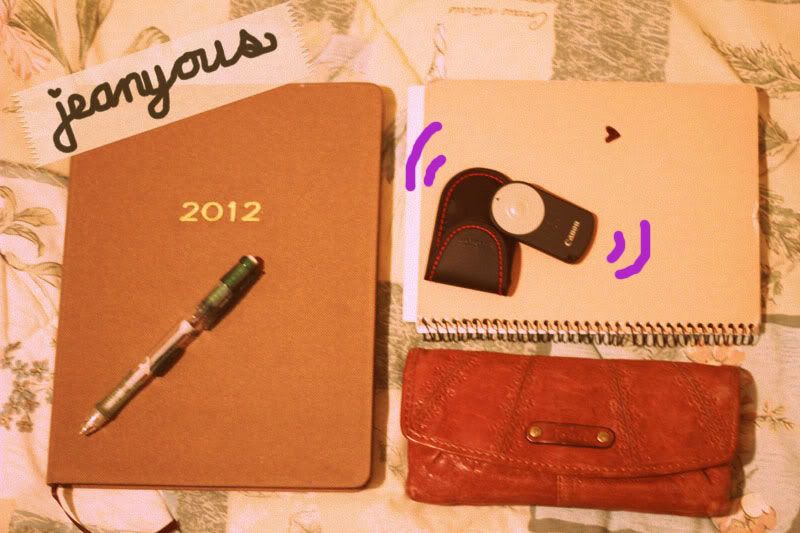 --Must carry a planner. Love planners! --Must carry little notebook because planner doesn't have enough space to doodle, write, and plan. --Wallet. because I still get carded when and if I go to the shows. I am beyond 21 :/ --Wireless Remote, for my dslr. Finally got one. All thanks to my boss whom is also a Canon Girl :) She had an extra one which I bought off of. Win-win :)
Trying to act like I know how to draw :P
So, that's my What Wednesday? Good day!