I love music!
I think it's funny how terrible of a singer I am.
My preschoolers correct me when singing. (And B & everyone else around me).
Sometimes, I just make my own lyrics up. My sister D and I used to just take turns at it w/ our own lyrics.
I used to have to always have music playing to fall asleep. Not anymore :)
I own a ukulele, but cannot play it. I should learn.
I dance around the house a lot even if there's no music playing.
I love going to live concerts, especially in small venues.
Do I look like someone that loves listening/watching to someone play the banjo? Well, I do.
One day, I want to own a grand piano even though I am no good at all. Hey, I took a piano once in college and Ace'd it. Ha!
I want to make a short film and add some music I like to it.
I like music from Bob Dylan, he's from Minnesota, you know? I also like stuff like Atmosphere, they're from Minnesota, too!
I like all kinds of music. <3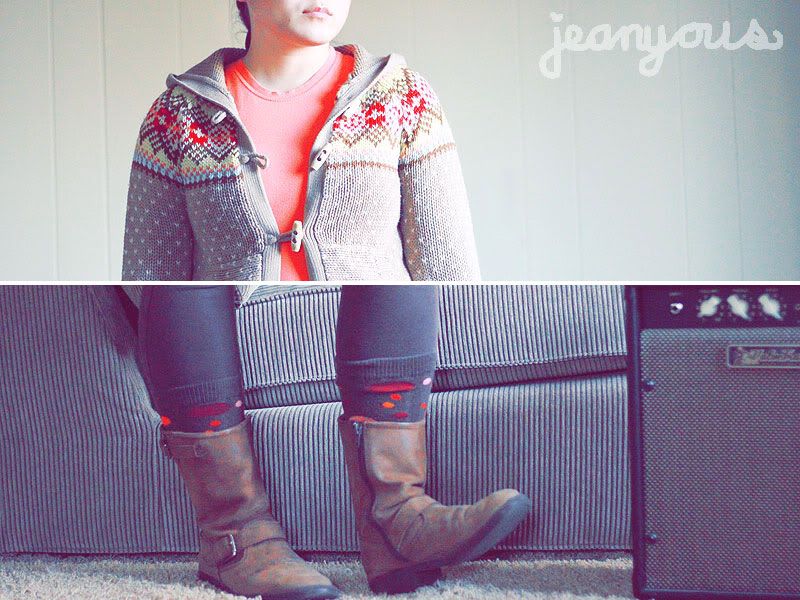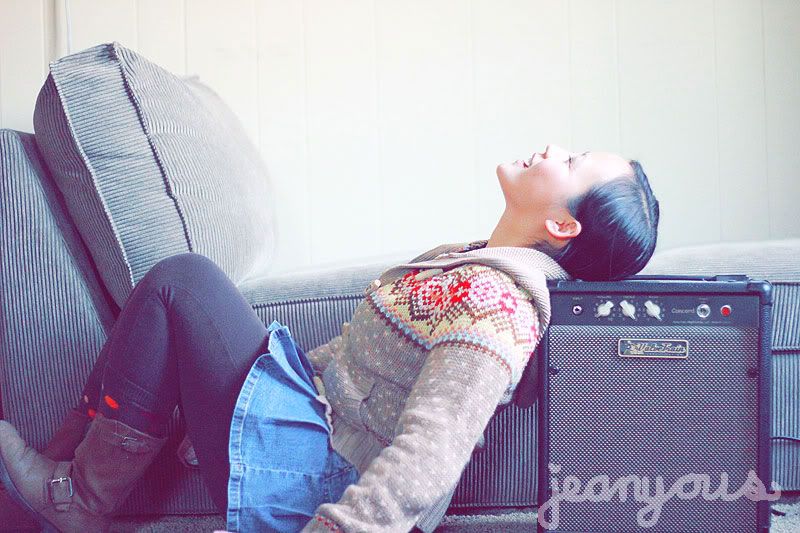 Good night, friends.