in Saint Anthony Main. . . . A good group of people out walking with each other and with their pups and plenty of people running. What a beautiful Sunday it was!
I can't believe it's January and we don't have more than an inch of snow! What is up Minnesota? I mean, I guess. . . snow or no snow, we like to complain about our weather. Really, I am enjoying it. It has been working out fine. . . I don't have to wash my car like crazy due to salty roads.... Don't have to wake up a little early to shovel or brush the snow off the car... It has been nice and I am enjoying it. After all, it's only January, we could get more snow..... And I'll be that crazy lady suiting up in my snow gear and going for walks in 12 inches of snow.... (like last year). Ha! :)
Anyway, I slept in (until 9:30 AM)... cleaned the house some and put away laundry and decided I did not want to sit in on this lovely Sunday we had. And off we went to Saint Anthony Main. It's so lovely there. I love the brick road... I have a weakness for that.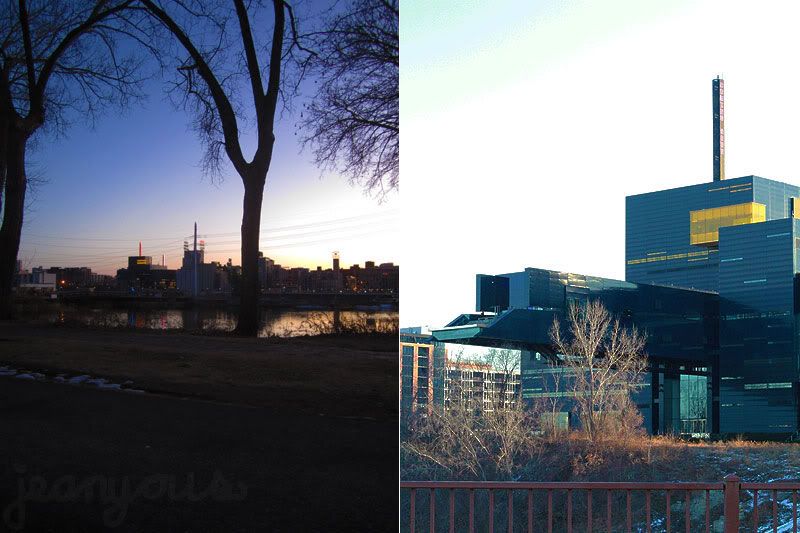 The Guthrie!!



We walked on the Stone Arch Bridge then headed to Aster Cafe for Happy Hour. . .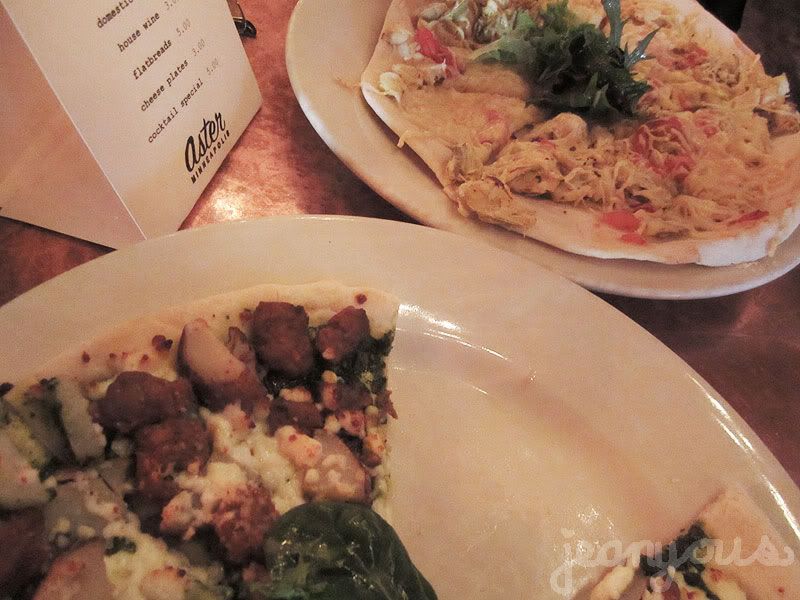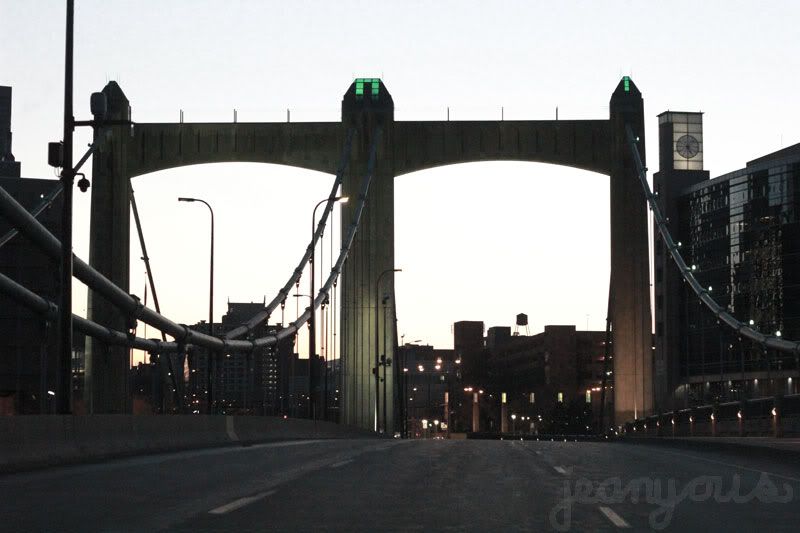 And drove through downtown to go home. . .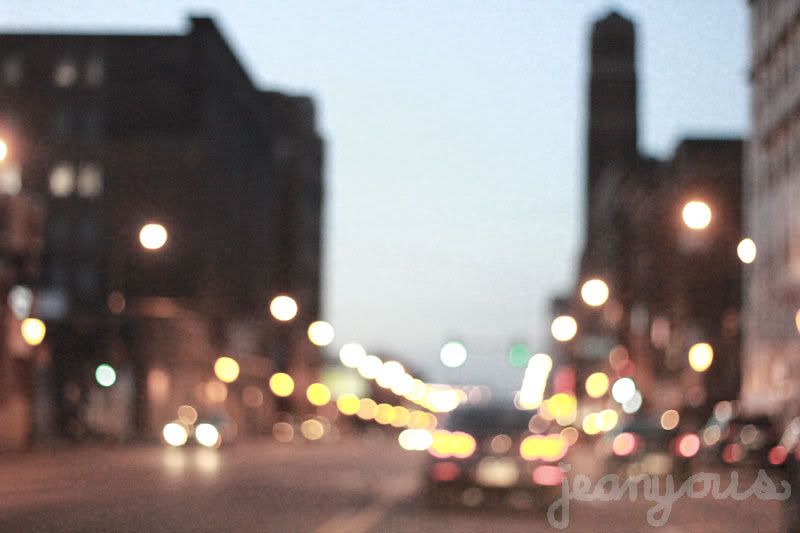 the end.