LIFE!!! We continue to celebrate life because it is worth while and it is precious. Because Life is so valuable and nothing could
ever
replace it. Because we need to enjoy
every
minute of it No Matter What We Do. We cannot dwell on anything! We really ARE the ones that HOLD THE KEY TO LIFE. Well, I knew that long ago...... And you know what?!? I do enjoy every bit of what I do, even if I have made mistakes or have made a slight wrong turn. I don't regret it because it is there for a reason... And I am
truly
happy of where I stand in life and that I hope people realize that they are the ones that control THEIR life. That they pass on the happiness and joy... And that it's not worth being upset and that a smile goes a LONG way!!!!!!
Anyway, snap shots from today after the daily routine. . . . .
before snap snots... just have to say, B is the best. He really is. He doesn't think so, but he is.
ok, here are. . . . .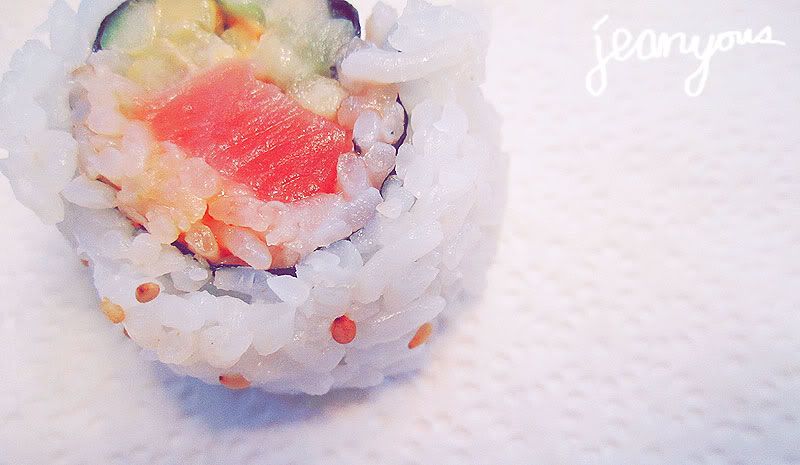 Sushi for take-out because we had business to handle... Business.... we drove around town like we normally would NOT!!! And traffic was not bad.. (thank goodness).......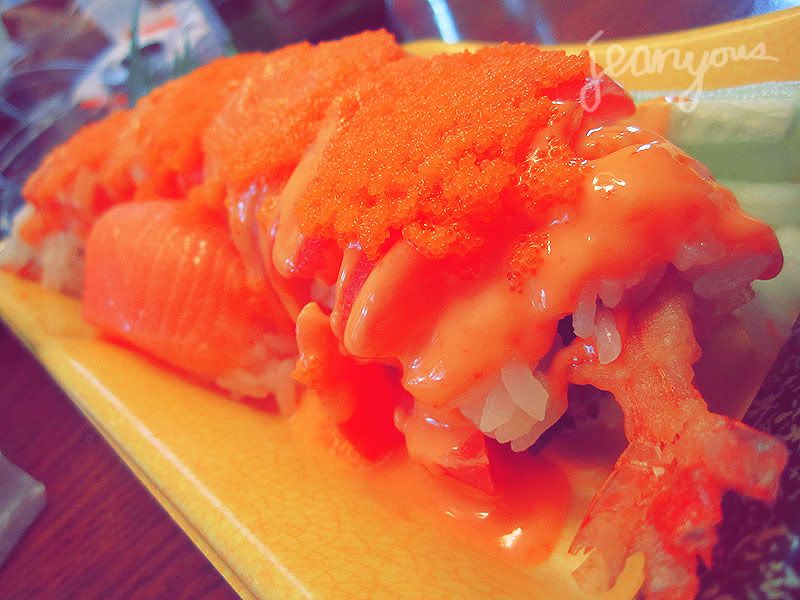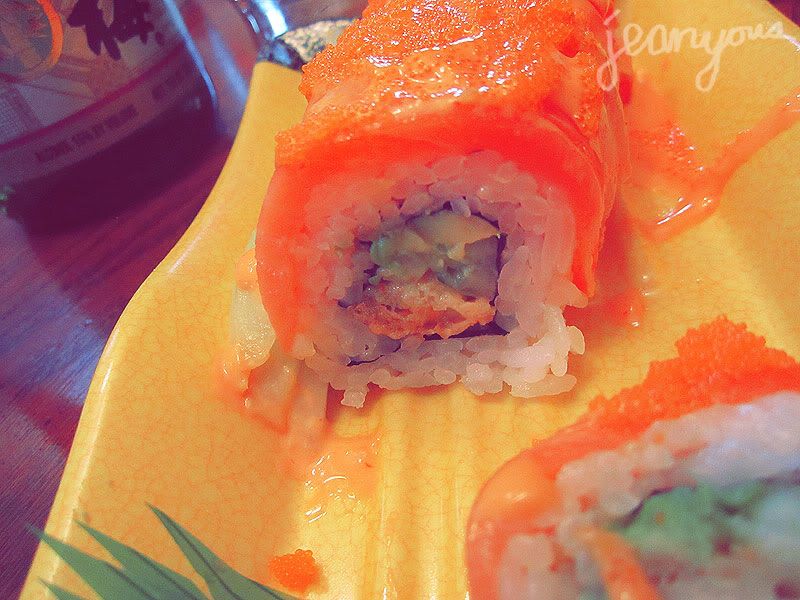 We ate sushi before our real hunt.... take-out. It was so delicious and we've been wanting it for awhile...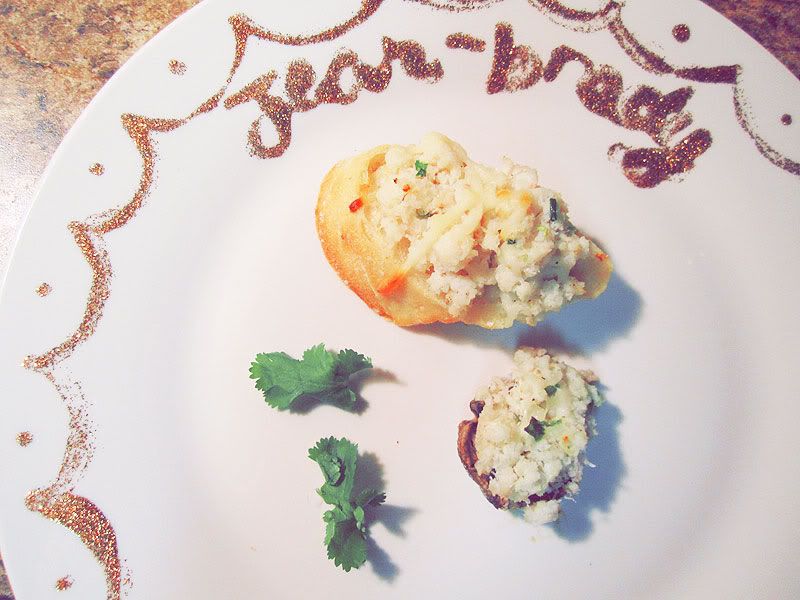 To celebrate.... I made some crab-dip-thingy that I learned from a friend that I was not successful with. It was just from the head that I recalled from what she said... and that was unsuccessful. I forgot to add butter in which I seldom use butter for any meal I make... *UGH* But whatever. I live, I learn. Hope I do not repeat the mistake ;) Yep!
((( We got fresh sushi take-out from Byerly's & enjoyed it w/ Sake. )))
((( I made crab spread on french bread and mushrooms & enjoyed it w/ white wine. )))
Anyway, So proud of myself that it's ten at night and I still am up to post this!!! Yay, me!!! Alright........ Good night!