What a beautiful evening with a beautiful bride at a beautiful facility with a beautiful scenery. I am so happy for you, Yer!!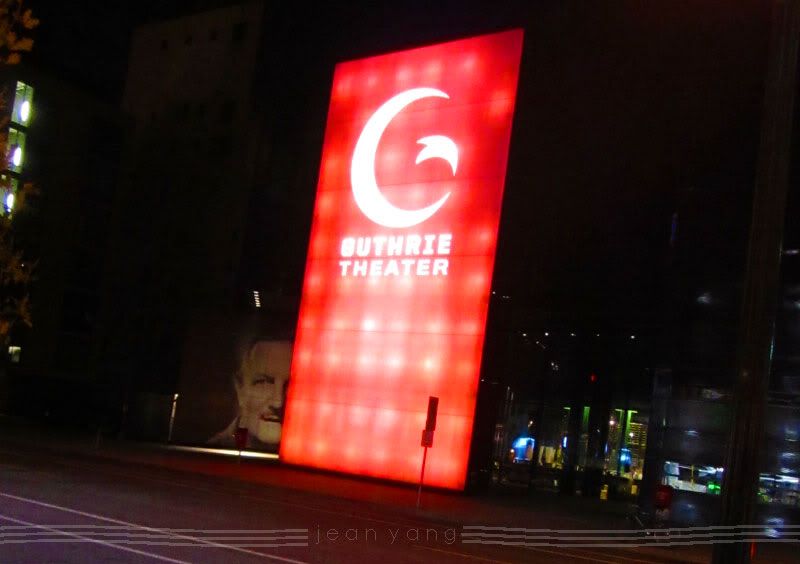 My friend had her wedding at the Gutherie Theatre and it was oh-so breath-taking spectacular-lovely and magical! <3 <3 <3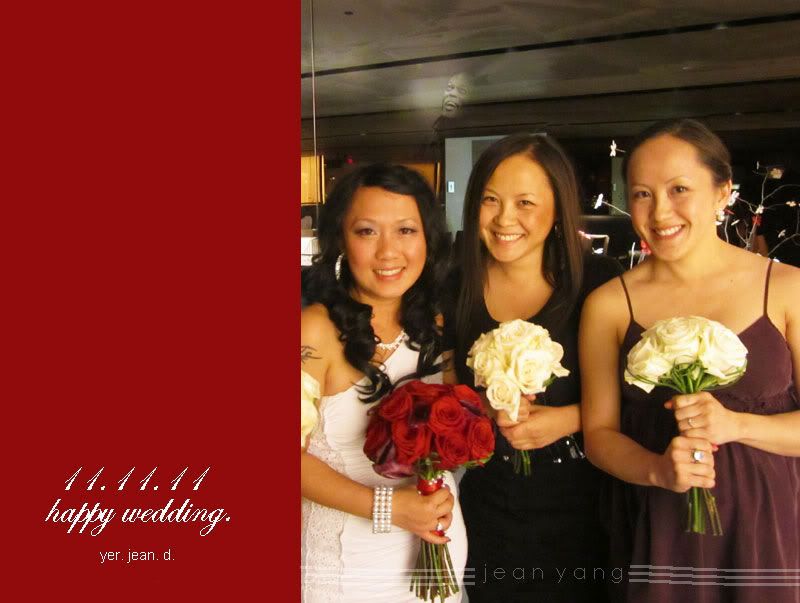 She handed us the braidmaids roses for silly photos ;) Love Yer, we've always had good times! Real good times ;)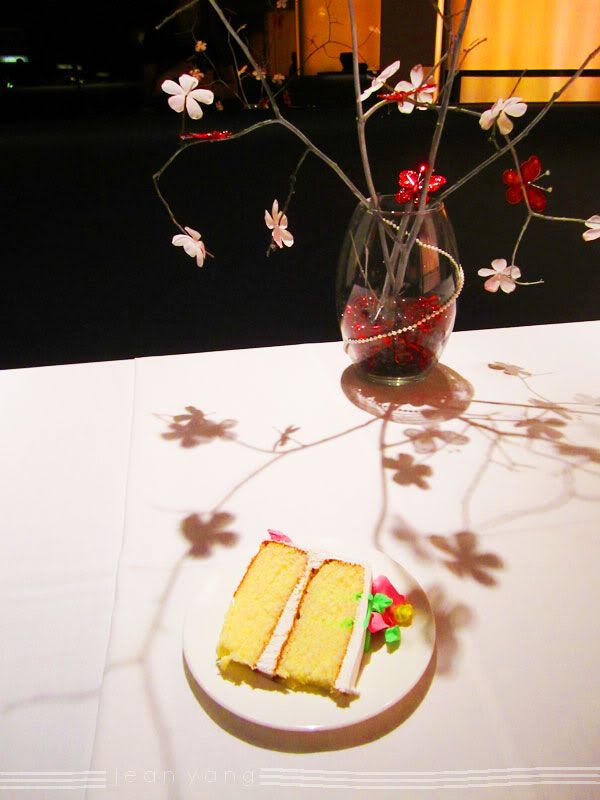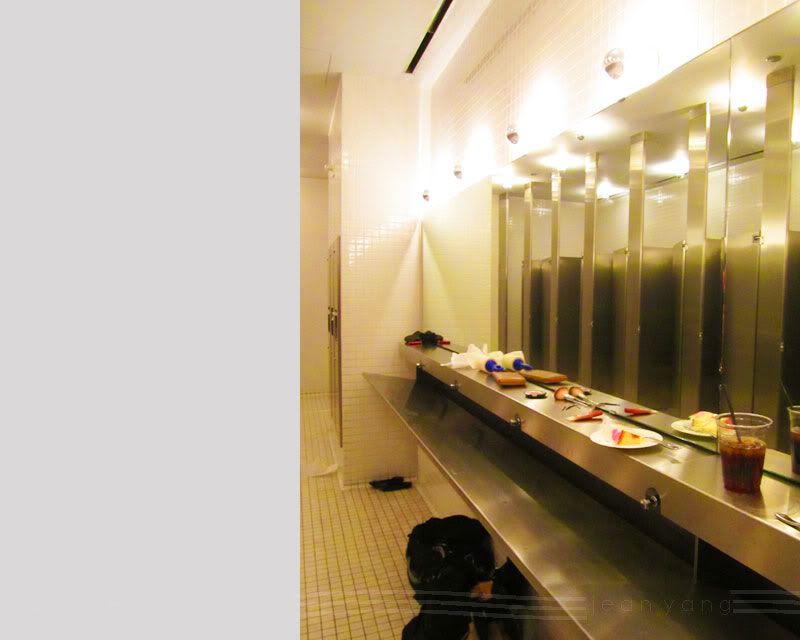 The bathrooms were just oh so beautiful, too! I said it was so clean & you would have never guessed it was a bathroom- you could eat in here -and that, I did.



B & me. . . the cool floor!
Congratulations Yer Vue & John Heaberlin-Kim.
All My Love,
Jean