If you know me, you know how I just
love
to eat and that it is pretty hard for me to refuse food. . . Well, I didn't eat at all yesterday or today until now. . . I was trying so hard not to eat so fast as I usually do. . . hate when I bite the inside of my mouth. Big reason why my tongue ring only lasted a month, ha! Anyway, there's a
bug
going around . . . beware
!
I don't do flu shots, never! I have been quite a healthy person all my life. *KNOCK ON WOOD* Enough words. . . Here are photos for you to drool over! Happy Friday!

Monday night called for a movie and yes, rolls! B made it extra yummy!!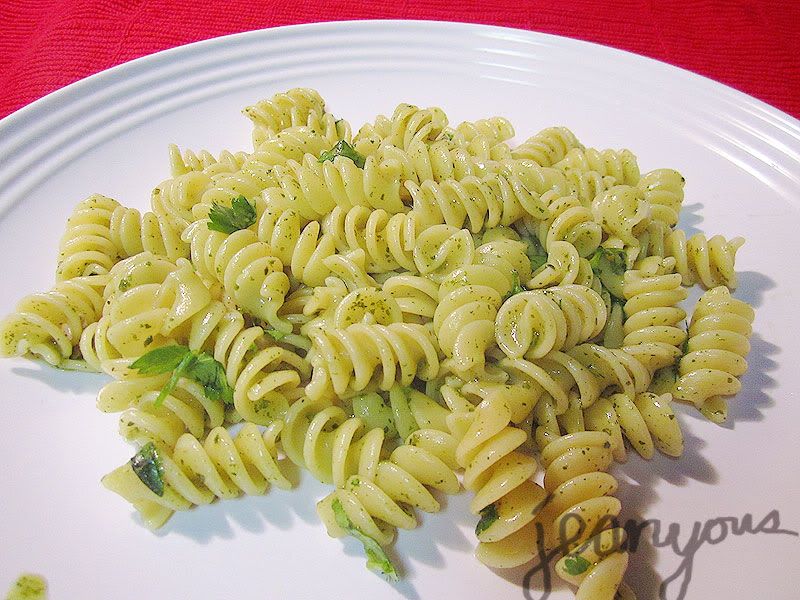 Finally made some pesto early this week! I want to add chicken + veggies next time. Sooooo good!



He cooked dinner (Quesadilla) one more time before he leaves for the weekend with the boys.
I am happy I can enjoy my weekend and not worry about spreading my
bug
to my friends and family ;) And so thankful B made sure I was ok before he left for work yesterday. So sweet! Alright, going to enjoy my night as the last two nights were not so fun. Have a blast weekend! And I hope this
bug
stops! I hate seeing kids sick, or anyone in that matter.
<3