I am thankful for good food... and food in general. I
love
food!!
I had so much good food to eat this weekend. I think B is recovering more than me because he'll eat the last bite from my plate... and I always thank him for that because we don't like to waste food.
just a few mouth watering photos to share. . . . =D
On Thanksgiving Day, this is how our lawn looked like....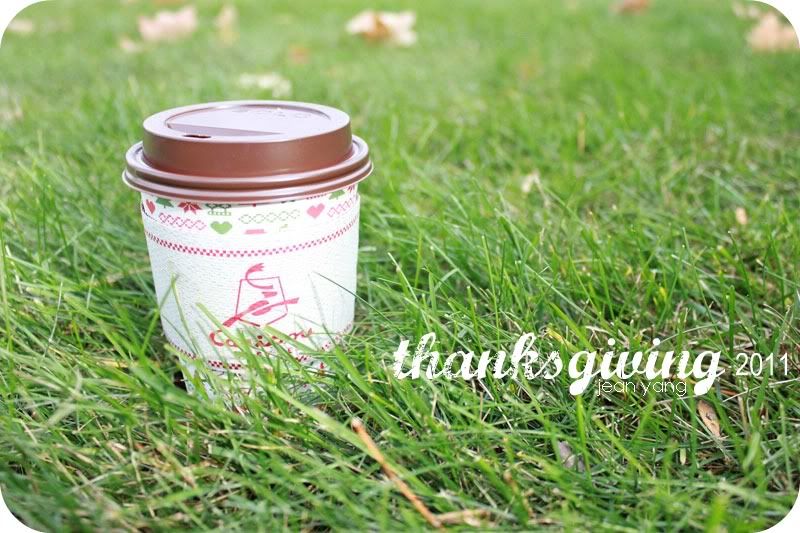 Yes, we're Minnesotans. We were thankful for a beautiful day <3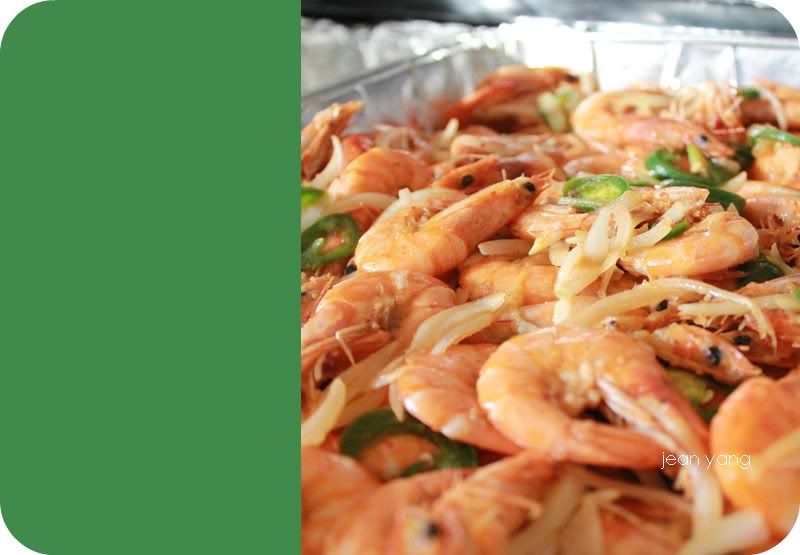 My mother's Shrimp Stir Fry... though, it takes work to eat this.. and I don't peel anymore because I feel it takes some flavor away. Remove the head and tail and eat away (for me, at least).



Made some Sweet Potato Fries.. first time... and first time using our frying machine.



I also had this weird craving for chocolate... Usually it's M&M-peanuts... but not that day =) And eating chocolate this way reminds me of my eldest sister =) =)
We had a fabulous Thanksgiving this year. We're always grateful to have our family <3 and friends, and a roof over our head, and cars that get us to point a to point b, and lovely neighbors that makes us laugh, and nice big trees that keep our one window air conditioning home cool on our hot summer's day, and the simple things in life that makes us whole. It is always nice to be with my family at my parents house, no matter what time of year it is,,, it's always so hot there! The
pig roast
was a great idea. B's dad always cooking delicious food as well. So, I don't stuff myself toooo much at my family's. And our first year at Nate & Andrea's for TG dinner. She did a wonderful job on her first turkey (still drooling) and that our egg rolls B and I made were a hit. And now, I shall resume to a restful night..... and Thank you food for making me happy, again.
xoxo,
Jean