to the park. Sometimes, I walk
HERE
alone and just enjoy the peace. And other times, I walk
HERE
with B. . .
like
today. I totally forgot my hoodie and mittens, I was
cold
. . . But I'm a Minnesotan, I can bare this weather.
Anyway... snapped a few photos.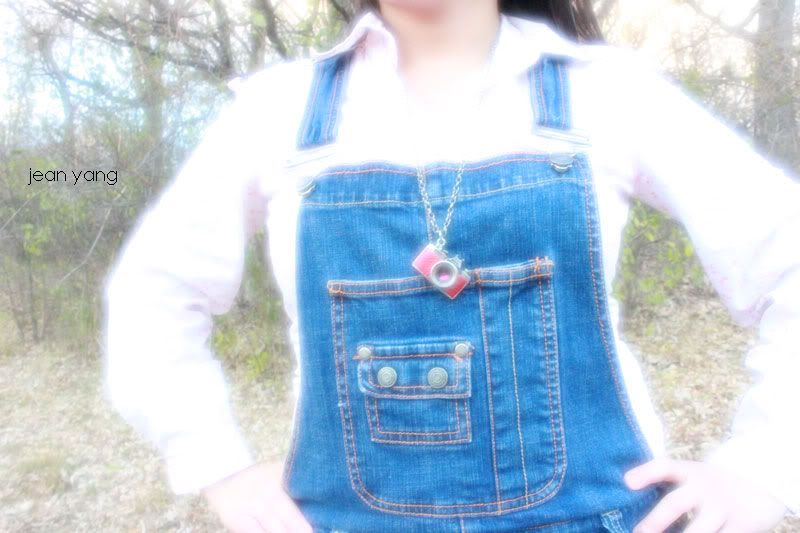 Love this necklace. Gift from B's mom. It's sooo cute!!
The two photos above were taken with my Diffusion Filter; which I am not fond of. I really liked that picture that the store displayed of it... but like I've read, I can already use photoshop for this. It was a waste of twenty dollars. I should have just gotten a plain filter to protect my lens... Ohwell, you live, you learn.

Without the Diffusion Filter: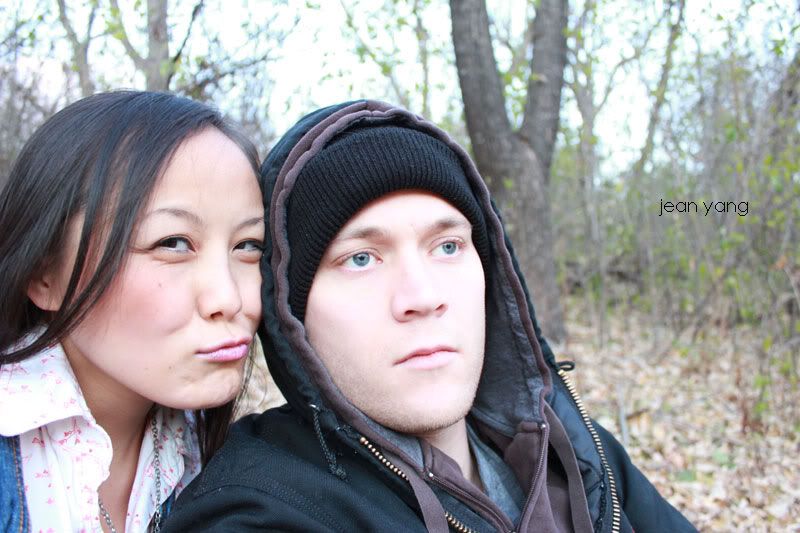 Next time, I will bring my tripod... =)
I fall in love with this boy over and over. He gives me butterflies. . .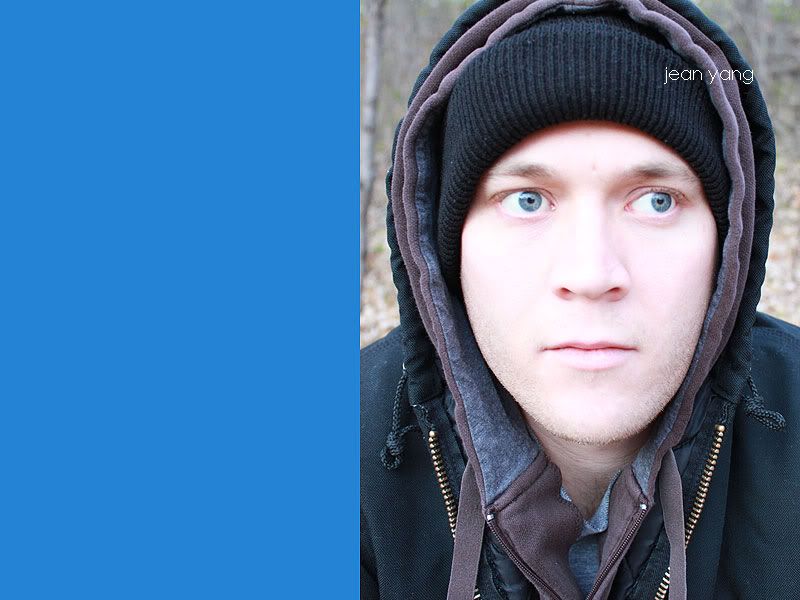 I absolutely LOVE his BLUE EYES! They are so beautiful! I just want to squeeeeeeze him over & over. And I loooove him so much! He's my handsome <3


<3
Good night, and stay warm <3