It was so lovely to be out! Have to enjoy it before our cold winters come.
Had a nice day with his mom and aunt! I even got a dum dum from the drive thru bank because they thought I was a little kid. . . hahaha! Let me remind you all, I am twenty-seven. Awesome! And at one of the boutiques. . . the sales clerk ruined a surprised, so I got an early Christmas gift, sweet! Went to Patina for the first time and purchased half of my brother's birthday gift. Good day. . . Now. . . heading to do some homework. It only gets busier. Can't wait until December for the semester to be over with!
This feller greets us when we arrive. . .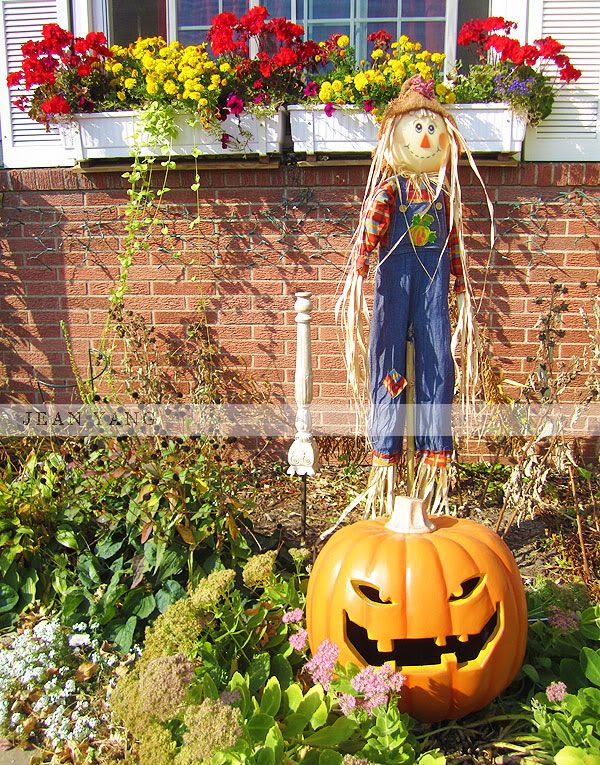 Watch Dog On Duty!!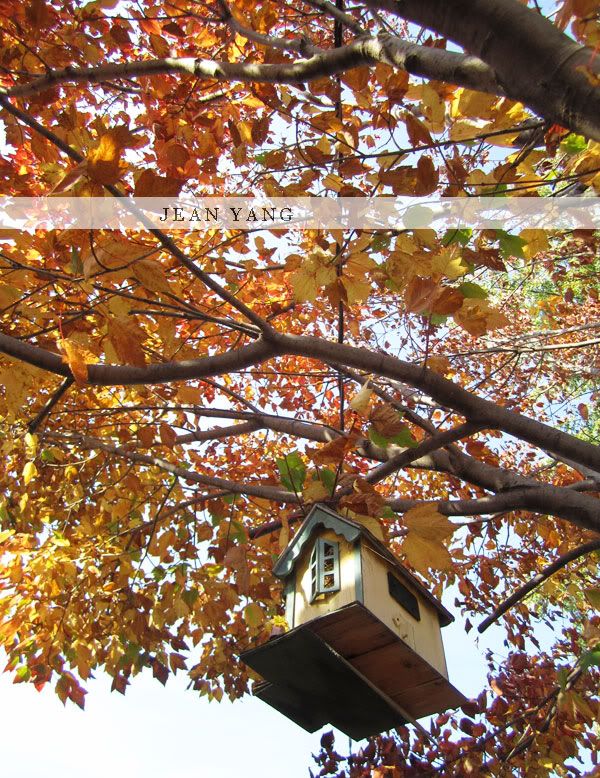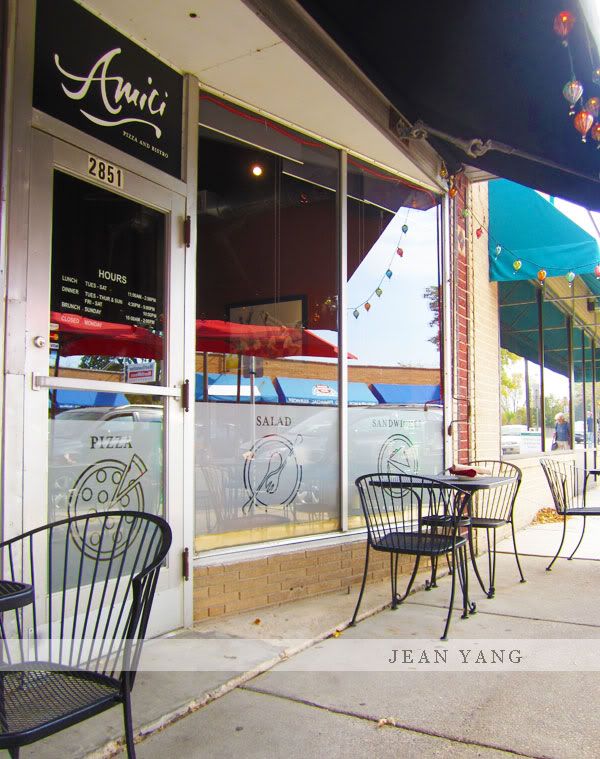 The ladies and I came here for lunch. It's so beautiful out!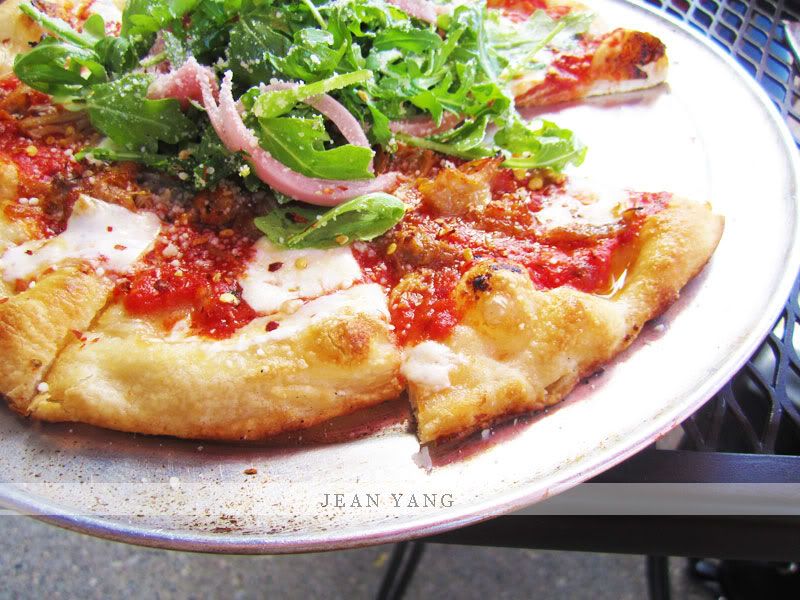 I ate half of it and brought the rest for B :D


Across from us. . . I heart coffee!! B and I used to go here when his mom lived on the block :)