TGIF!! Been a long, long week!
So glad to be home <3 So glad!
I think this is going to be my
first time
posting without any of my own photos! First time for everything right?
Love this song! Also love
The Strokes
<3


and I have always loved and wanted to get one of these vehicles so I could just take off any time I wanted and drive until I run out of gas. . . One month go south. The next go east. and so forth. I can't settle for less. I can't. My heart is too adventurous and I might die of boredom. My adventures might differ from yours, but I am happy with what I venture towards.

Happiness is my success and I have succeed! If more come, I'm all for it!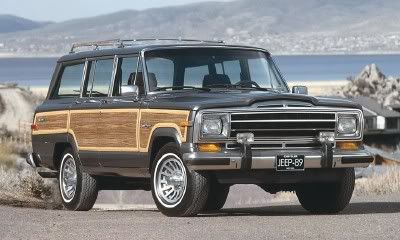 Jeep Wagoneer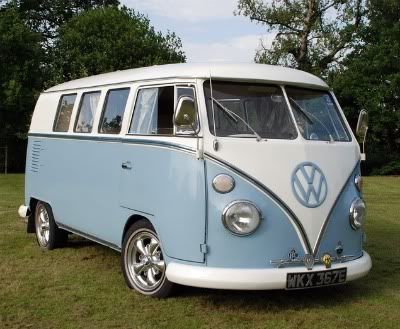 Volkswagen Van

(Images were taken from Google)
These vehicles speak my heart. Freedom! Love! And Happiness!

People take different roads seeking fulfillment and happiness. Just because they're not on your road doesn't mean they've gotten lost.
~ Dalai Lama
Have a safe, happy, and wonderful weekend.
All my love & happiness,
Jean