love
these past few days. . . the weather has been in my favor. . . however, with it being biploar, my allergies mess with me, but i am ok with that. so lovely to enjoy more meals and coffee on the deck late into the evening. . . so peaceful . . . just absolutely love it <3 <3 i am all smiles. wonderful food. wonderful people. wonderful chats. wonderful time.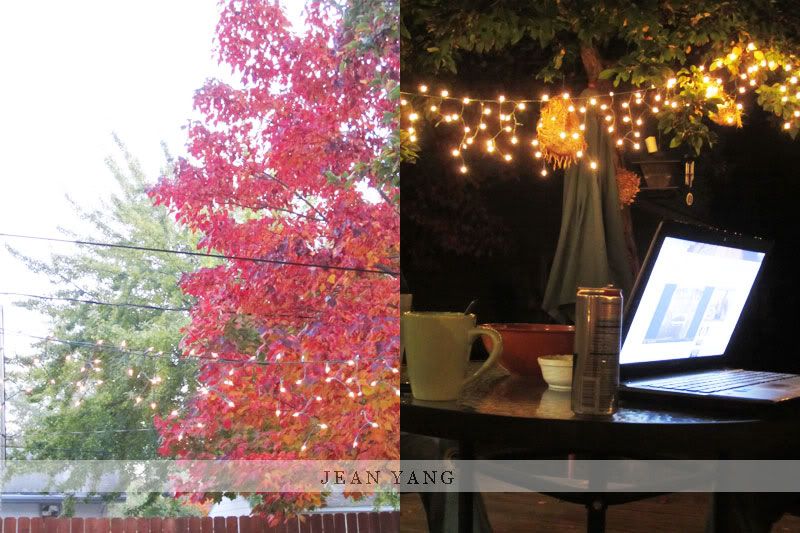 love the trees in the light. . . and the light in the night!
we could talk all through the night. . .



and maybe d o z e off because it is so peaceful and warm . . .
it's a love life <3
(would you have guessed these photos were taken with my point & shoot)?