She calls me when I walk into the door. . . The first thing she has me do is help her with her "homework." L is a preschooler and they are assigned "homework," work they do at home for fun and does not need to be turned in and graded. Now, why can't my homework be like that?
L is my best friend's
mini me
. It is a beautiful thing to watch her grow since her birth. . . <3 She is so smart, funny, and full of energy!
When L said she was going to take me to the park, I had no clue what she was talking about. I just thought she was going to take me to her backyard. . . but it really is her playground. I was a kid all over again. I fell in love.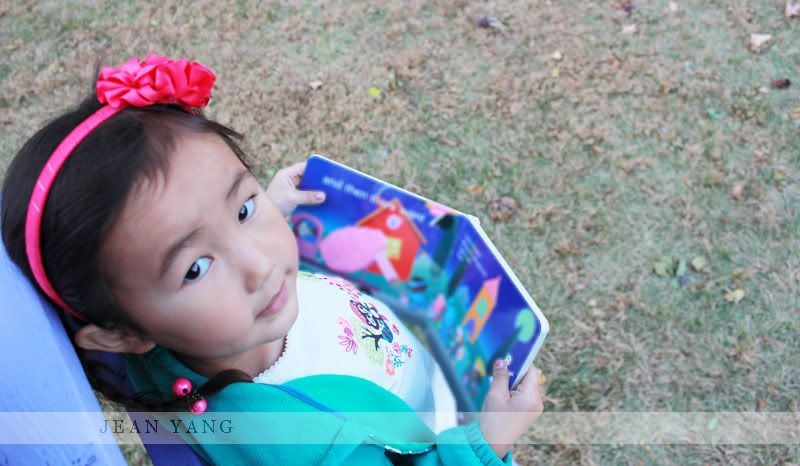 For next time, we can introduce my best friend's
Mini me
#2. She was super, super shy.