We drove to one of my sister's place. . . Cooked our "Korean BBQ" style for dinner, catch up with life, and I fell asleep super early, 9:45PM! Wow! We ended up falling asleep at her place :)

Canna and me waiting for mommy to get home. . . Love her so much. She knows B's name more than mine :( I'm quite sad about that!

We drove home from my sister's Saturday morning. . . I finished homework, packed up and left for B's uncle's wedding in Winona. I love old fashioned down towns. <3 Love the historical brick buildings!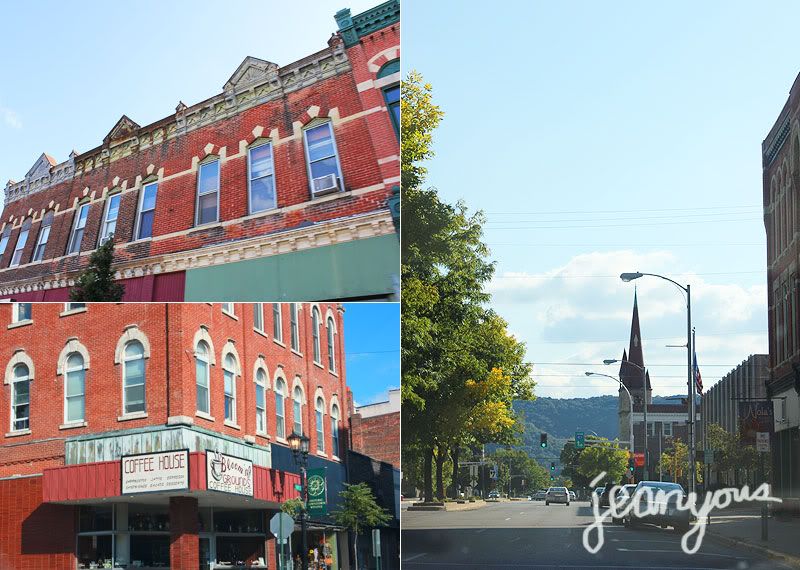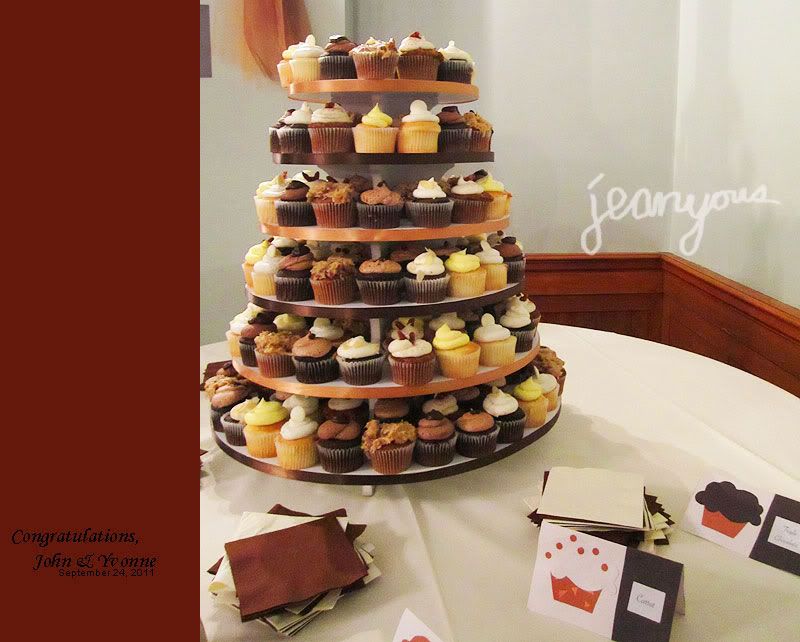 We decided to camp at the local camp grounds. It was a success!
Drove back home Sunday morning and made it to a friend's birthday party! :)
All that on a full tank of gas. Still had some left ;)
What a long, fun weekend! I am ready to sleep at home again :)