As much as I love be away from home, I am glad to be back. First off, I'd like to thank Brady's Aunt Judy & her family for allowing us to use their cabin for the weekend. It's always so nice to be up there. We had a lot of fun and a lot of mosquito bites! Thanks, thanks!
(warning: photos and photos and photos and more ahead -enjoy).
we stopped by in garrison to stretch our legs and met a big walleye paul bunyan caught with the help of babe the blue ox. babes are the best <3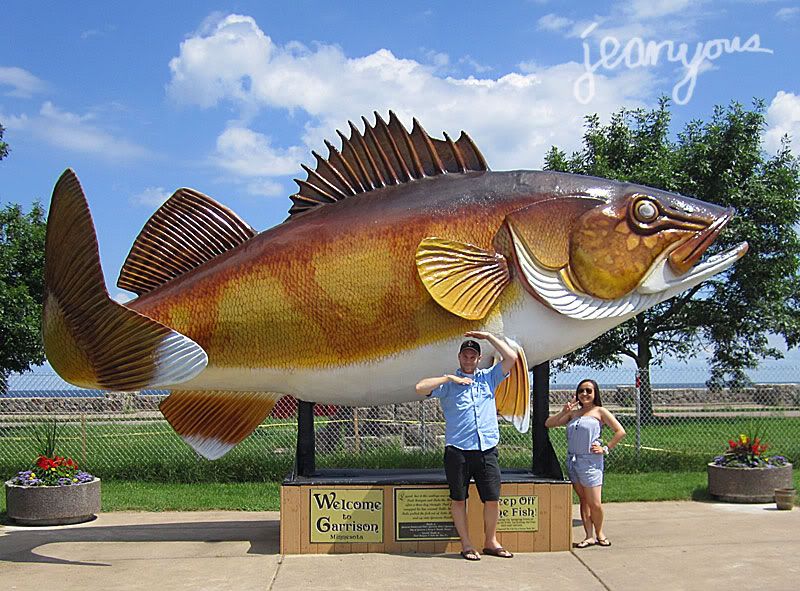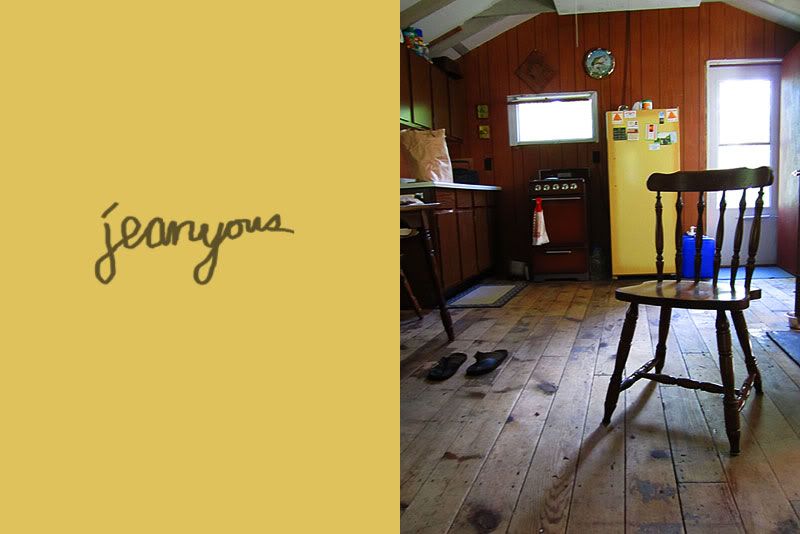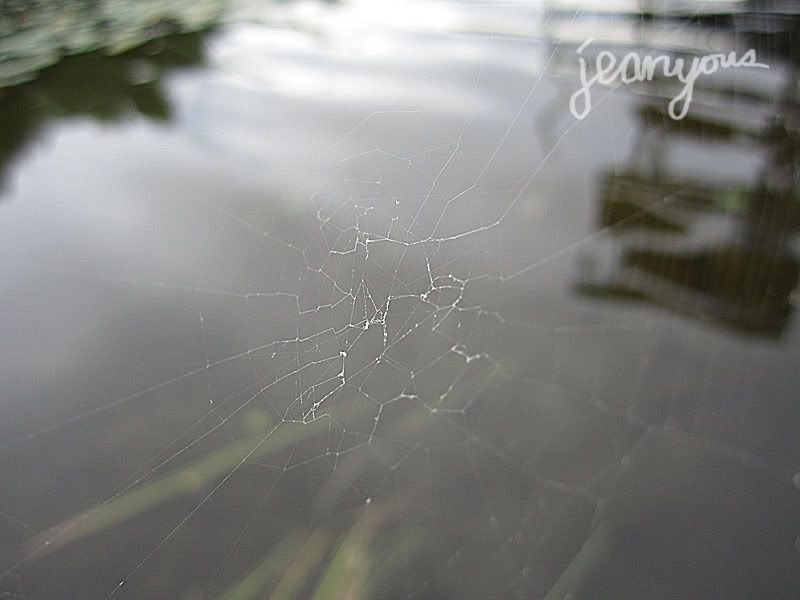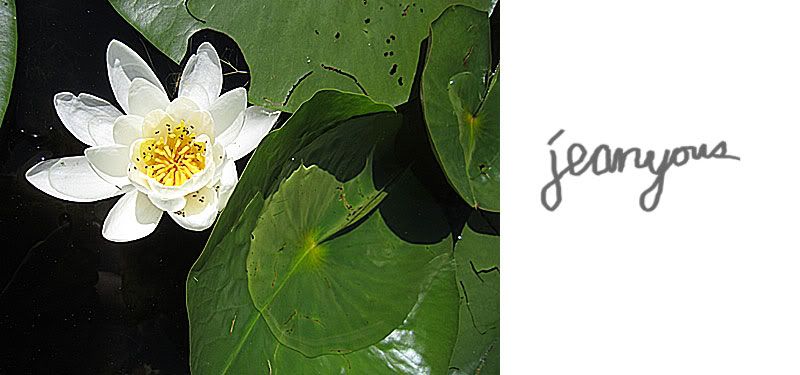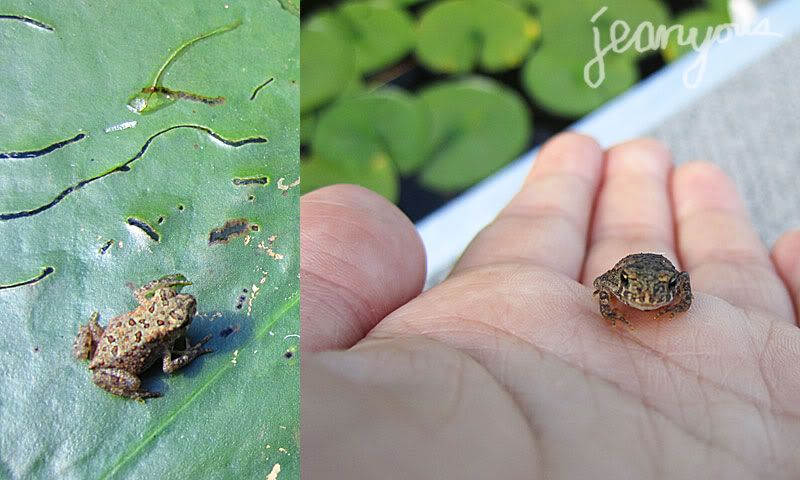 there were a ton of these! so fun to catch and adore.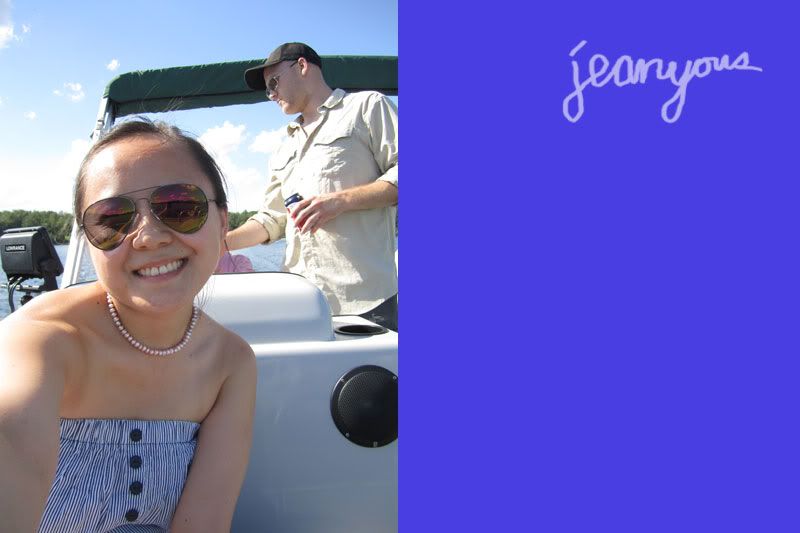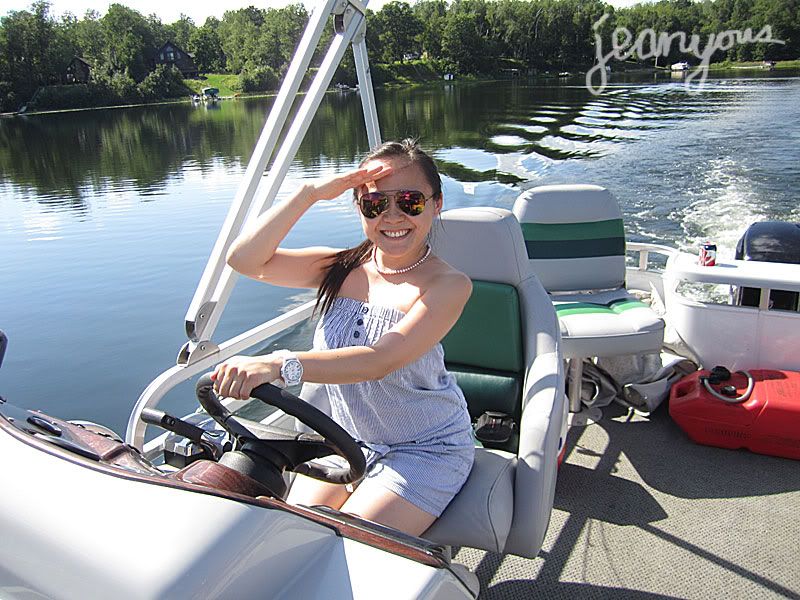 finally drove! first time, although i was probably going like... 15mph! hahaha!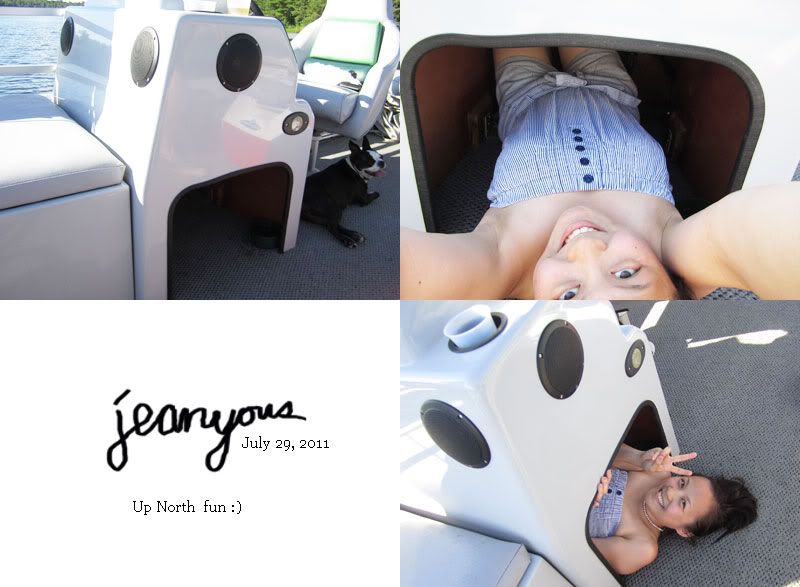 me, being me... =)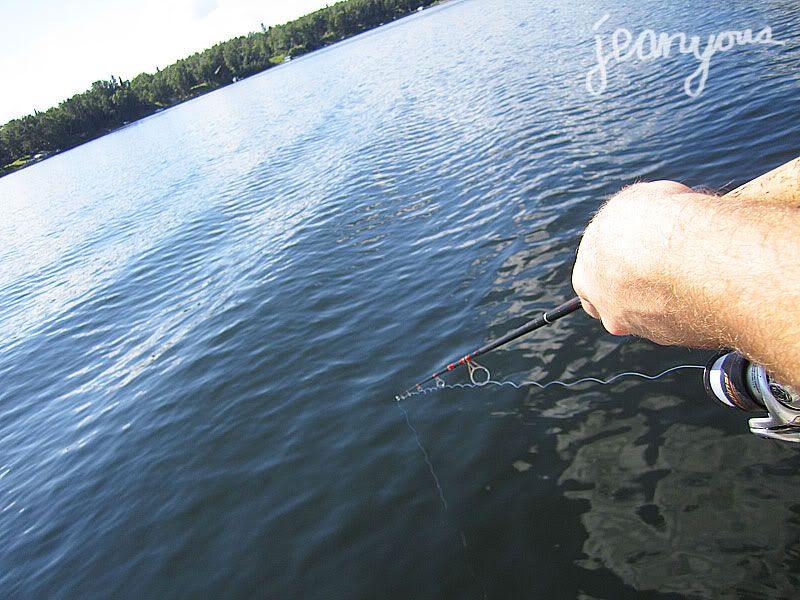 a lot of sunnies & small mouths.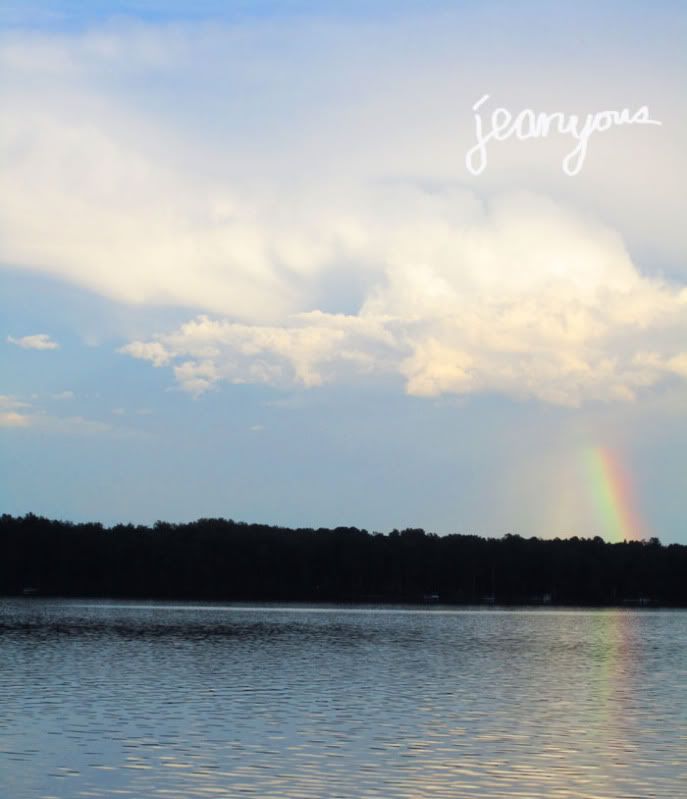 this was taken at his other aunt's cabin nearby (Aunt Barb & Uncle Mike).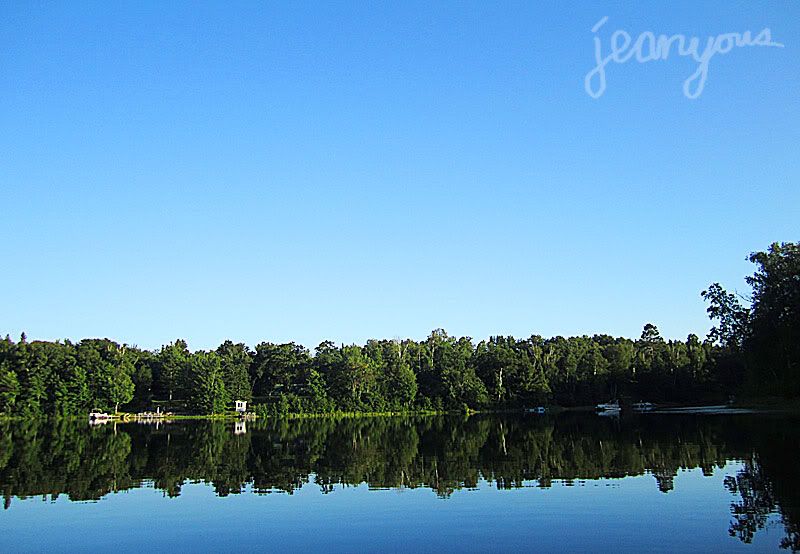 love reflection of the lake...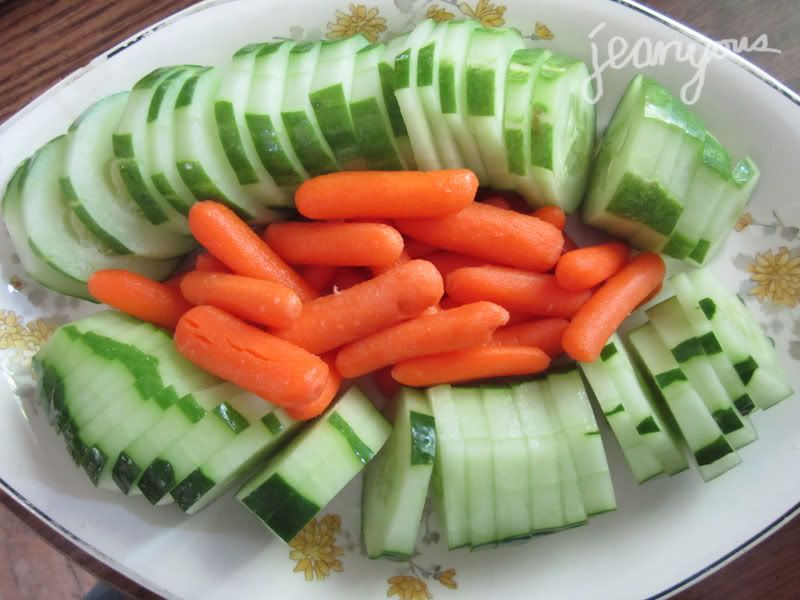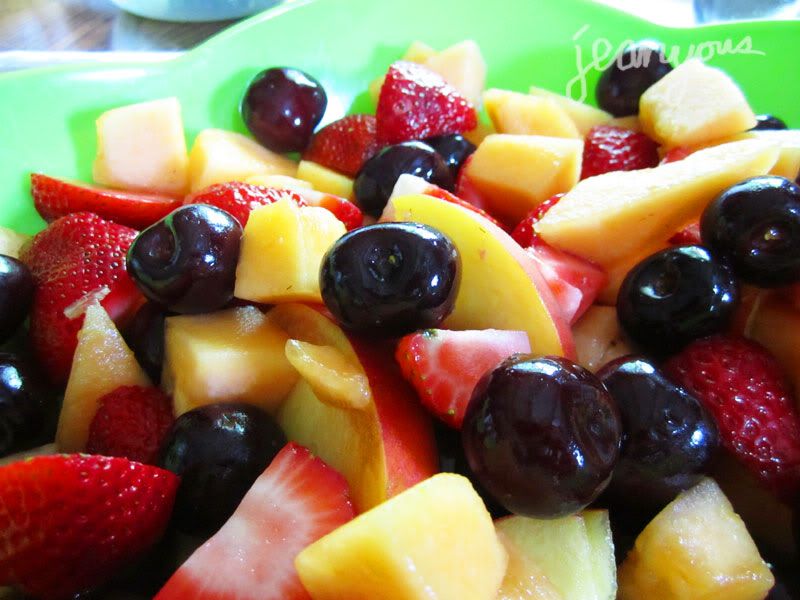 Yummms! Fresh fruits & veggies!!



this involves patience and a good camera in which i only have one of the two. but my camera did pretty good. i was standing a yard from all this, inside though.


. . . and a collage =)
I love it Up North <3
And, Happy Monday. Happy August. August is going to be super busy! Birthday madness! More Family vacation! I can see August flying by already like
whoa
!