The other day B and I went for a
Three Mile Drive
at the
MN Landscape Arboretum
. I
LOVE
it there! I wish it could be my backyard and I could roam around free. . . =) It is so peaceful and lovely <3

The tree was struck by lighting and they turned it into this. . . Just beautiful!



Beauty is hidden right in front of you!!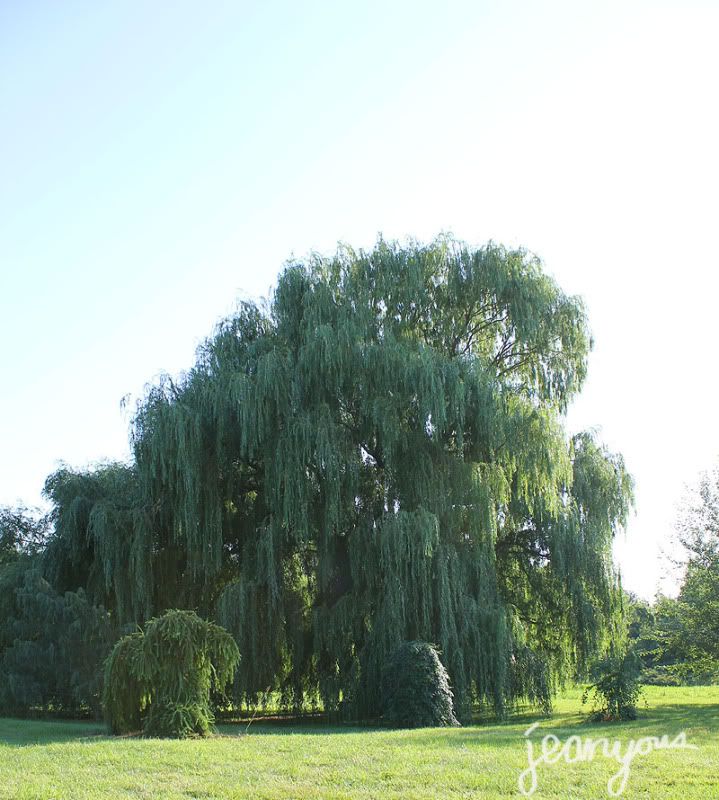 Ready to get lost? Lost in tall, tall green bushes?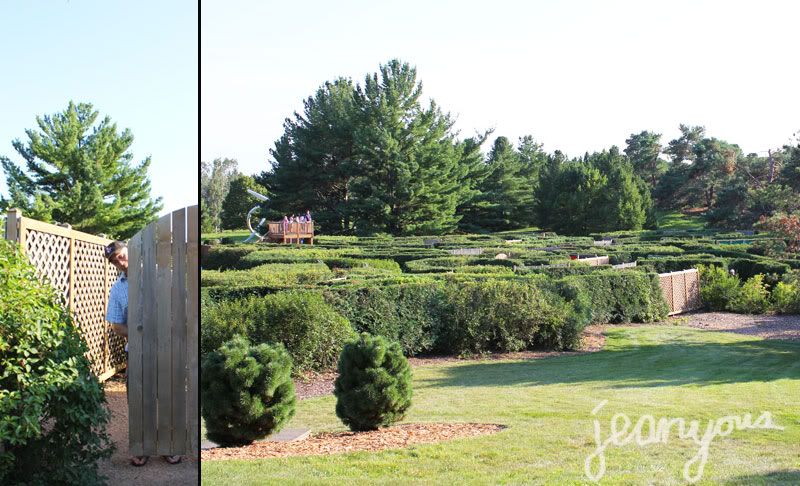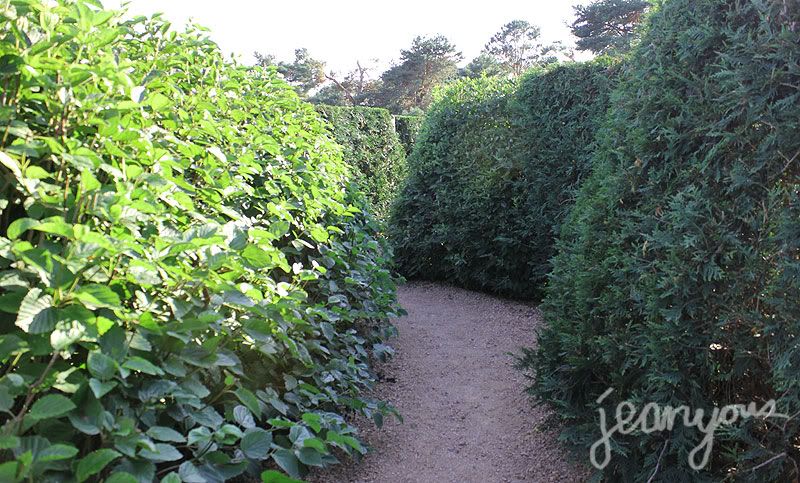 I thought I saw a white little rabbit. . .

. . . but it was a boy, trying to find his way out from the dead end.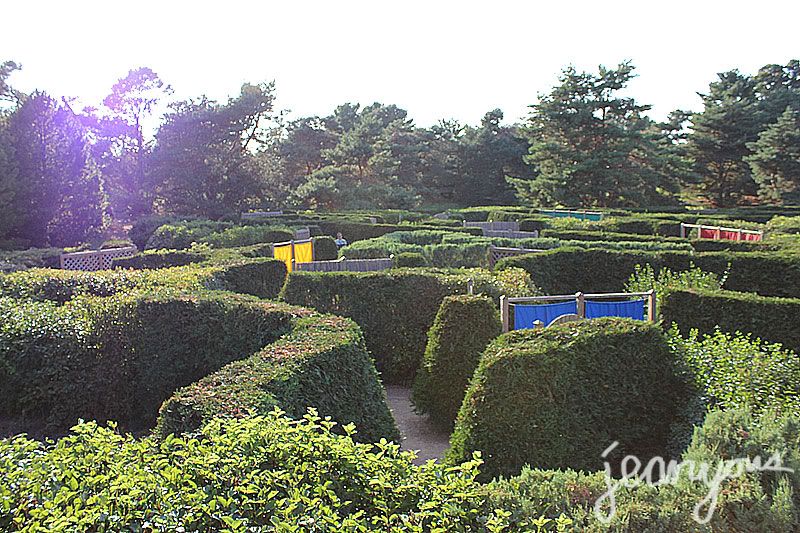 Eventually, we made it. . . =)

It was so nice to see many families gather after a probably long day of work... to come here and spend special time with the people they love most <3 Picnics under big, big trees. Working as a team to find the way out of the maze. Watching couples take self portraits. Pure simplicity <3