For his birthday, I took him to
Sunsets
for lunch. The patio is gorgeous --the lake view as well! We also liked the trains coming by, we had three while our visit. That was super neat!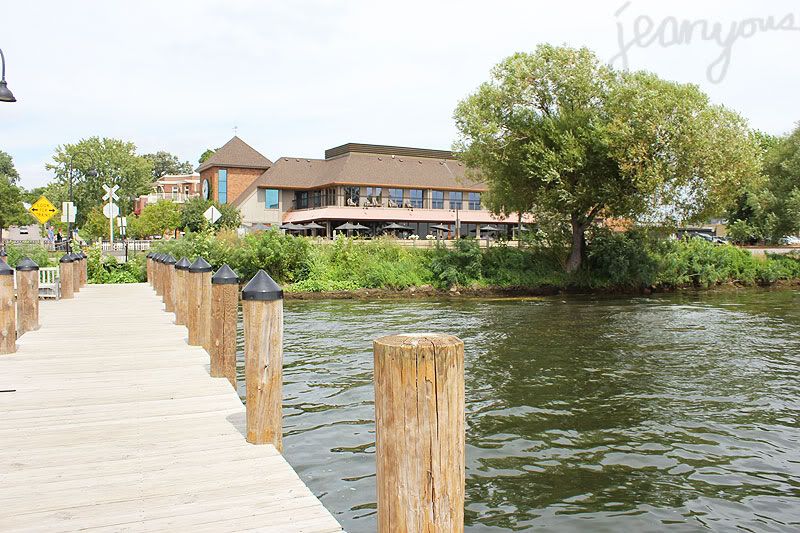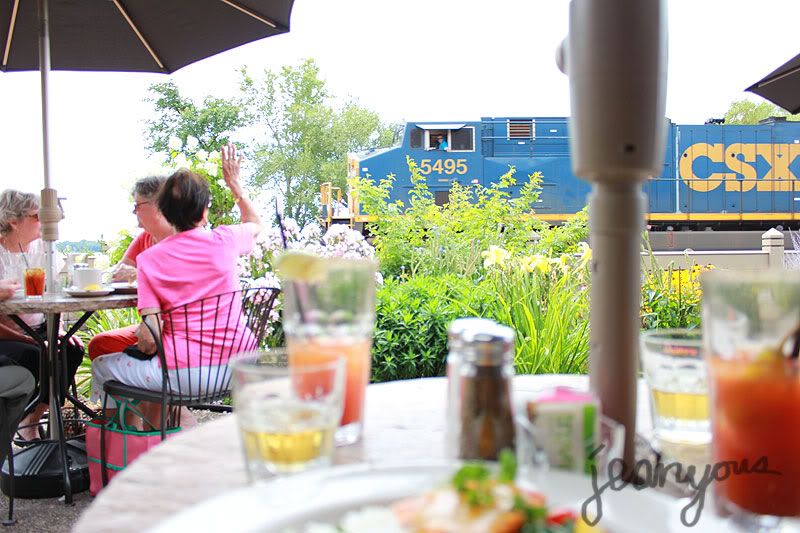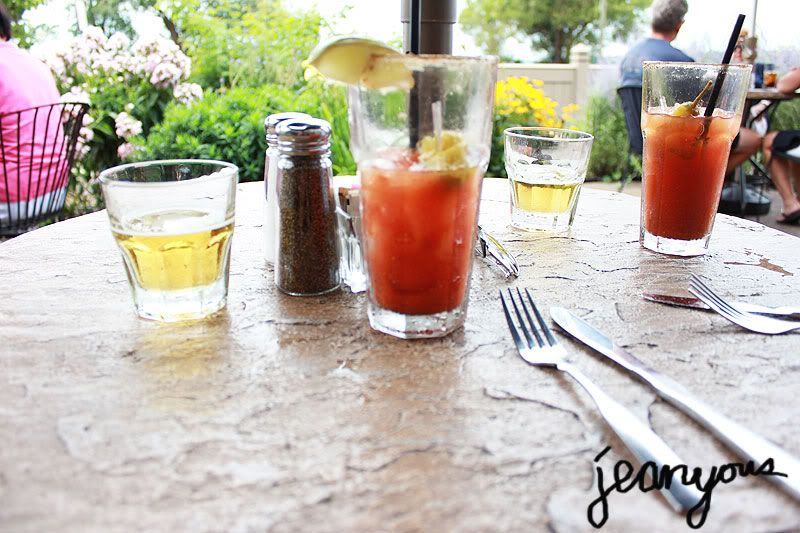 My first Bloody Mary!!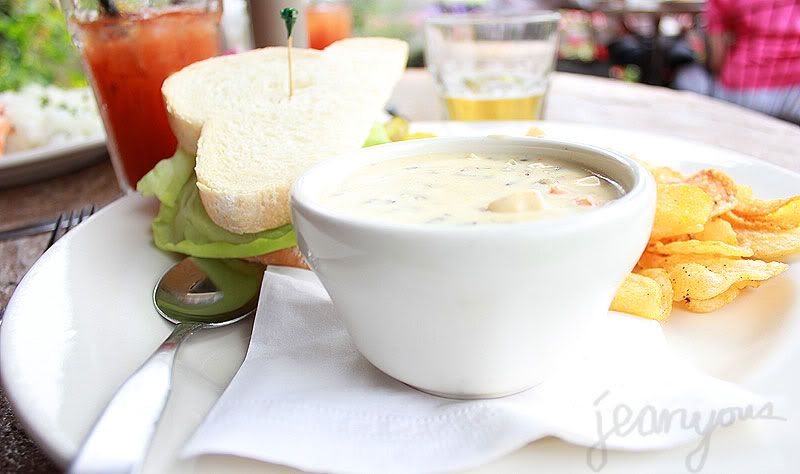 Birthday boy had: Wild Rice Soup, Sandwich (forgot what kind-whoops), and chips. I love wild rice soup! *drools*



My dish: Atlantic Salmon w/ rice & veggies! It was delicious!



Happy Birthday, B!! . . . .down on the dock.
Sunsets
has breakfast, too! I love their menu, it's has lots to choose from: steaks, stir fry!! burgers, pasta!! It won't be my last visit. =)
(( Also, this is my 100th post. Sweeet! ))