Back in May the family decided to plan a camping trip. We decided to camp at
Bearskin
. A few years back, B and I had camped here. It was so lovely and oh so peaceful!
Bearskin is about five and a half hours up north from the Twin Cities. We were not far from Canada, maybe ten miles?! Along the way to
Bearskin
, you can stop at scenic sites, drive along the North Shore, and see the beautiful Lake Superior. . . It's an all must do if you're a Minnesotan (in my opinion).
Note:
this was a camping trip, meaning... no running water.. sleeping in tents.. no working cell phones.. no electricity.. no internet.. Was fun!!
Can you rough it up for a few days?
Here are
some
photos, I'll be short on words. . . I am exhausted and have our camping stuff to clean and put away. . .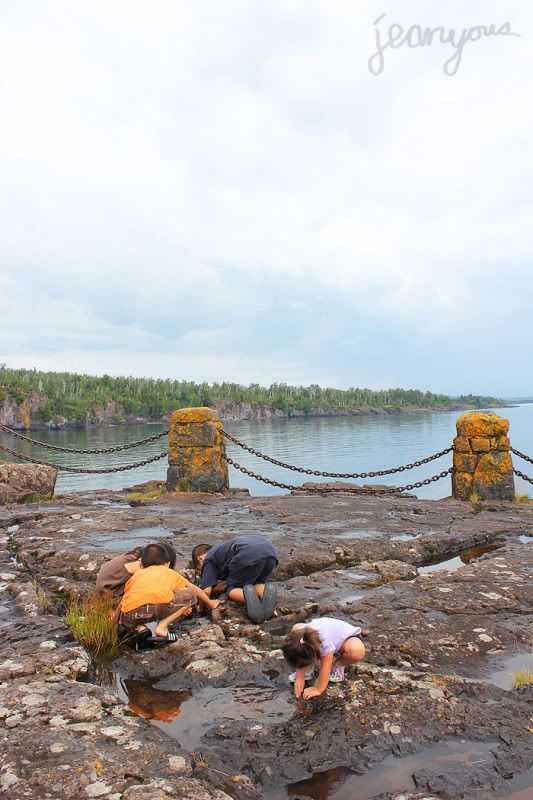 Although I've been to Gooseberry Falls a plenty, My sister spent four years in Duluth for school. . . She took us to many of the beautiful sites. . . We took a trail to the beach. The kids enjoyed the beach and cliffs along Lake Superior.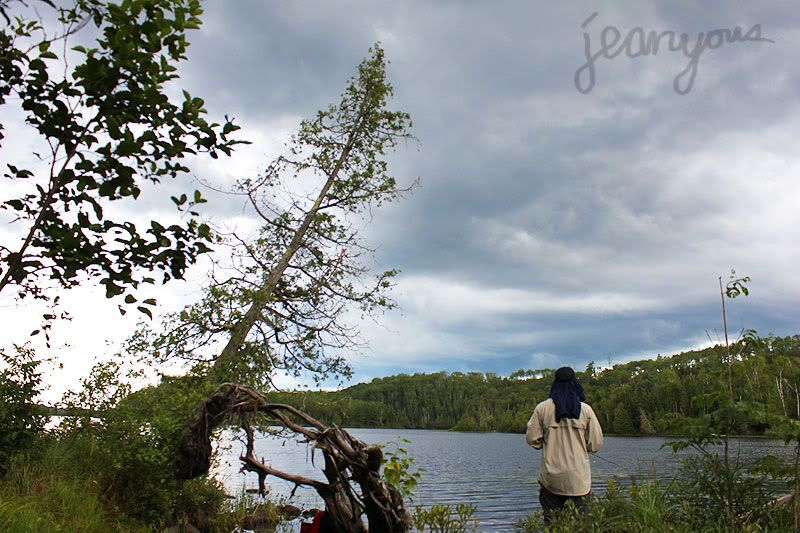 B is all geared up. . . and ready to fish.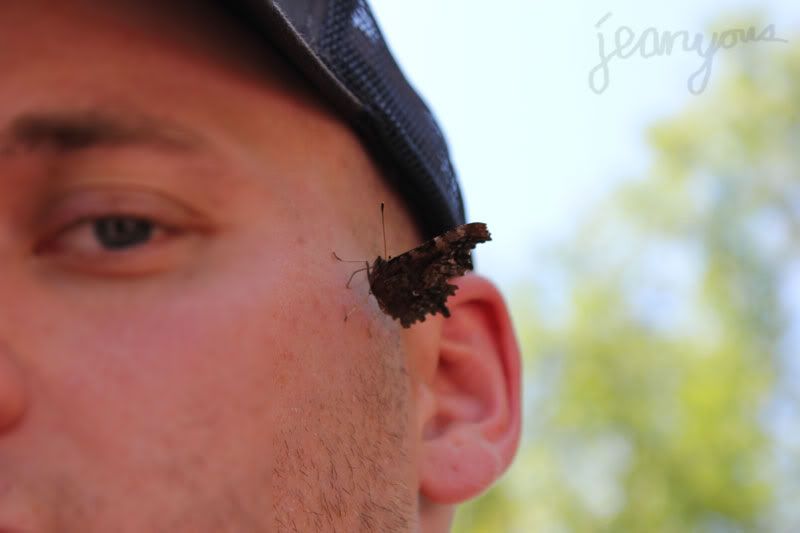 The butterfly liked him, too!



Lisa found this beautiful spider web for me... Perfect! I love spider webs! They are done so neat and always different!!



Grandma went camping with us. Let me tell you, this woman is SO strong!! She would drag up firewood by the feet! OMG! So full of life and strength! Grandma is about 80 years old and still SO STRONG!!!!! <3 Love her! My sisters and I had a lot of fun chatting up with her and just adore her!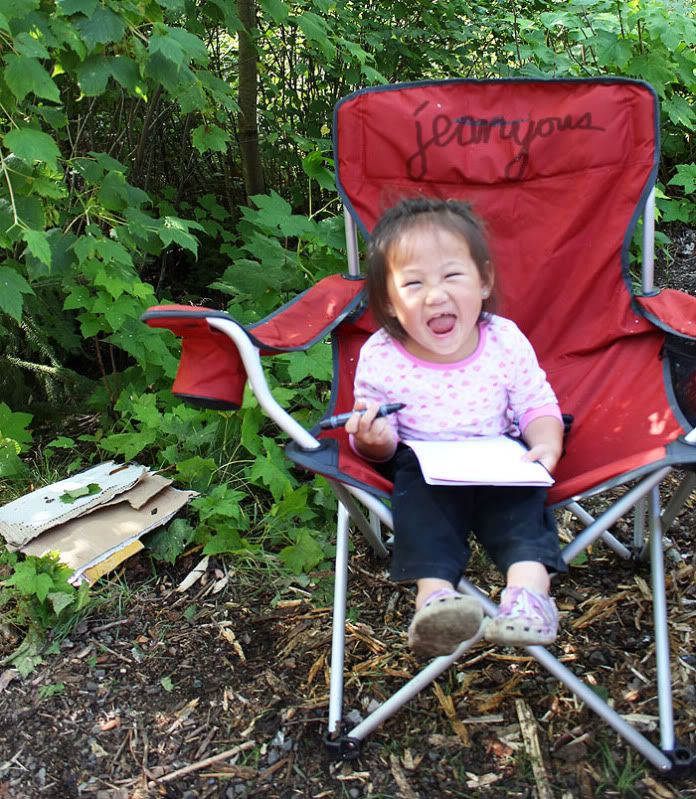 The youngest member of our campers... She didn't like it here, SHE LOVED IT HERE!!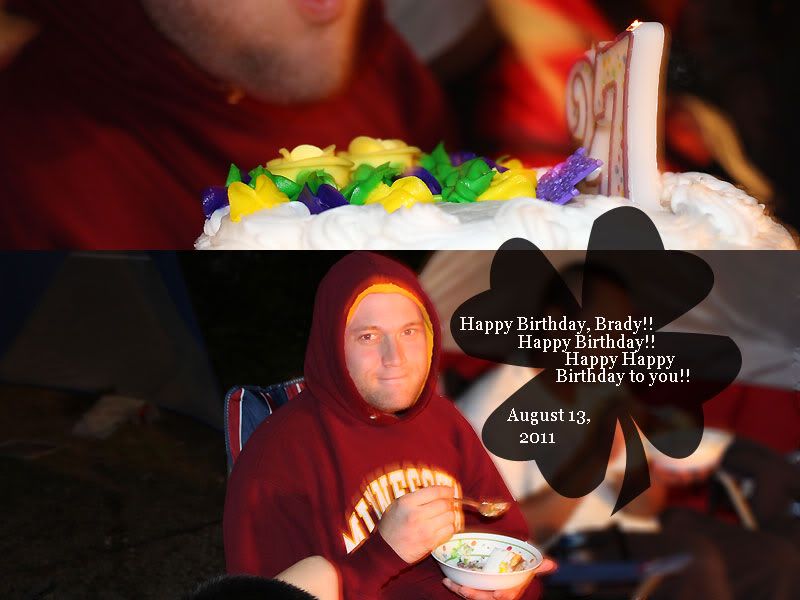 We drove in town to buy him a cake while he was fishing w/ the other half of the campers... :) He had no idea when we came out w/ the cake ;) SURPRISE!!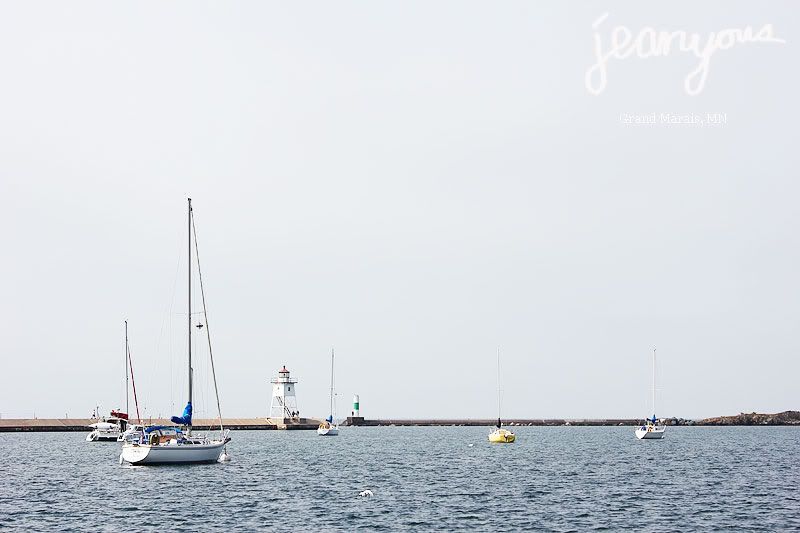 On our way back home, we stopped in Grand Marais at the Harbor.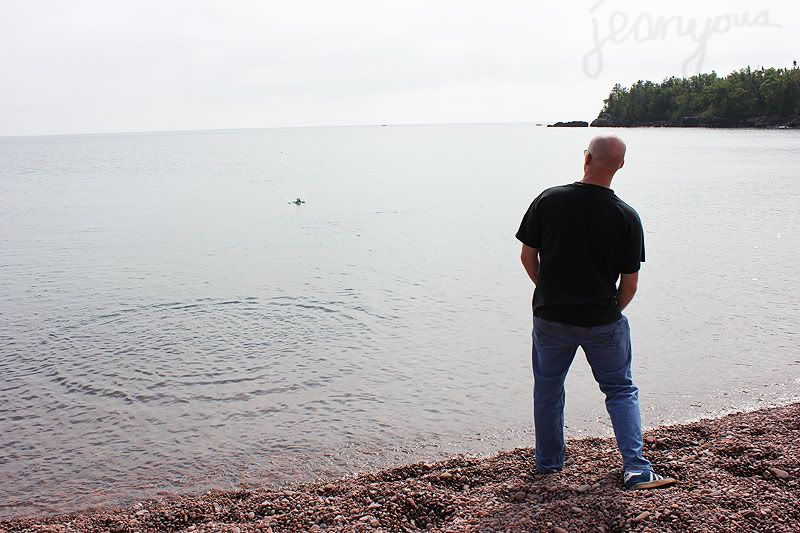 We like to skip rocks!!



Yeap, we had a great time!
It was too bad that some of the family were unable to make it. Hope you guys can make it out next year!!
((Please excuse me for the poor photos, I still am learning my new camera.))