So. . . I needed a home for my new friend. I searched and searched for a home online, but the one home I
really
wanted was out of stock until mid September. For now, my new friend has to settle for its old, new home =)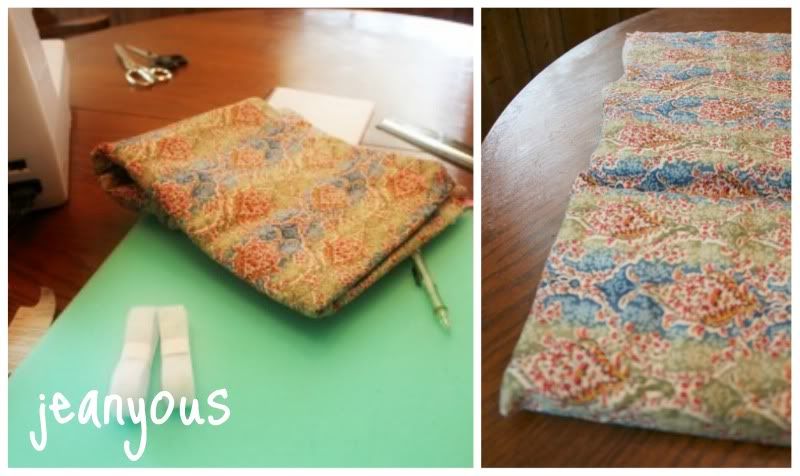 Materials: I had all the materials, but the foam & velcro. I didn't follow step-by-step, but I did this with the visual help of Tales of the Wife. Thank you, Thank you! Go check out her blog -Tales of the Wife. I love how she was a Science Teacher, now stay-at-home mom =)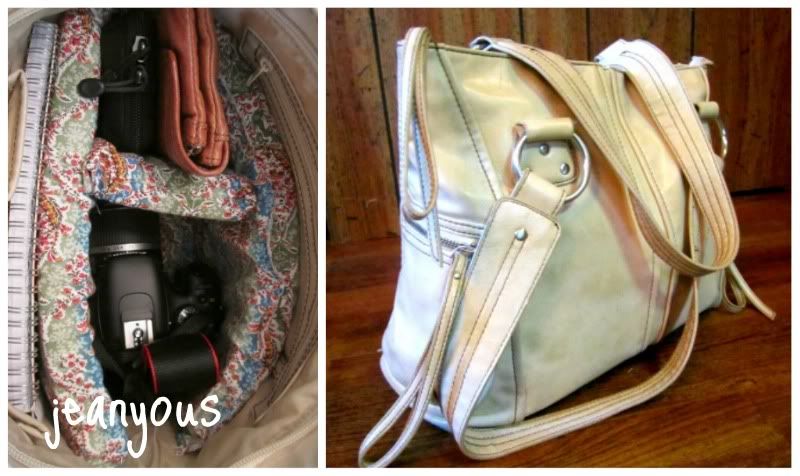 I was in need to get a home for my camera, but didn't want to settle for the typical, black camera bag... it so reminds me of Daddy and his fanny pack (ha)! I can't wait to get one from Epiphanie or even Kelly Moore. We will see what my heart decides when time comes. . . =)
I spent about $10 on the materials (velcro & foam).
I had the purse & fabric laying around.
I used my sewing machine.
I spent about 30 minutes to put together the foam protection thingy =P
I had to hurry so I could carry it with me just about everywhere & anywhere I go =)
Alright, have a good evening!